How To Do A Gua Sha Facial Massage At Home
You must be signed in to print this content
Gua Sha facial massage has all the benefits of a massage you do with your hands, and the added benefit of a tool that adds pressure for a deeper massage and faster results.
Like a well-executed daily facial massage routine, a gua sha massage routine will tone facial muscles and firm the face by reducing sagging. It also drains the lymphatic system by stimulating the movement of lymph fluid, which supports your skin's natural detoxifying processes and increases blood and oxygen flow, all of which increases collagen production and gives you a youthful glow.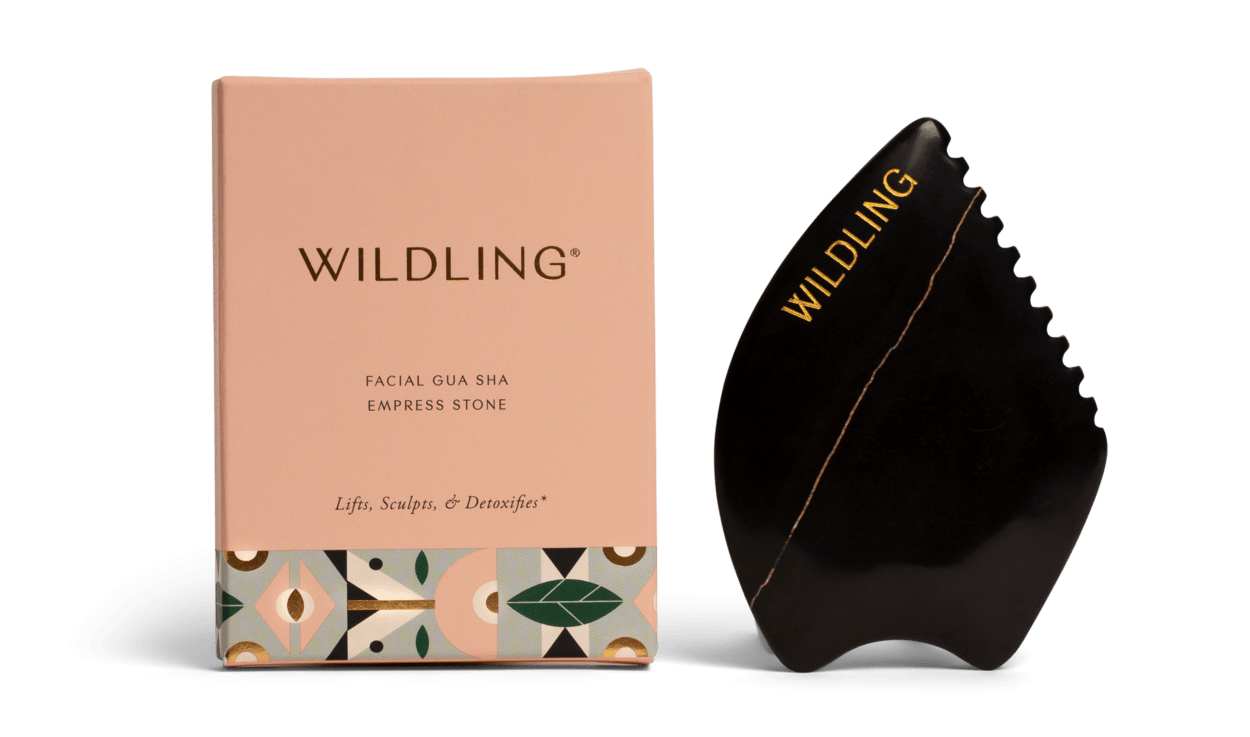 What exactly is a gua sha?
A gua sha is an ancient east Asian massage tool usually made of rose quartz or jade. The massage techniques used with the tool have been practiced in east Asian medicine (Ayurveda and Traditional Chinese Medicine) for thousands of years as a healing modality to boost the immune system and alleviate muscle tension, stress and headaches as well as symptoms of allergies. My favorite gua sha tool is the
The Empress Stone by Wilding Beauty
, which is made of Bian stone, an amalgamate of more than 40 minerals known for their healing properties. Each edge of the unique tool is intentionally designed to enhance the facial massage. More affordable gua sha tools can be found on
Amazon
from $8 and up. Be sure to select one made of jade or rose quartz.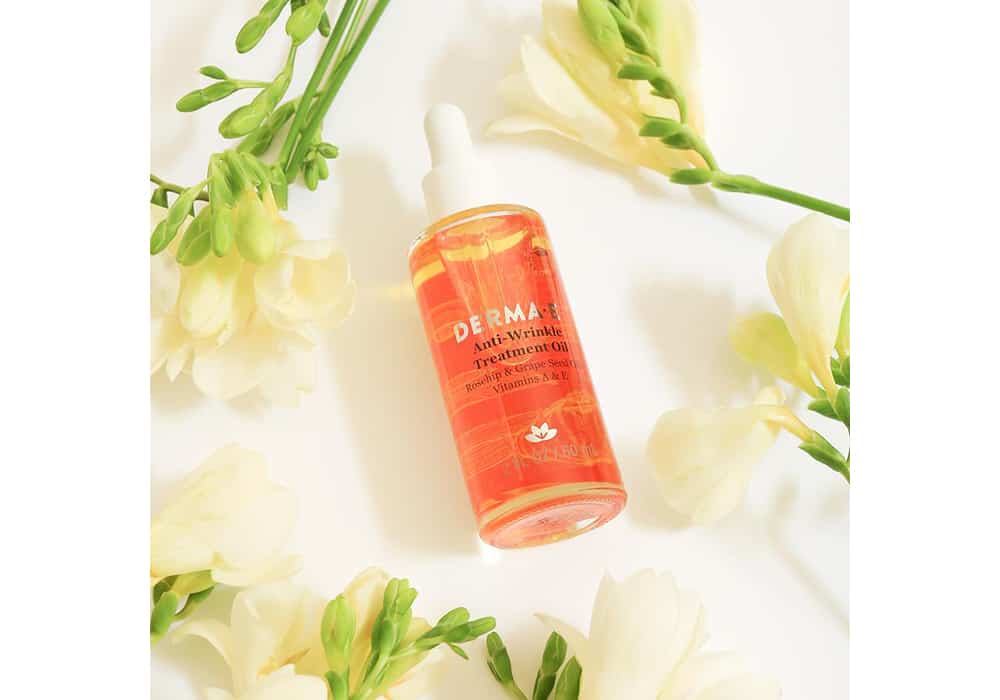 How do you do it?
 Like all facial massage, you want to be sure to adequately prepare your skin. Generously apply a facial oil before starting your massage to offer slip to the tool. Remember that the tool will also help the oil penetrate your skin and do its job of beautifying your complexion. Use any facial oil you like, one that meets your skincare needs. I love all of the oils from Derma e. They have one for every skin type. My favorite is the
Derma e Anti Wrinkle Treatment Oil
, which is made with skin-renewing Vitamin A plus antioxidant-rich Vitamin E to reduce the appearance of fine lines and wrinkles.
Watch the pros!
Be sure to watch plenty of videos on gua sha massage to perfect your technique. Whether you purchase from Wildling Beauty or not, follow their
Instagram TV video tutorials
for the perfect techniques. A few basic tips are, first, pull with the tool, don't push the skin. Second, use your hand to support the fleshy areas of your face like your cheeks and under eyes. Third, angle the tool 15-45 degrees from the face, not 90 degrees. Lastly, go slowly and don't skip your neck.
If you do one side of your face at a time, you'll see a quick result even with your first massage. Of course, repetition is key and long lasting results come with regular practice.