Giadzy's 2021 Gift Guides: Self Care & Wellness
You must be signed in to print this content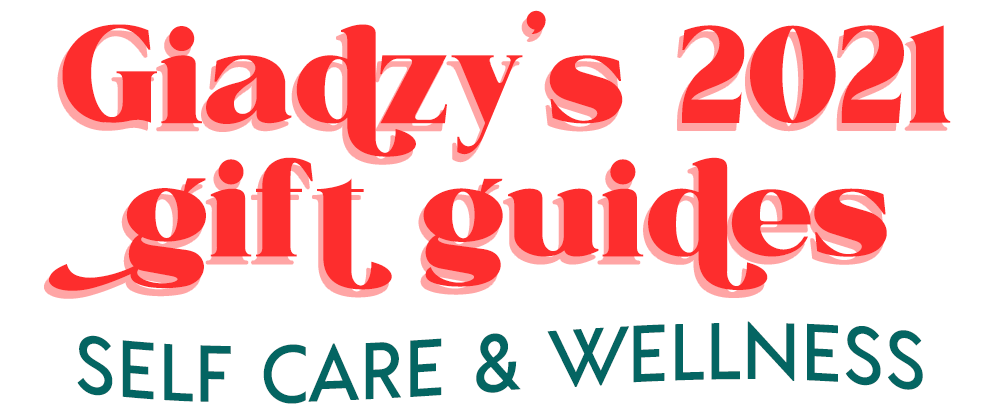 For the lover of all things wellness and self-care, we've got unique gift picks from soft-as-a-cloud slippers, adaptogenic tea, at-home food allergy tests and more. Read on to get a little bit of holiday inspiration for what to get the health aficionado in your life!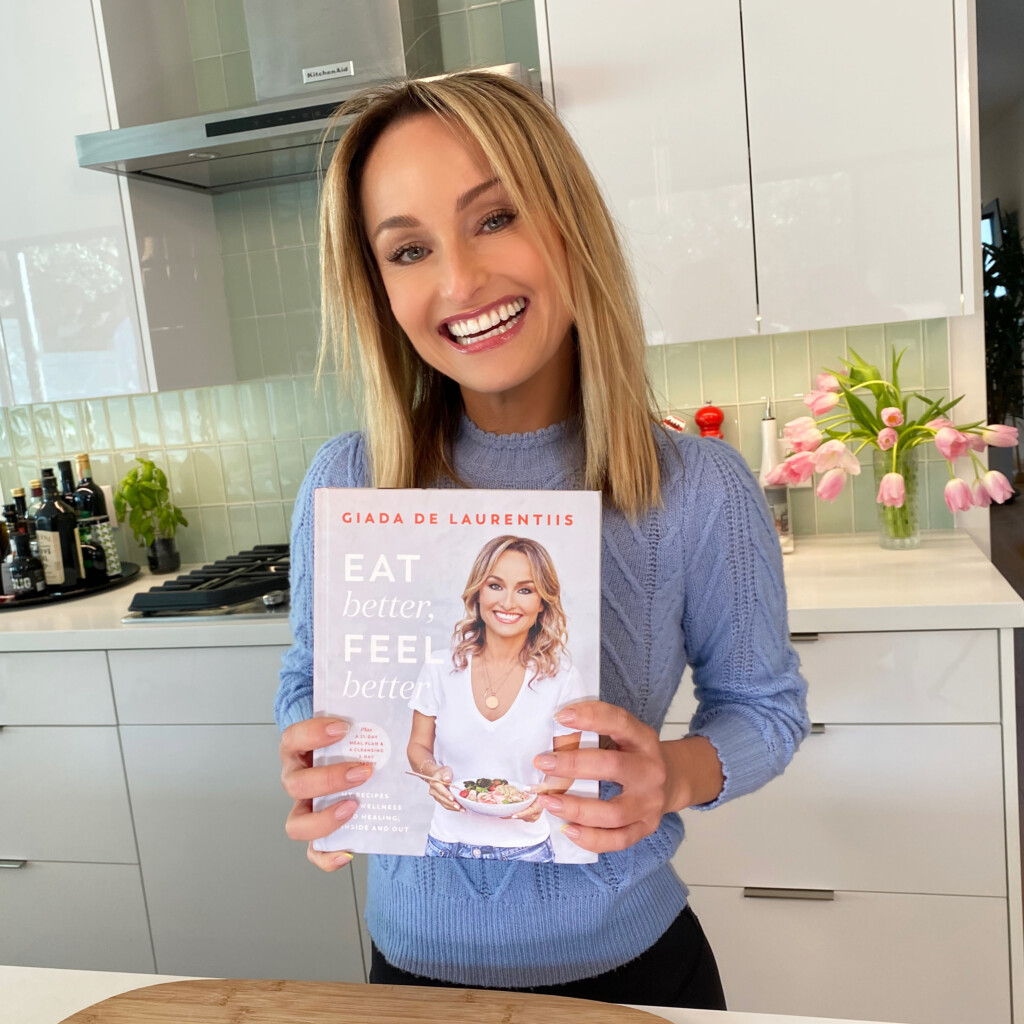 Sure, we might be a bit biased, but Giada's newest book shares how her approach to wellness completely transformed her relationship with food - and we think it can help anyone else on that journey to nourishing the mind, body, and spirit.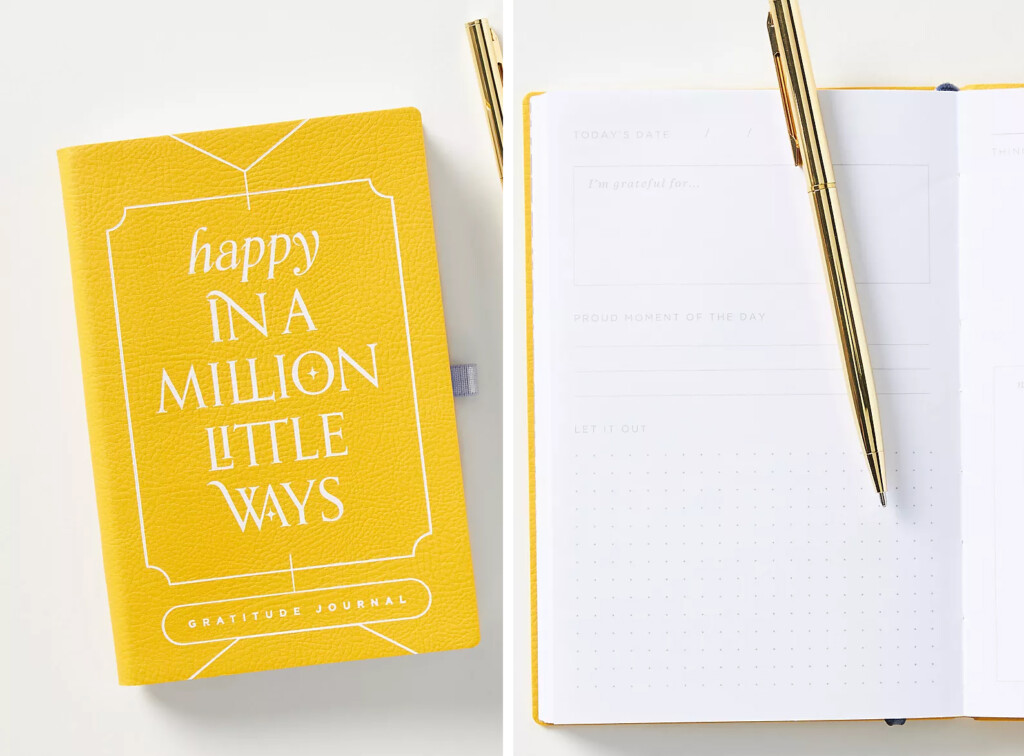 Work through it, let it out, set intentions, and meditate over all of it with this handy little gratitude journal. A present to make you more present!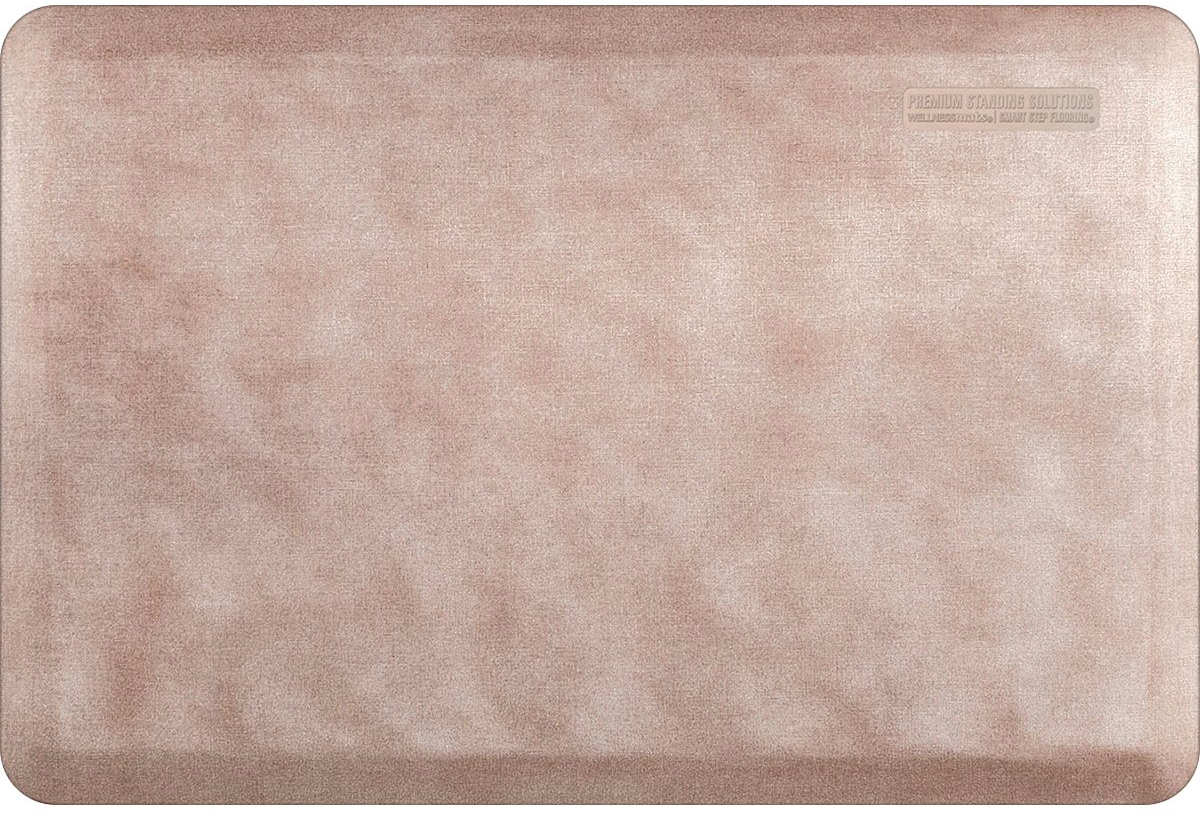 If you find yourself standing in the kitchen for hours on end (like us!), your body will thank you for using this cushiony mat. Especially recommended when you need to do the dishes!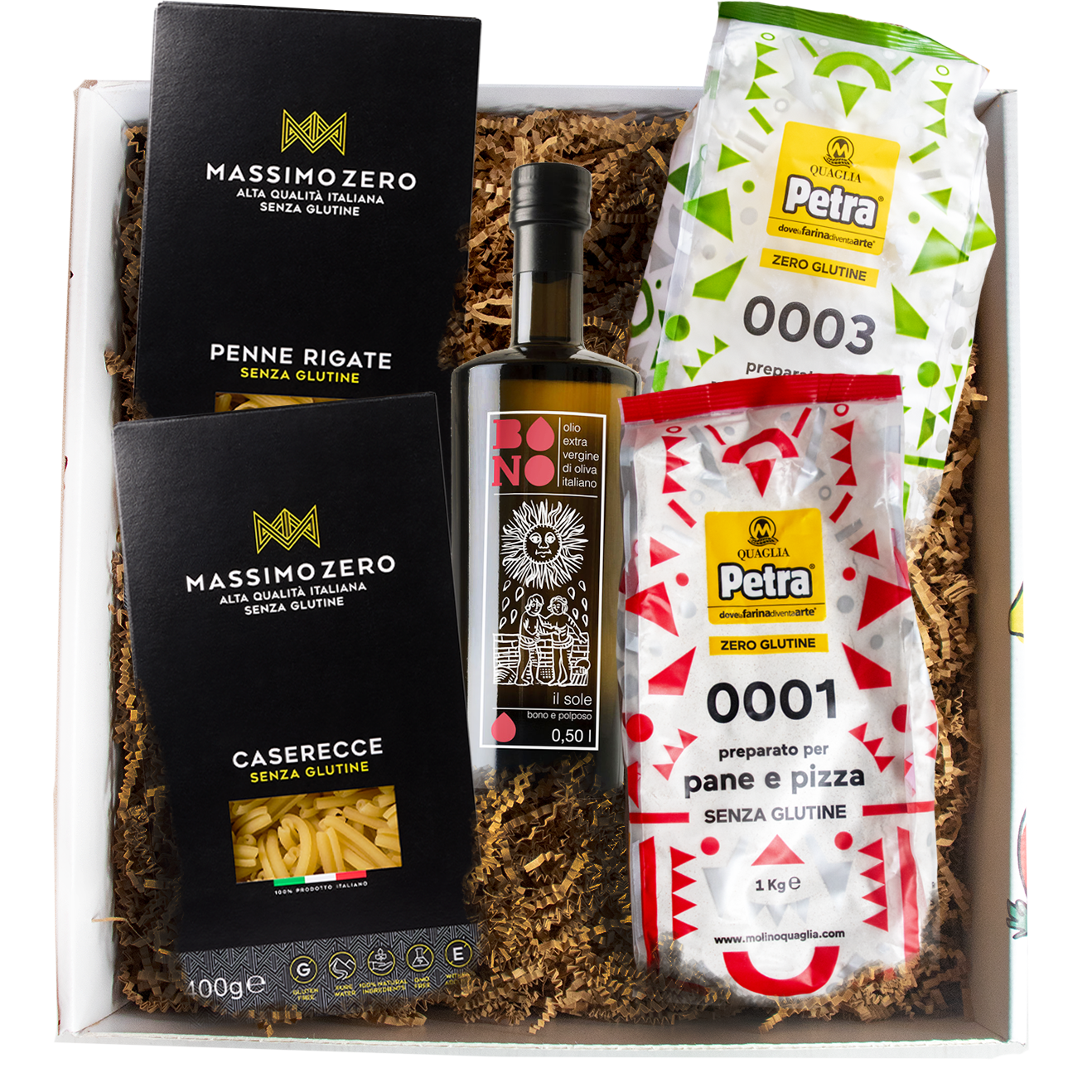 If you thought you couldn't enjoy the best that Italian food has to offer just because you're avoiding the gluten, think again! This box paves the way to delicious wheat-free pasta and pizza.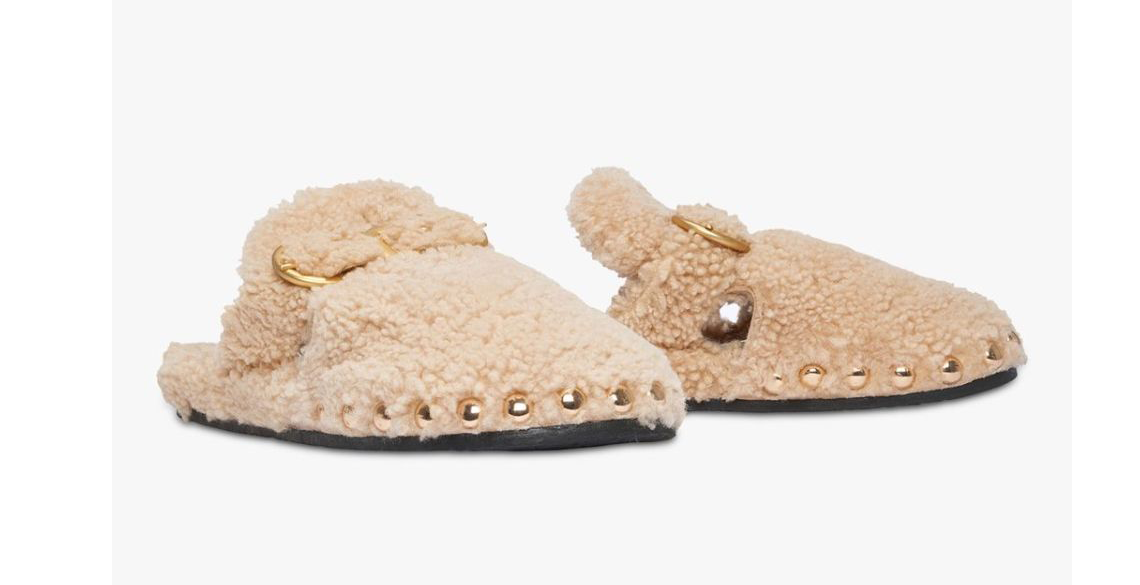 These luxurious slippers are Giada's favorite for a reason - it doesn't get more super-soft and stylish at once than these do.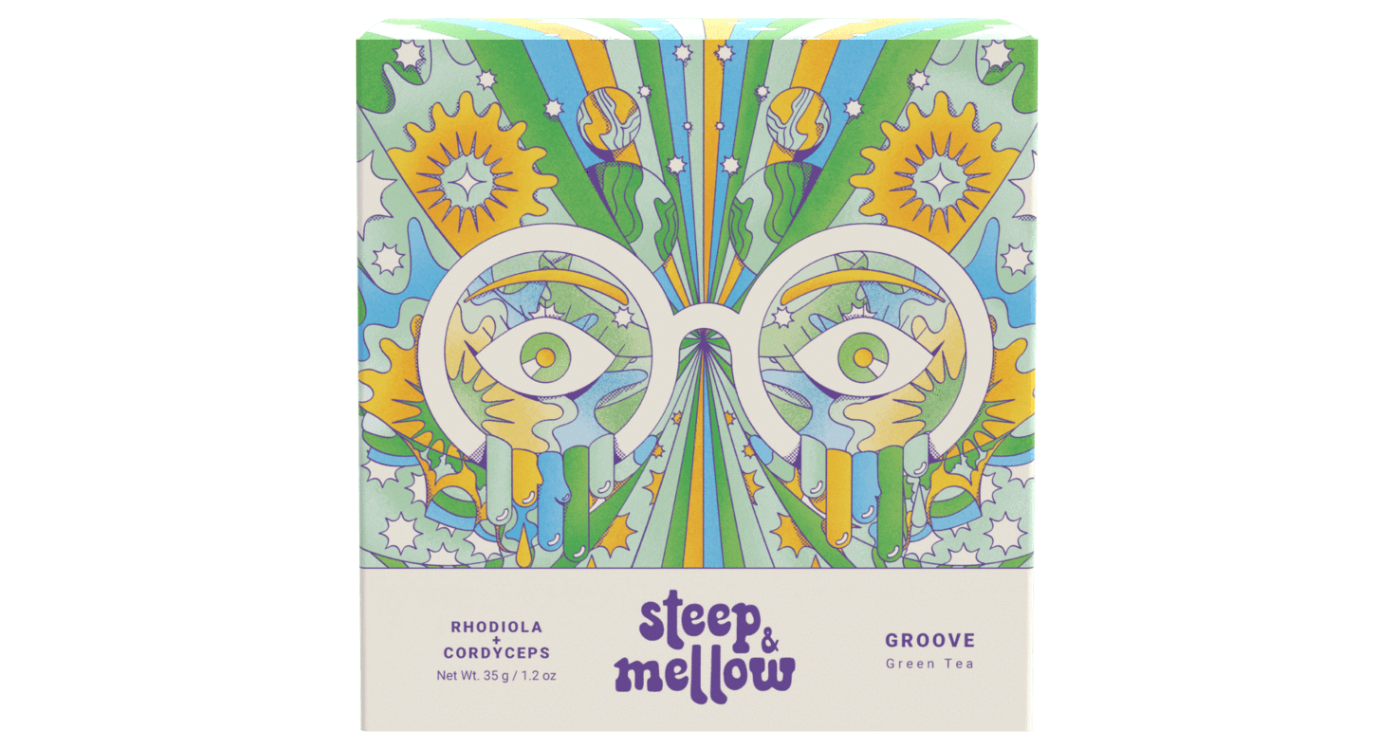 Adaptogens help our bodies handle a multitude of stressors, and this groovy tea is tailored to do just that. Replace that second cup of coffee with a cup of this green tea to feel brightened and energized.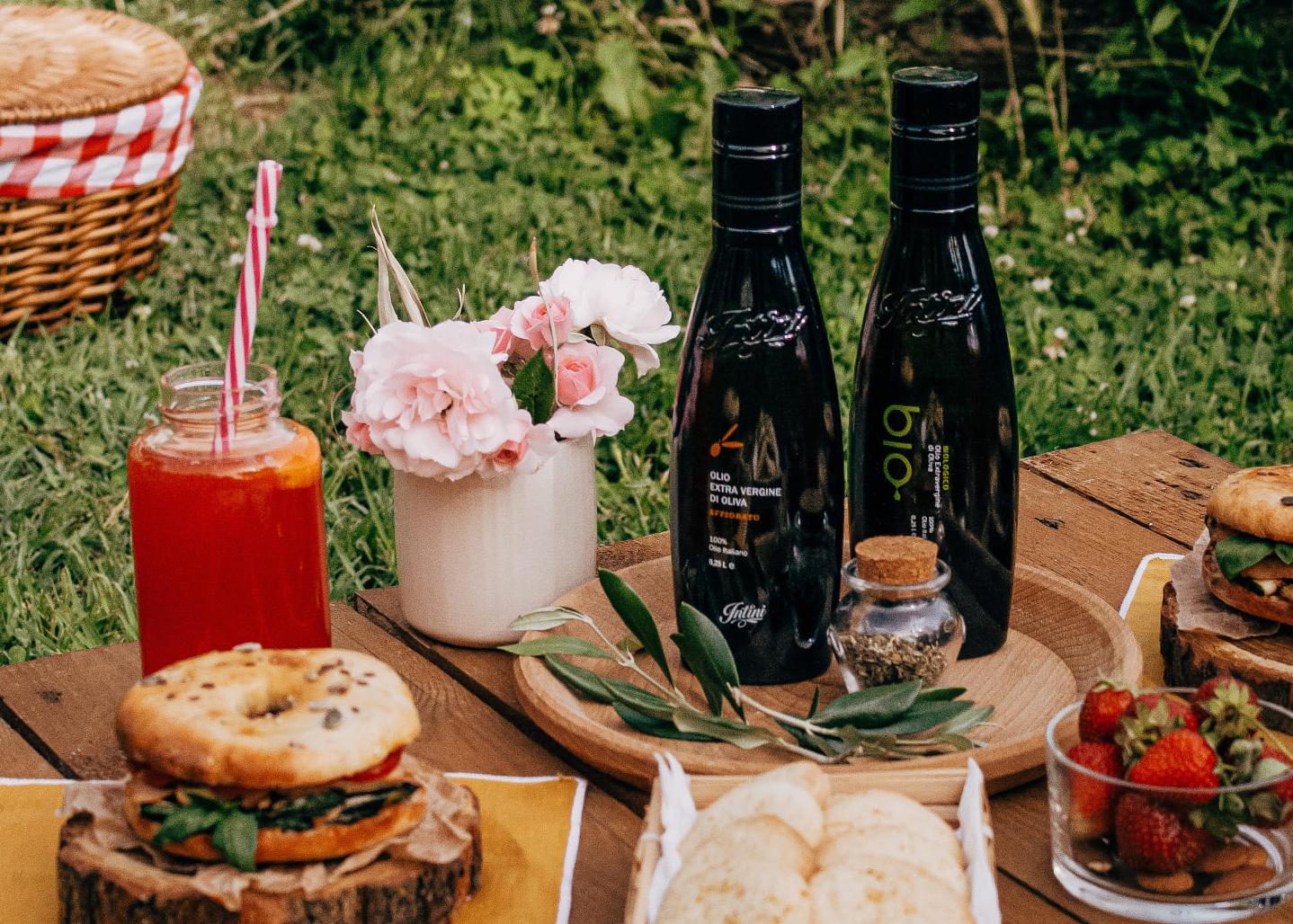 Intini produces some of the best olive oil in the south of Italy (Puglia, specifically) with countless awards to show for it. Don't take our word for it, though - you'll fall in love with this organic oil.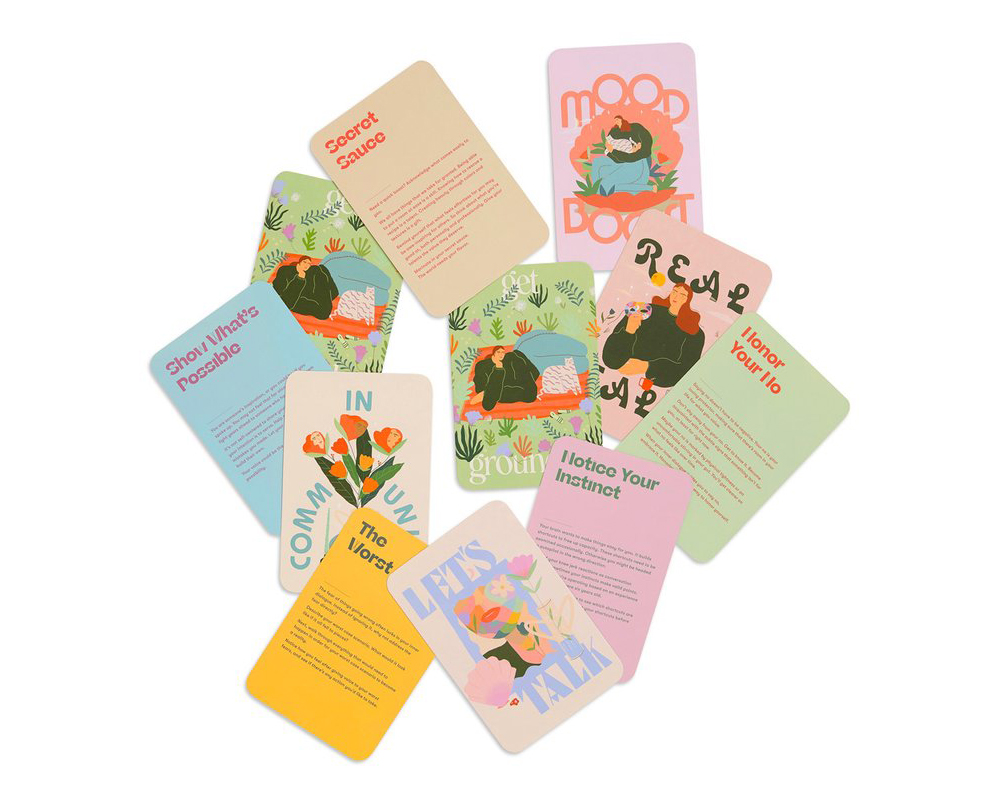 You'll be surprised at how much a little perspective can help you better understand your thoughts! This deck of cards was made in collaboration with Taylor Elyse Morrison, and it's designed to help you work through your feelings and learn how to talk to yourself in a way that works.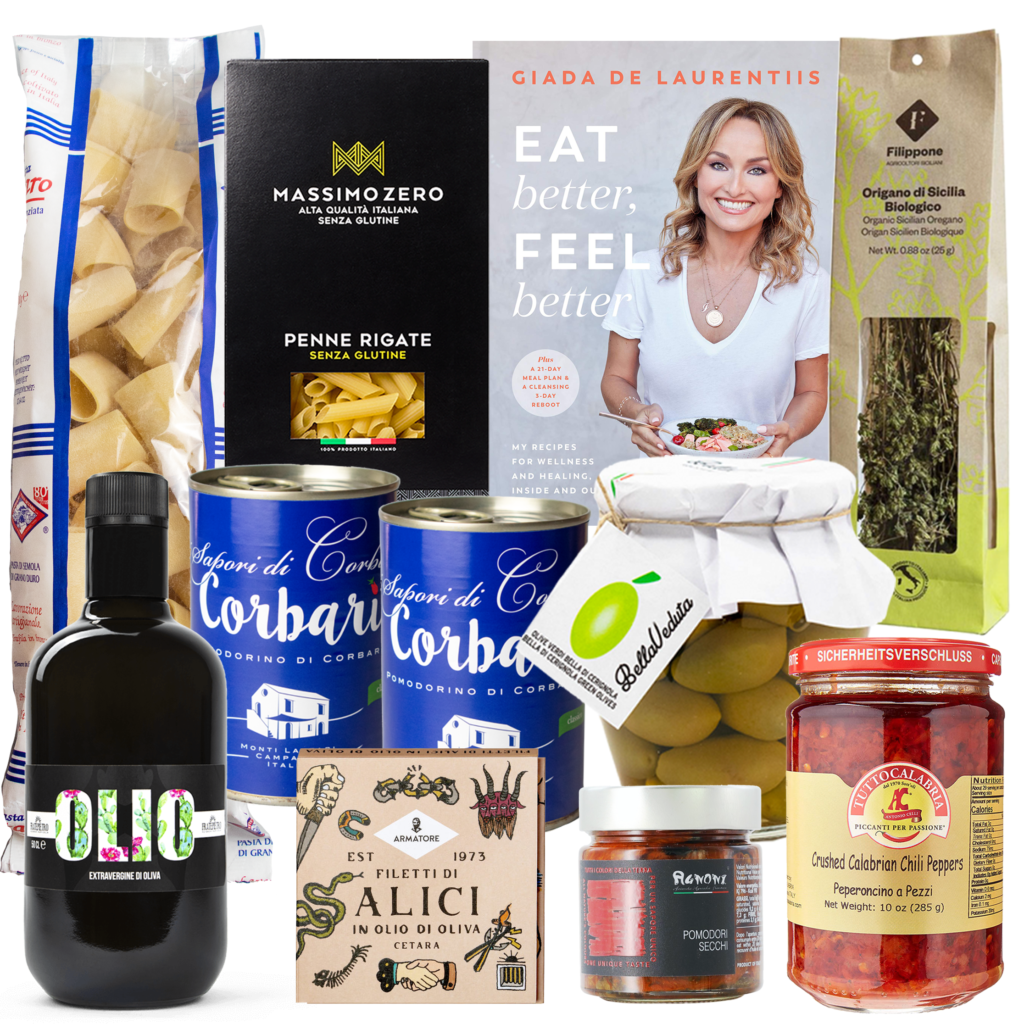 Giada defines the term "superfood" a little differently than one might imagine. From zingy Calabrian chili spread to juicy Cerignola olives, sun-dried tomatoes and anchovy filets from the Amalfi coast, these ingredients impart bold Italian flavor into just about any dish - all while keeping things fresh, light, and above else, deliciously simple.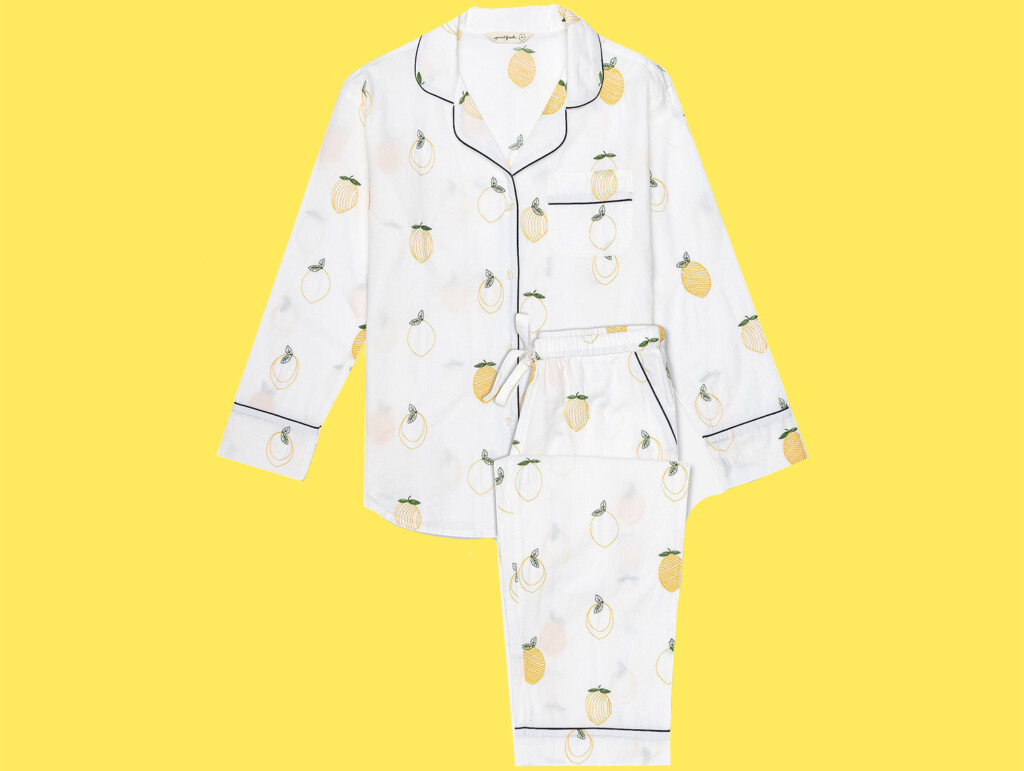 Lounging at home in your PJs has never felt so chic. This handcrafted, eco-conscious line of printed pajamas and robes has a size and pattern for everyone - so get to shopping!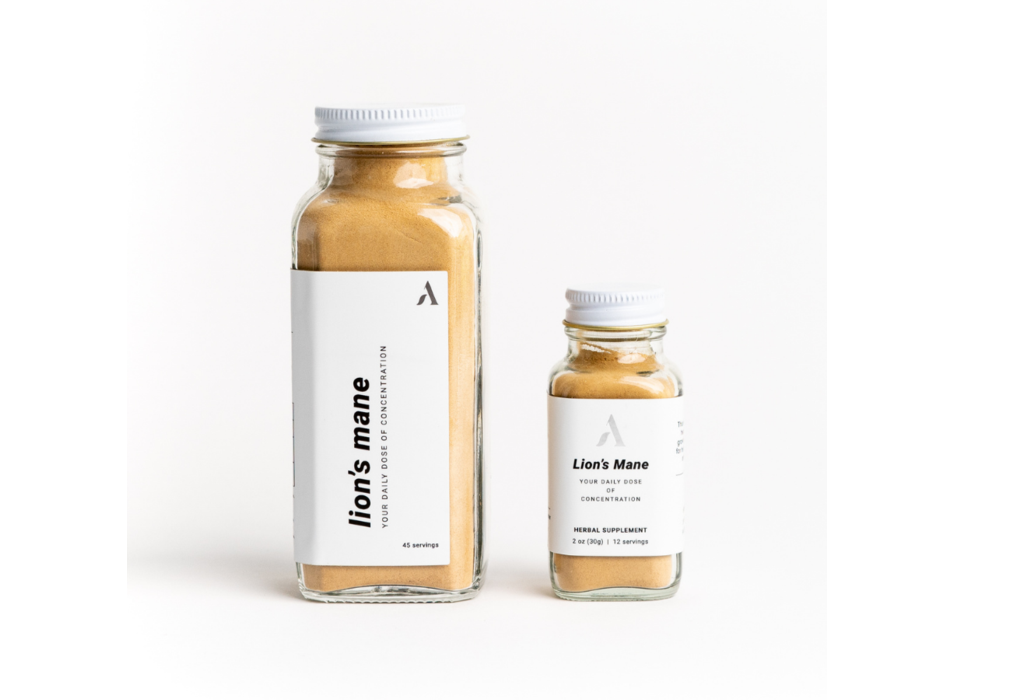 Studies show that Lion's Mane mushrooms may protect against dementia, help relieve anxiety, boost the immune system, speed recovery from brain-related injuries and beyond. This superfood supplement is pure magic.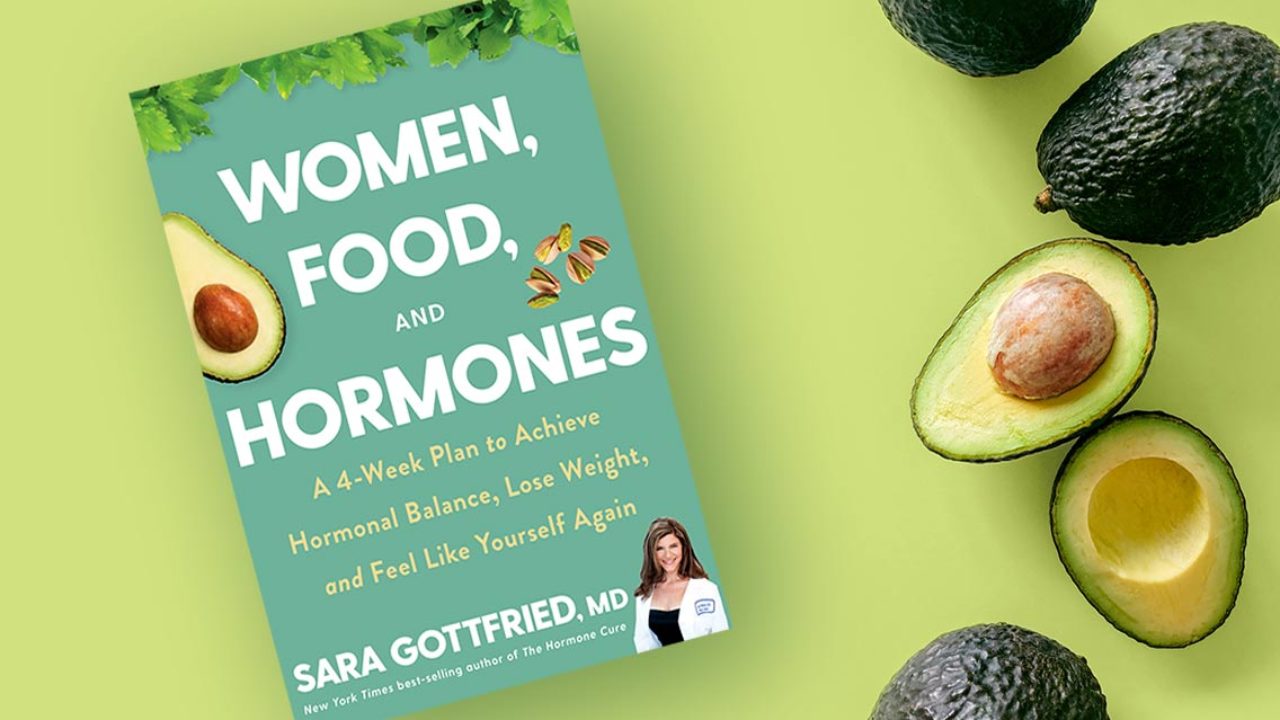 One of Giada's absolute favorite books, our friend Sara Gottfried explores the relationship between your health and hormones - and what you can do every day to make that relationship happy.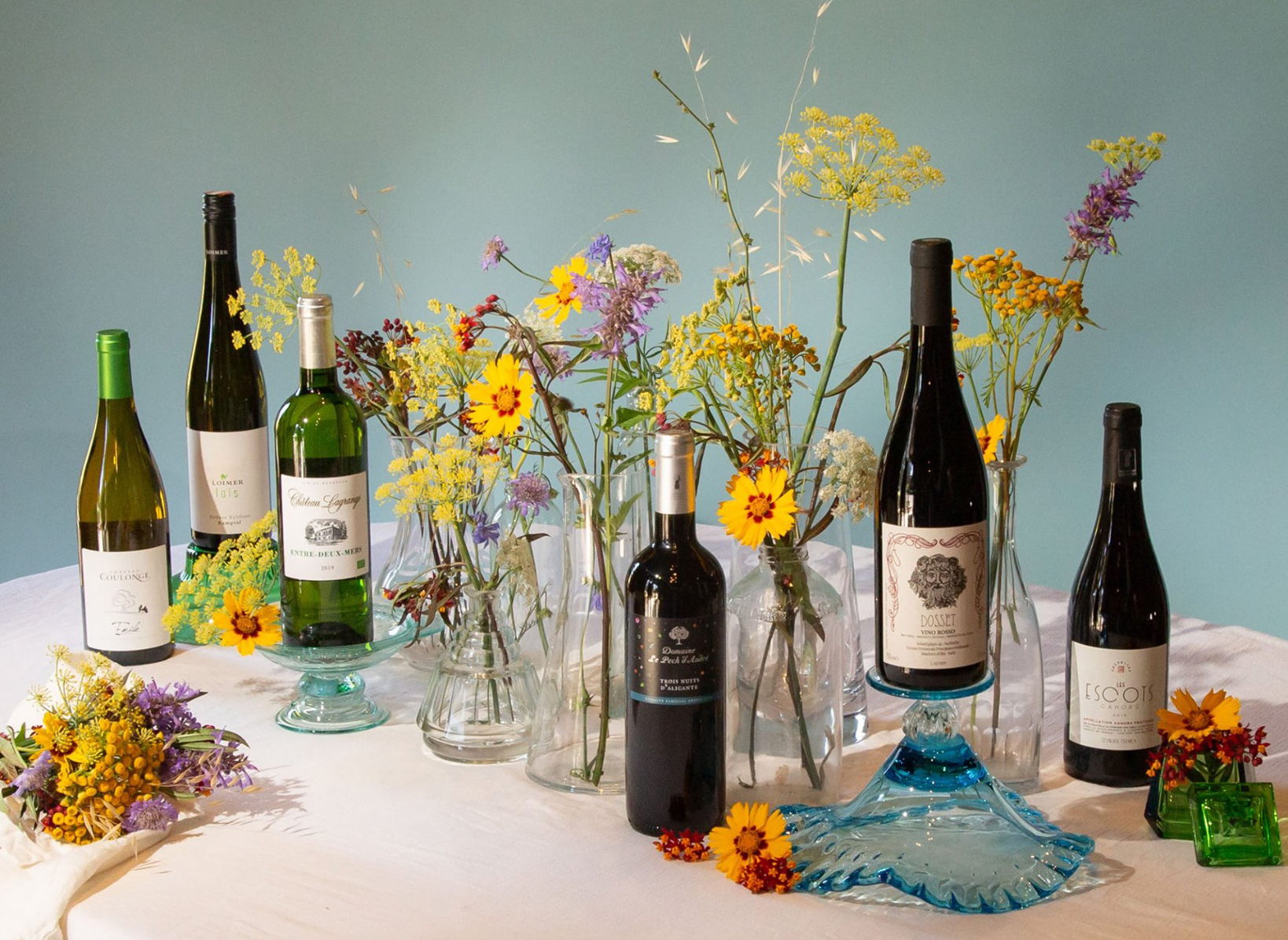 Organically grown on family farms, independently lab tested for purity, and sugar free with no additives? Drinking wine never made us feel so healthy.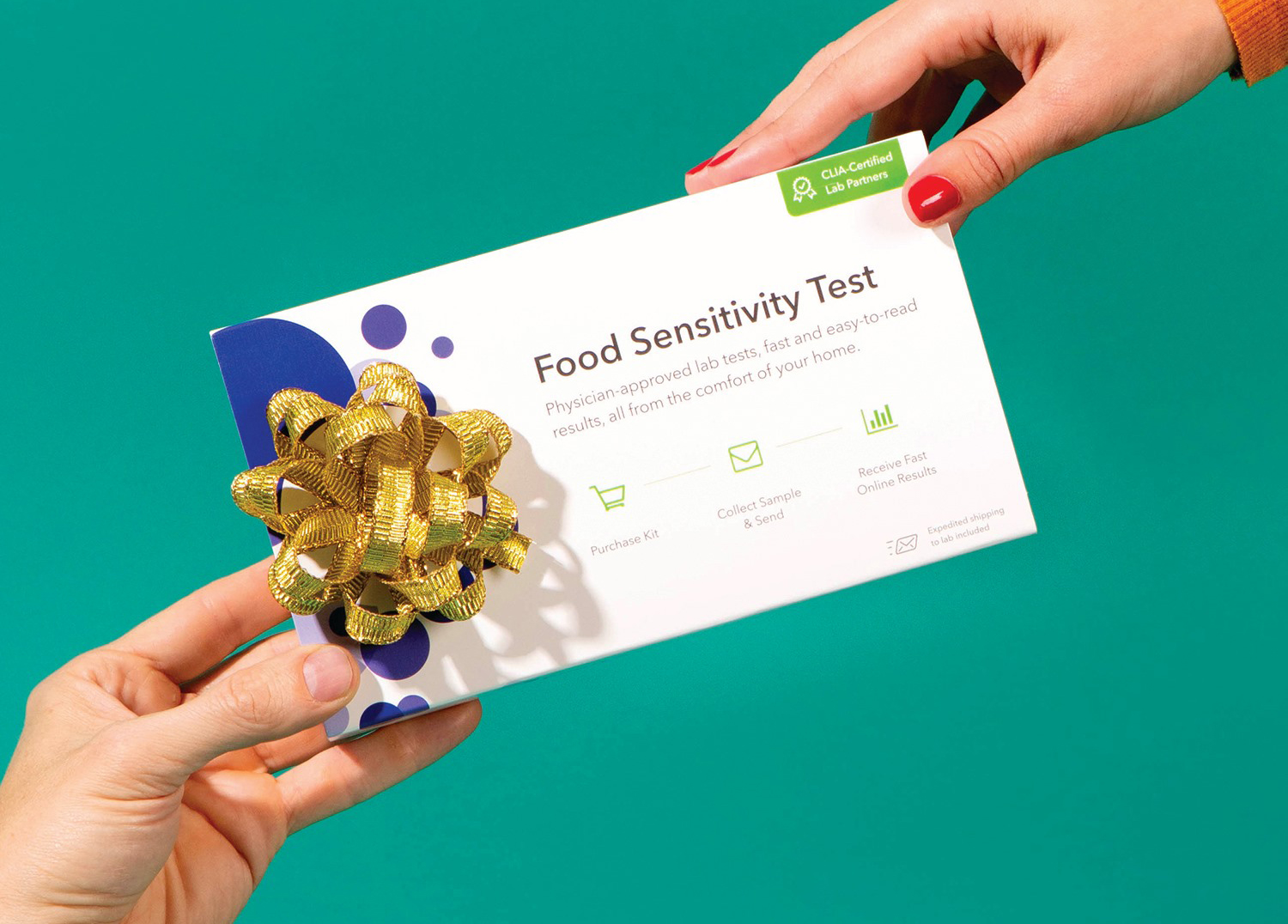 Stop wondering about food sensitivities and get your answers with ease by taking an at-home food sensitivity test - this one has been tried and tested by our team, and the results can be a little bit life-changing.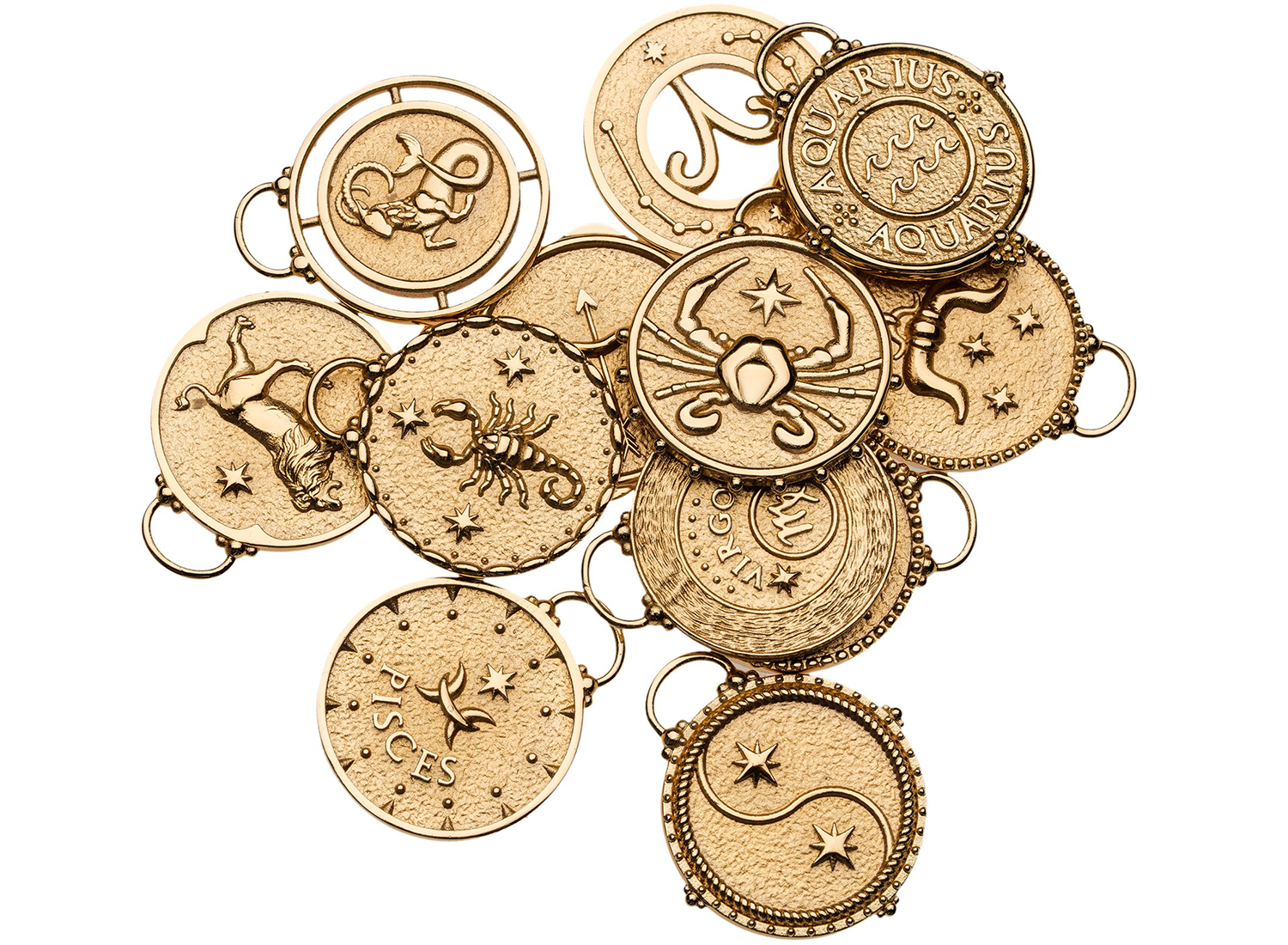 Get in tune with your astrological sign with these beautiful necklace pendants from Jane Win!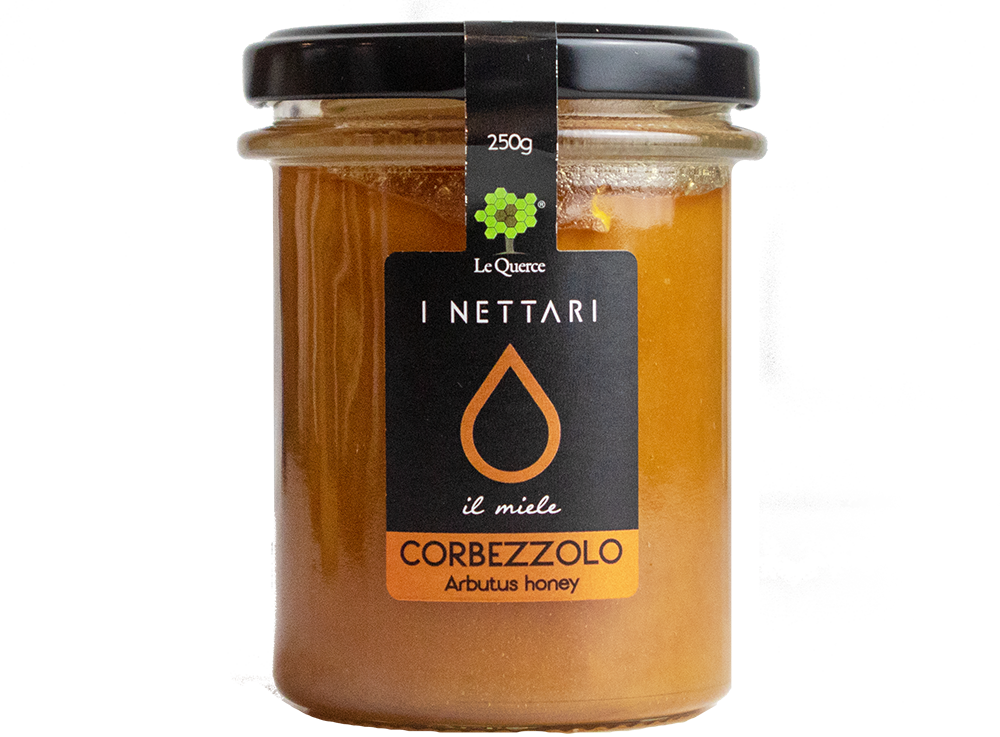 This rare Italian honey is full of incredibly interesting, deep, bitter-but-balanced flavor.