The Best Cat Toys And Treats, According To Giada
You must be signed in to print this content
It's only the best for Bella and Luna, and these are the toys and treats that made the cut!
We're not sure if Giada anticipated being the cat lover she is today, but nonetheless, Bella and Luna are the rulers of the household these days! As such, they've earned the privilege of being pampered with some seriously good toys and treats - after all, any cat owner knows if you don't supply your kitties with the proper toys, they'll turn everything else in your house into a scratching post!
As for treats, cats are notoriously picky-- the treats below have earned Giada's seal of approval, and more importantly, Bella and Luna's, too!
Have another favorite? Drop your favorite cat toys and treats in the comment below!
TOYS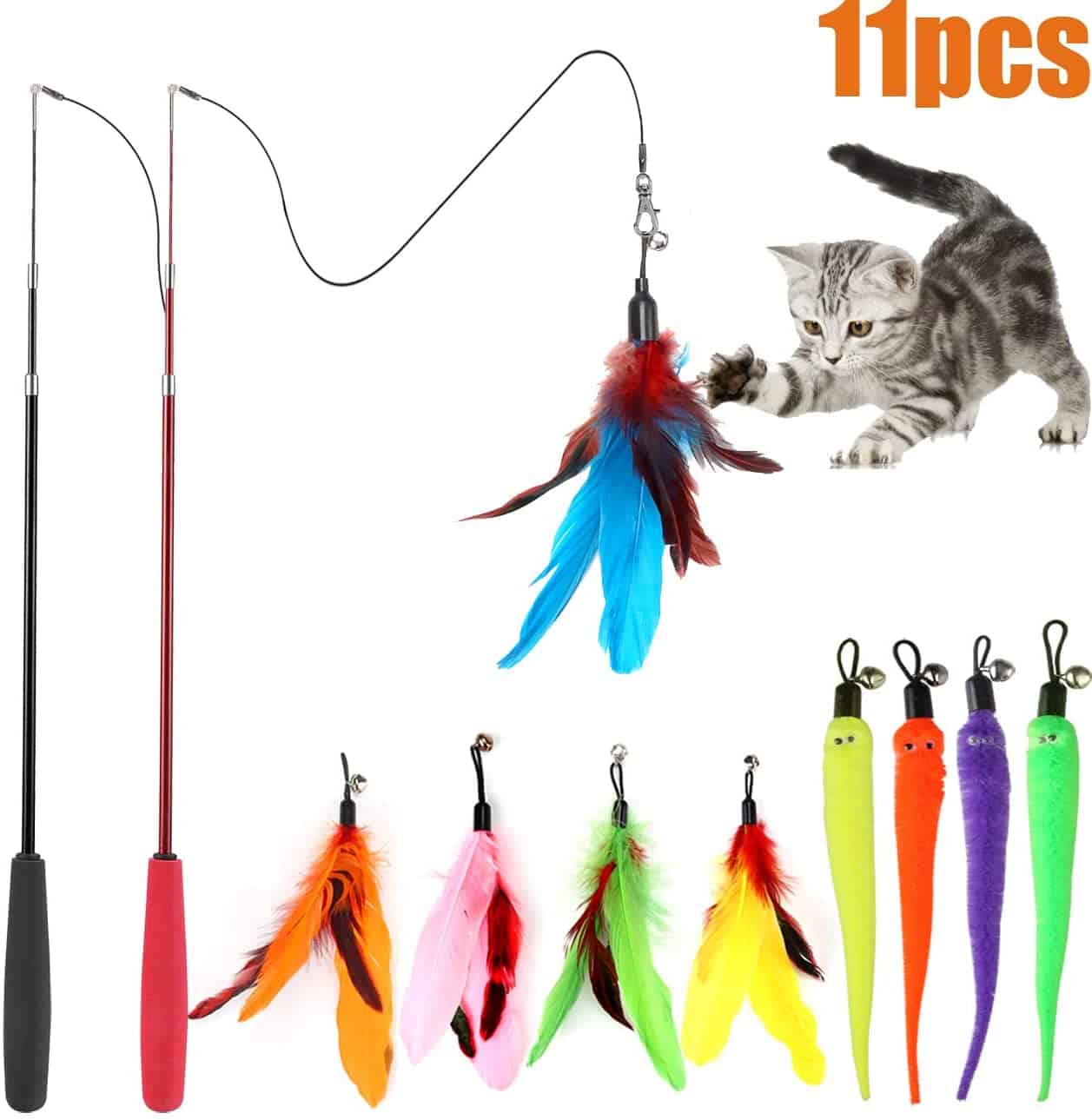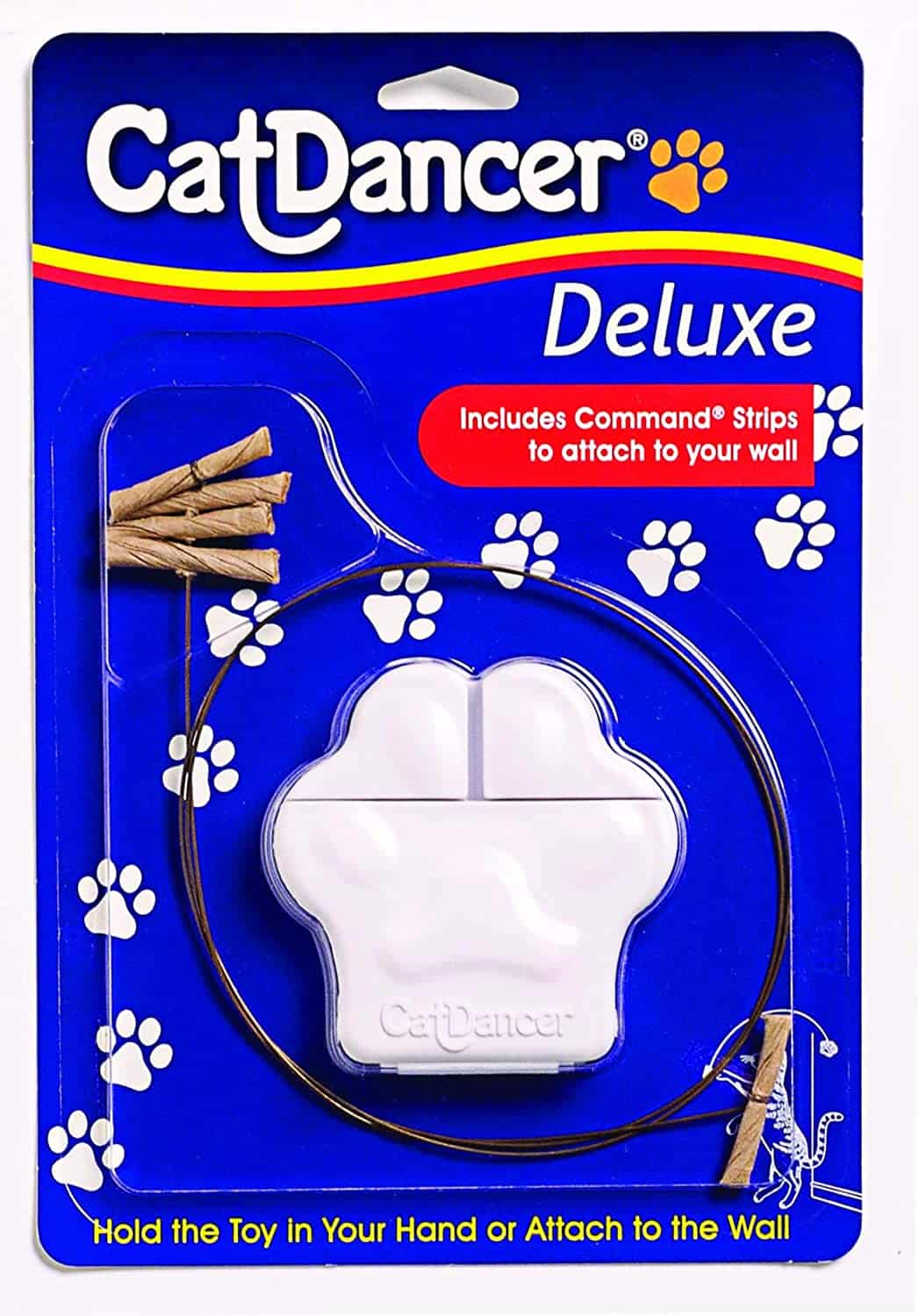 TREATS