Chiaramonte Gulfi, The Olive Oil Metropolis Of Sicily
You must be signed in to print this content
This region in Sicily isn't just stunningly beautiful - it also produces some of the best olive oil the world.
According to Giada,
Sicily is one of the most underrated destinations in Italy
- and as such, there are tons of obscure regions that are all worth knowing about. On the southeast end of Sicily is one that we most certainly think deserves a mention: Chiaramonte Gulfi, in the hilltop city of Ragusa. Not only is this town, known as
Il Balcone di Sicilia
(the Balcony of Sicily) incredibly beautiful with vast sweeping vistas, but it is well-known for its culinary delights - namely, olive oil.
Photo Credit: Joseph Recca

The olive oil in Chiaramonte Gulfi is so prized, it has its own festivals (known in Italy as sagre) at the end of fall dedicated to celebrating the harvest. There is even a museum dedicated to the history of their local olive oil production, starring an olive press from 1614 - the Museo dell'Olio!
 
All fantastic olive oil starts with the olives, and that's what makes this regional oil so special: the Tonda Iblea olive. The olives are harvested in advance of ripeness, while still bright green, for the desired quality. The result is a green-gold oil with a beautifully light, green flavor - think green tomatoes, artichoke, thyme, oregano, and all the delicious green things in Italian cuisine. It's fruity, fragrant, with a light and balanced sensation of spicy, sweet and bitter. Due to this beautifully balanced taste, it can really be applied as a finishing oil on just about any Italian dish, either with contrasting or complementary notes, to bring out new flavors.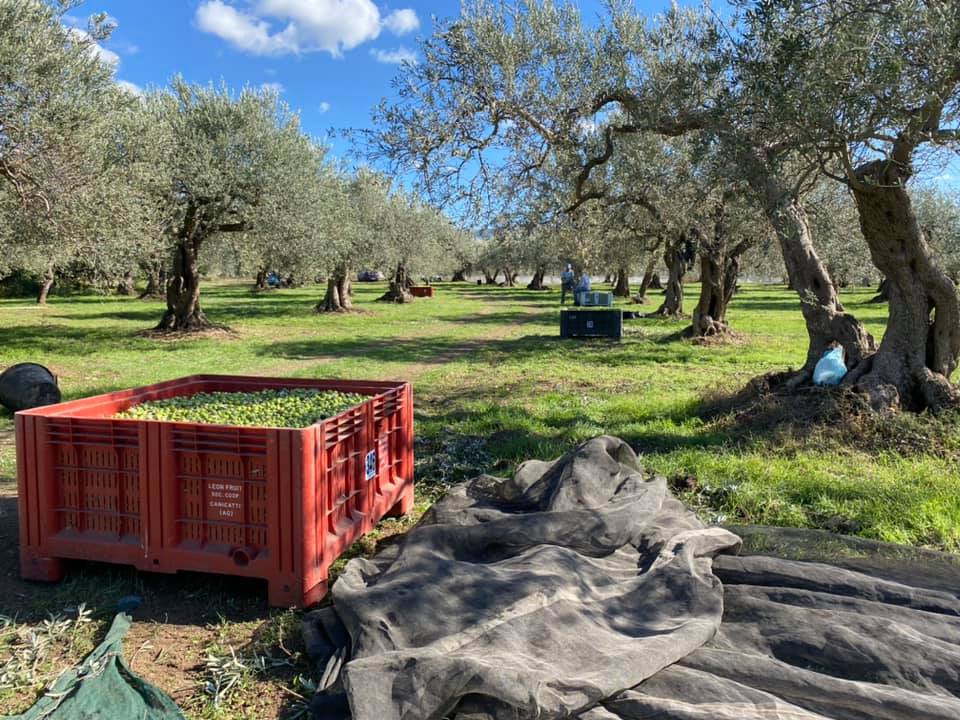 Stunning flavor notes aside, these olives are deeply ingrained in the history of the region. In Ragusa in general, these agricultural traditions are deeply cherished - for centuries, the fertile land has provided an resource of abundance for those who lived there. It's no question why these oils are so treasured in Sicily!
 
No trip to this region would be complete without a tasting of the olive oil and other local specialties, but we have the second best thing to booking a ticket: award-winning oil shipped straight from Chiaramonte Gulfi.