4 Ways We're Upping Our Dogs' Food Game This Summer
You must be signed in to print this content
Spruce up your dog's meal-time situation from the best food to the cutest bowls with the best dog food products!
It's no secret that Giada and the team are comprised of animal lovers - her pets have their own
Instagram page
, after all. It's only the best for our furry friends, especially when it comes to meal-time. From our very favorite dog food to chic silicone mats that keep it from getting everywhere, these are the 4 ways we're upping our pups' food game with the best dog food products.
---

Diligent dog-owners know that the first thing to do when shopping for dog food is to look straight to the ingredients. Often, dog foods are so processed, that we think we have to settle for seeing some recognizable form of protein at the start of the list, followed by a ton of filler - but that doesn't have to be the case! Companies like Freshpet offer dog food that's so simple and natural, there's no guesswork involved. An ingredients list that takes under 10 seconds to read that's filled with fresh ingredients? Our pups will thank us for that!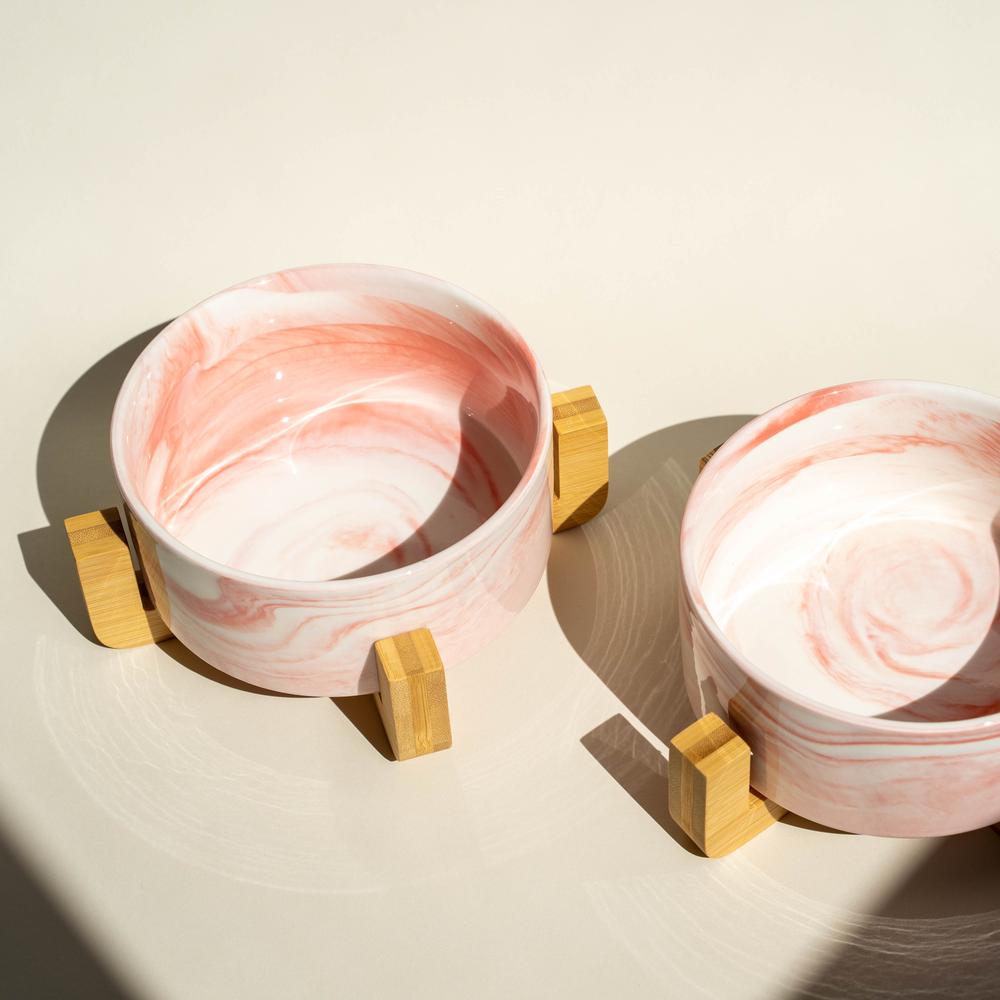 A dog that's getting the best food needs a fancy bowl to eat it in, right? (Right!) We love dog accessories that do double-duty as home decor as well as being something fully practical. The bamboo stands on these bowls make eating a little more comfortable for pups, while keeping the bowl stable as well.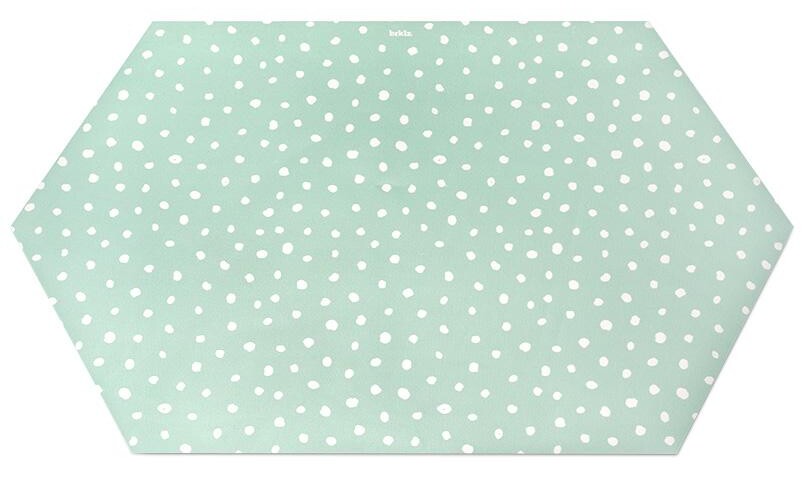 We love our dogs, but... they're not clean, especially when it comes to meal time (and if they're eating a food as good as Fresh Pet, the enthusiasm gets turned up to a 10). Brklz has tons of cute food mats that will protect your floor from all drips and drops, while keeping things cute!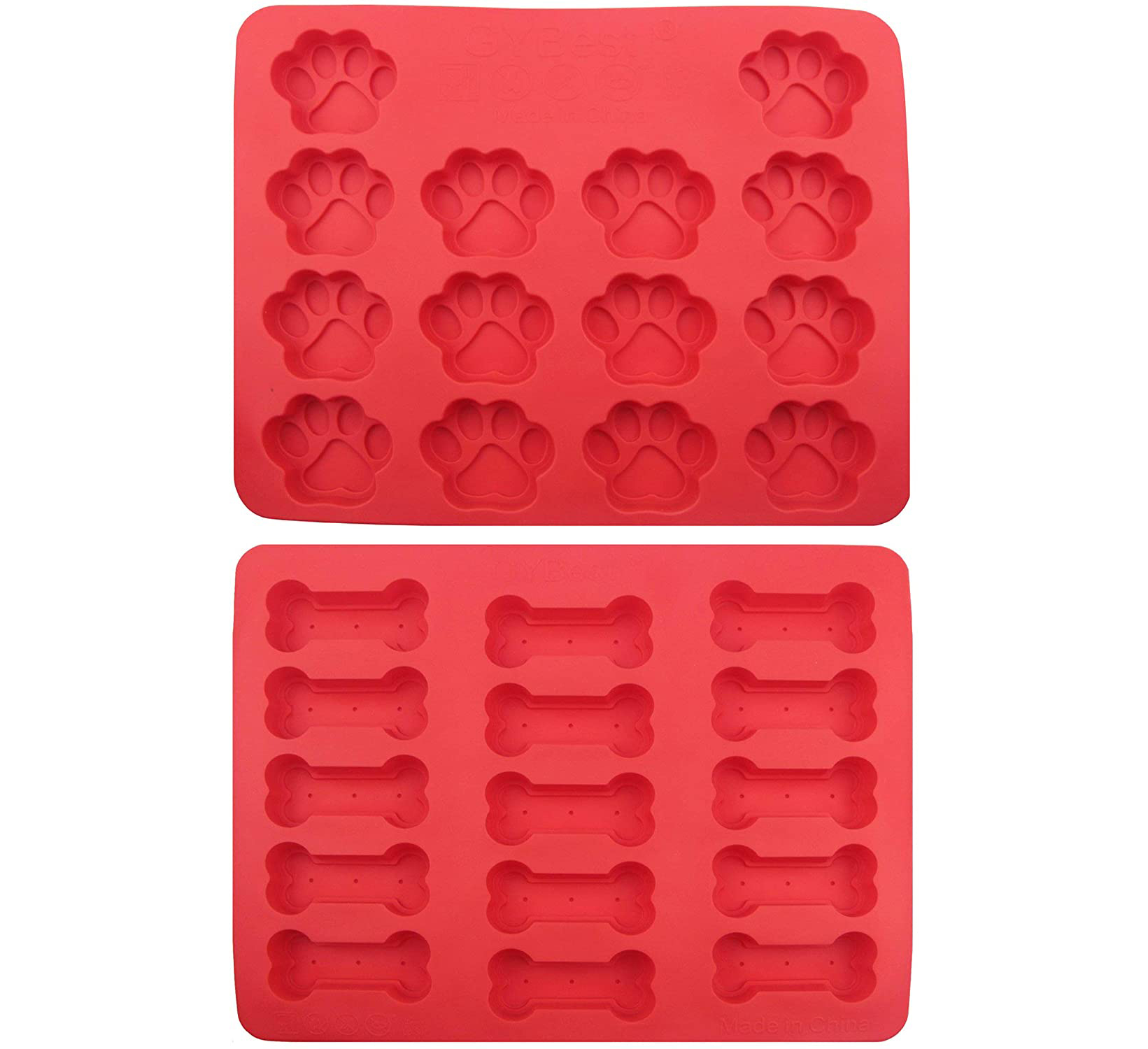 These cute silicone baking molds can be used for all kinds of things (even baking human treats!) but with the summer heat well on its way, we're imagining icey dog popsicles made of bone broth to keep them cool on warm days.
This post is brought to you in partnership with Freshpet.