8 Celebrity Pets We're Loving On Instagram
You must be signed in to print this content
Curating a great Instagram feed might sound fairly trivial, but if you're spending more than 20 minutes a day on the app (and we certainly do) then what you're looking at while you scroll really does matter! So while we have a good amount of friends, family, food inspo, wanderlust and more, there is one element that always brightens our day: celebrity pets.
Seriously - is there anything that brightens your mood like the Instagram  feed getting graced by some pampered pets?  Below are a few of our very favorites - give 'em a follow!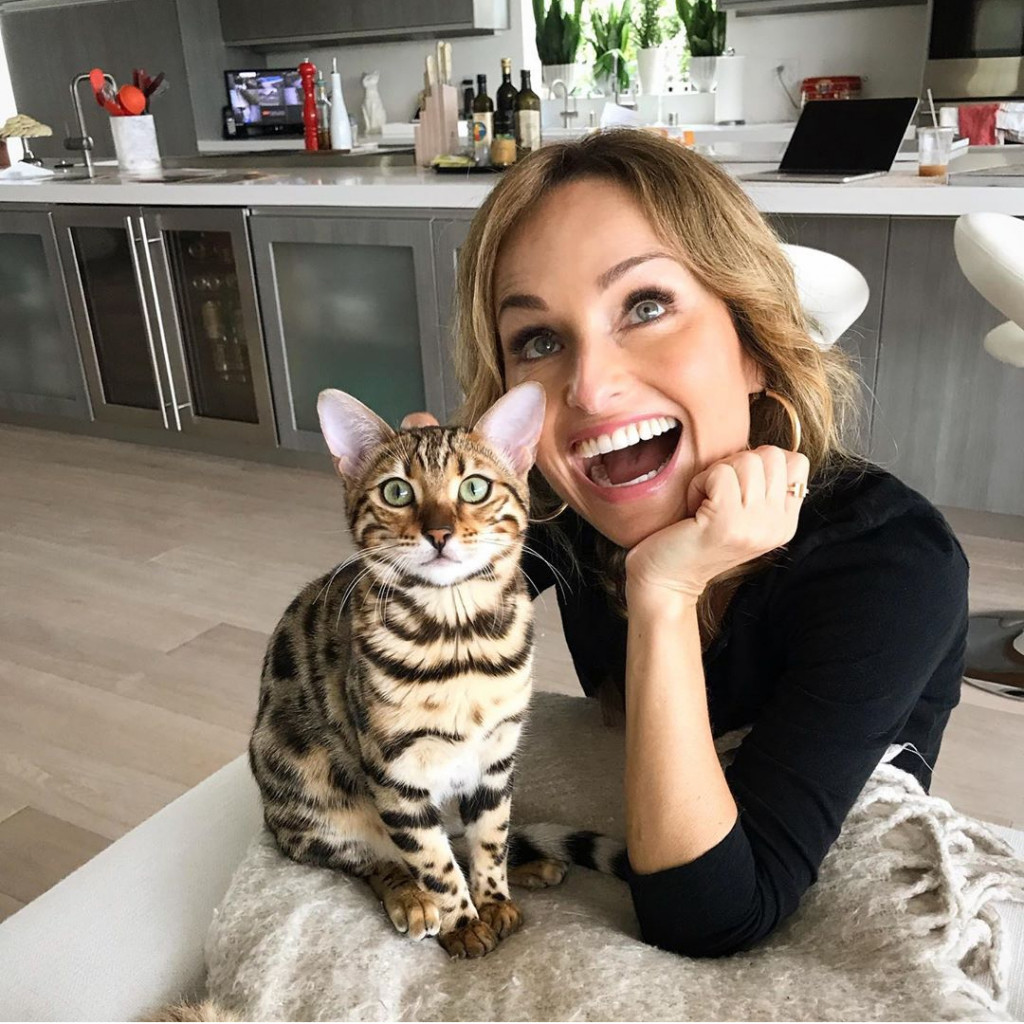 Of course Giada's zoo of pets had to grace the top of our list! Bella, Bruno & Luna run the show on this Instagram account - and it's possible you've already seen a few of them in Giada's shows, or even when Luna infamously made an appearance on the Today Show!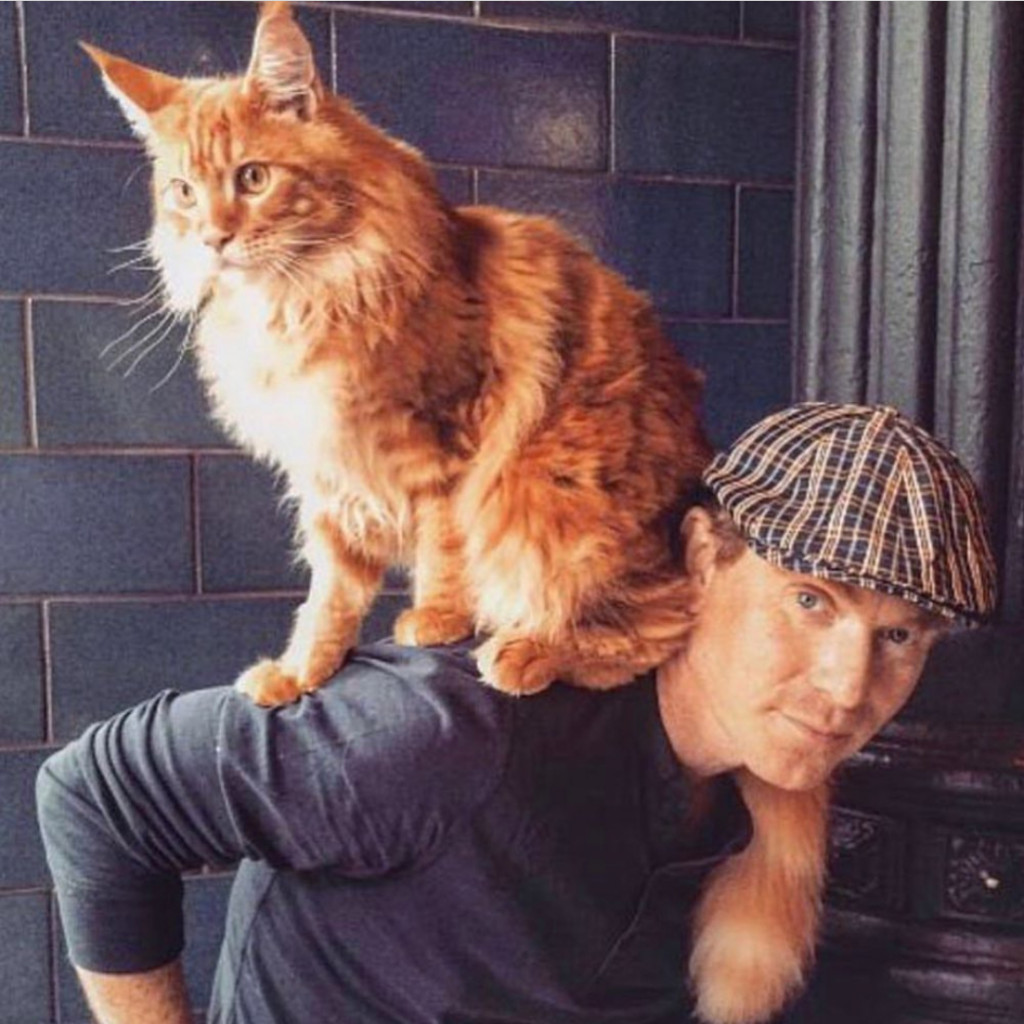 Our friend Bobby's maine coon cat, Nacho, is nothing short of legendary - after all, he's the face of Bobby's restaurant Gato. 

If you thought Giada had a zoo, wait until you check out Valerie Bertinelli's crew of kitties!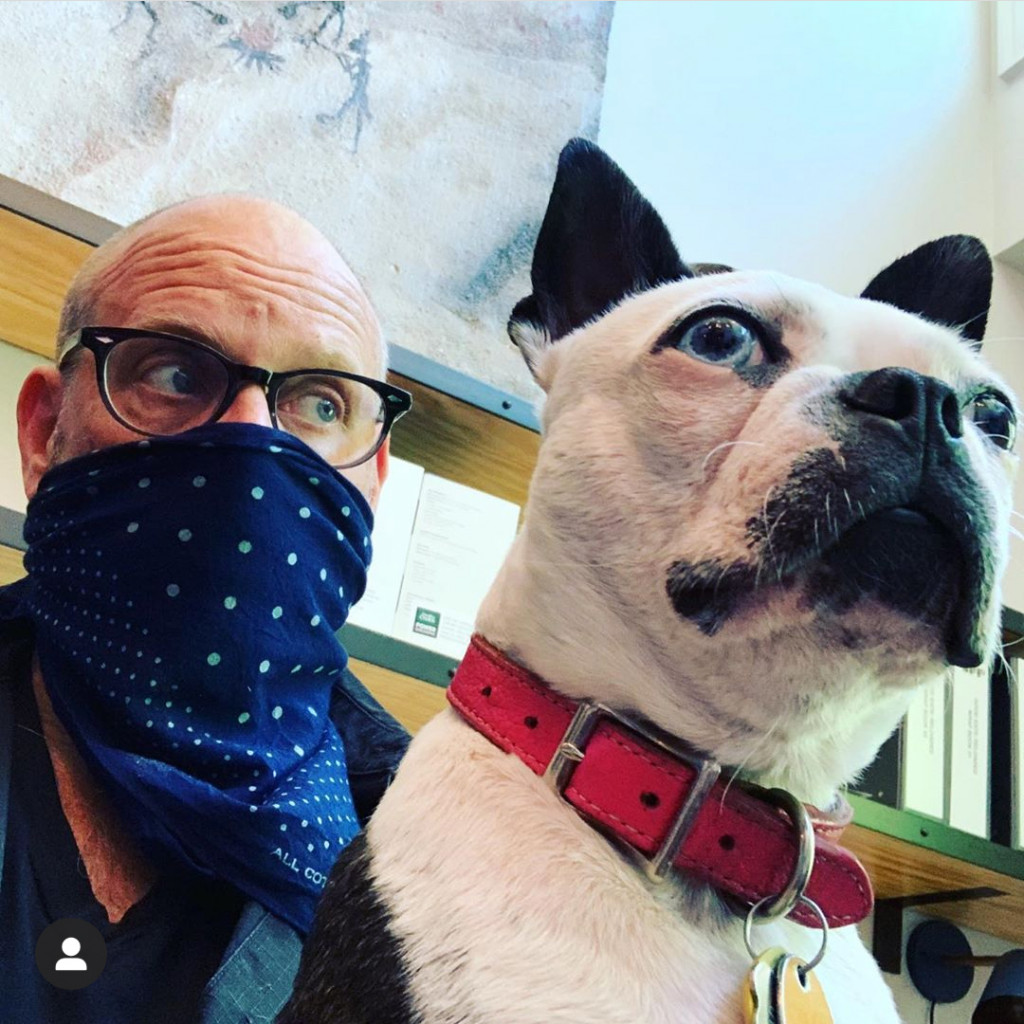 Our friends at Food Network really love their pets, and Alton Brown is no exception! This heartwarming page is dedicated to their pup Abigail, and you can watch her transformation from a hairless rescue to a pampered pet.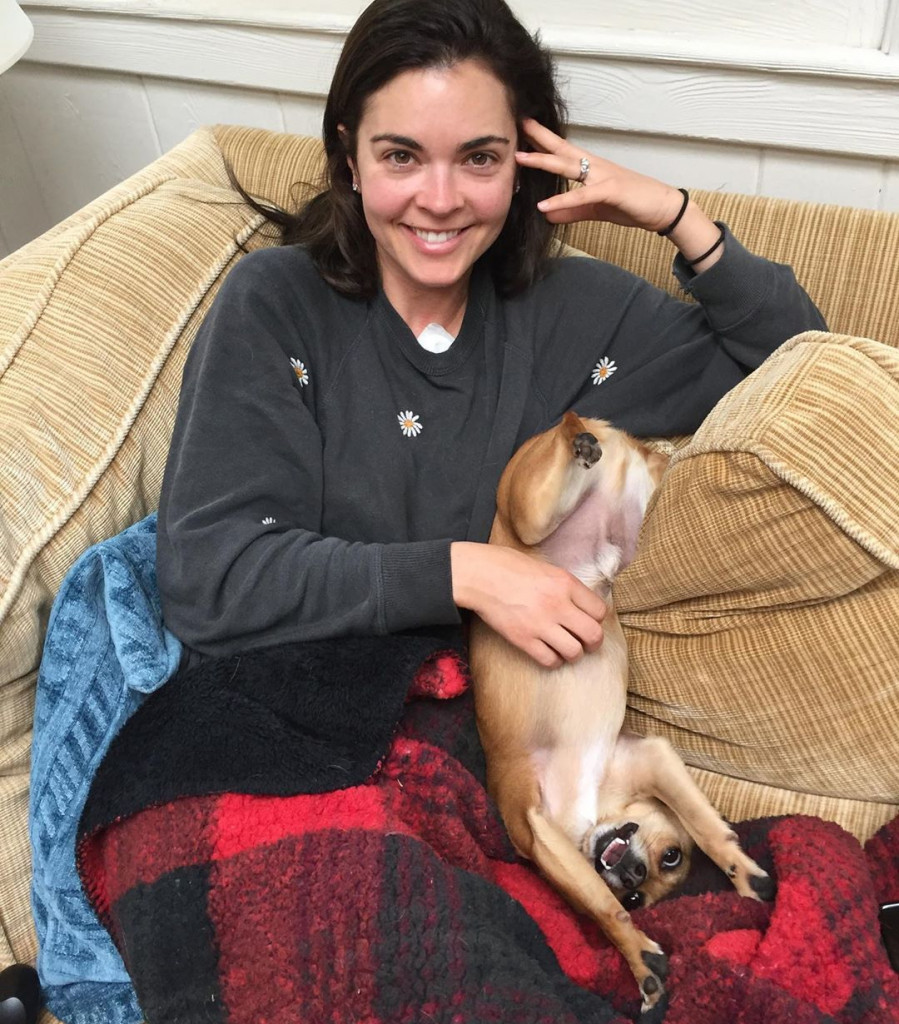 Katie Lee's chihuahua Gus is a super handsome little rescue pup, and the caption of their first post says it all: "Follow me if you like puppies with big ears."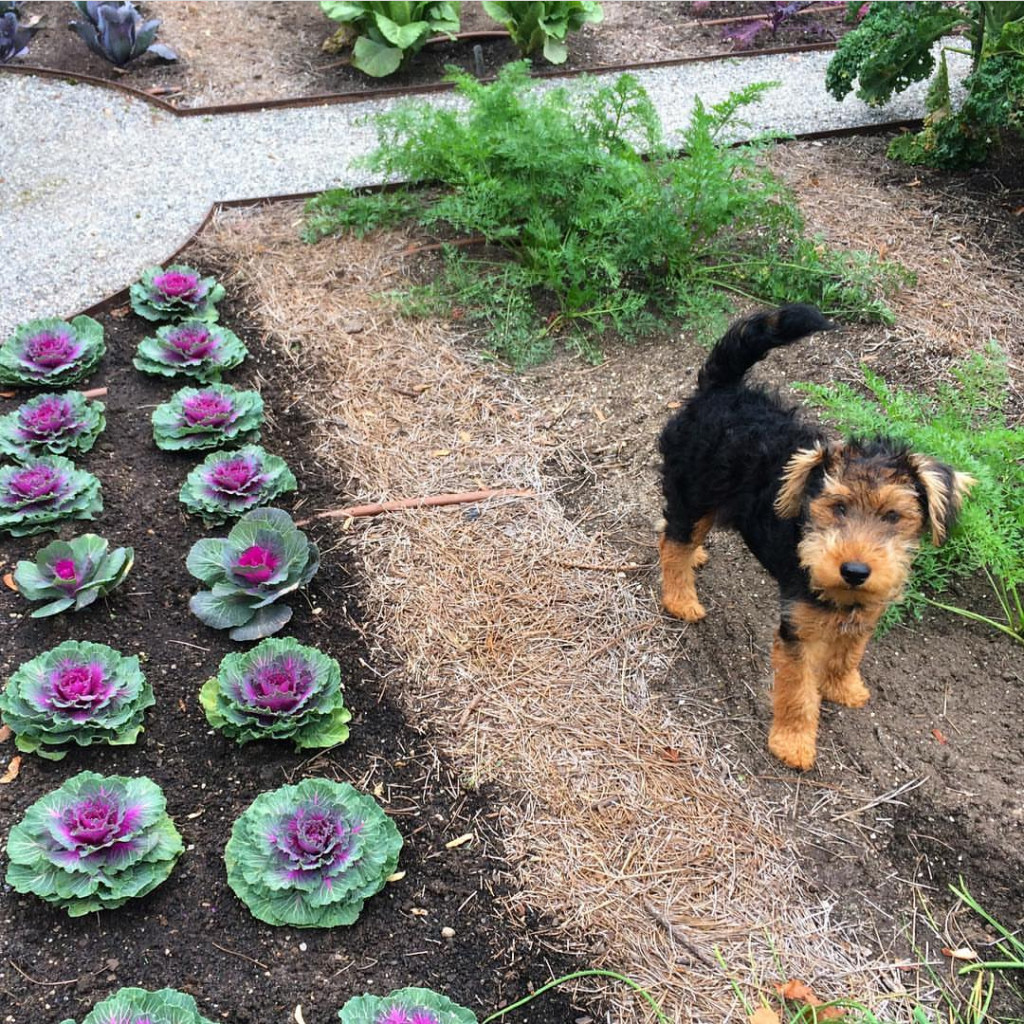 Oh, to be a Welsh Terrier who gets to jaunt around Ina Garten's barnlike abode and garden without a care in the world... a dream.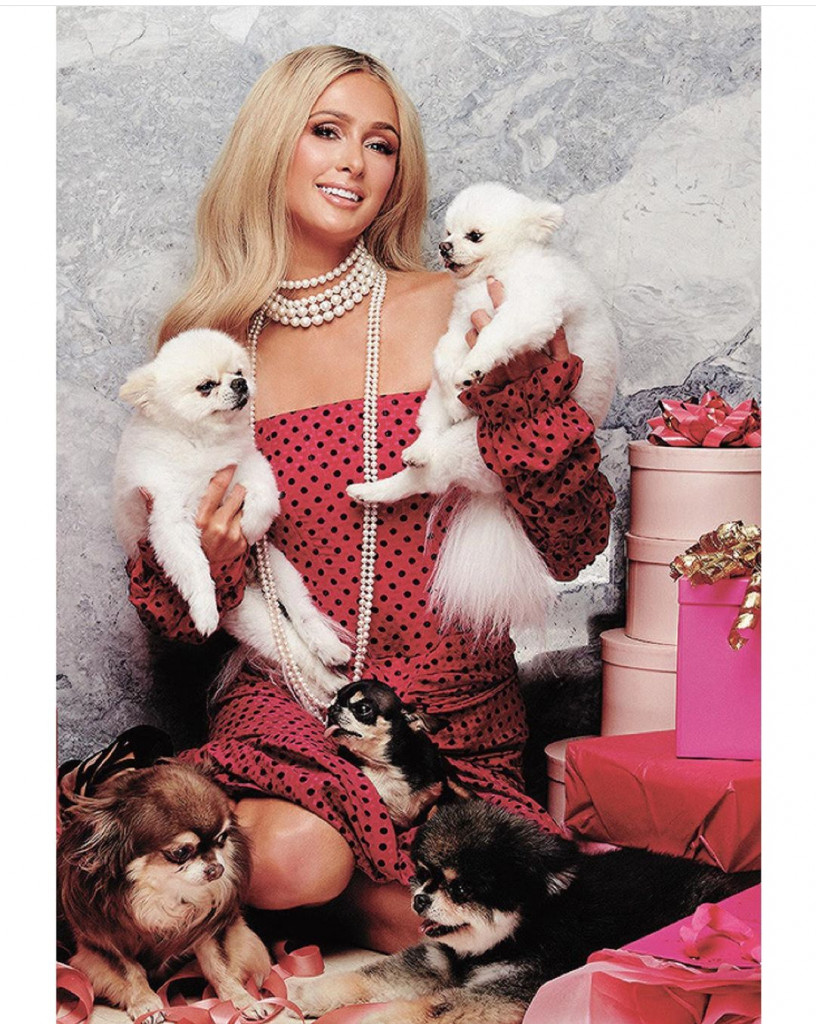 In our next life, we'd like to come back as one of Paris Hilton's spoiled pooches. I mean, just look at this dog house!
Andy Cohen's rescue dog Wacha has really been living the life ever since he left the shelter! He's made multiple appearances on Andy's show, and spends the rest of his time enjoying NYC and lazing around Andy's beautiful home.