The New Cocktail Hour: Quarantine Games & Drink Pairings
You must be signed in to print this content
For obvious reasons, more and more of us are spending happy hour in front of a screen filled with images of our friends from afar.
With that new normal, the cocktails we're drinking at these happy hours seem to be less and less exciting. Don't get me wrong, we are all for a good classic cocktail any day but one of the joys of going to an actual bar or restaurant in person was looking at the drink menu to see what the mixologist had, well, 'mixed' up. One bonus of and online happy hour is the games that go along with it. We aren't sure what came first, the game or the cocktails but we hope you try some of these out on your next virtual visit.

The New Cocktail Hour
Pairing 1
Spruce up your aperol spritz with a little French Twist.
Game: home version of 25 words or less (even if you have to make your own)
Drink: The Gentle Italian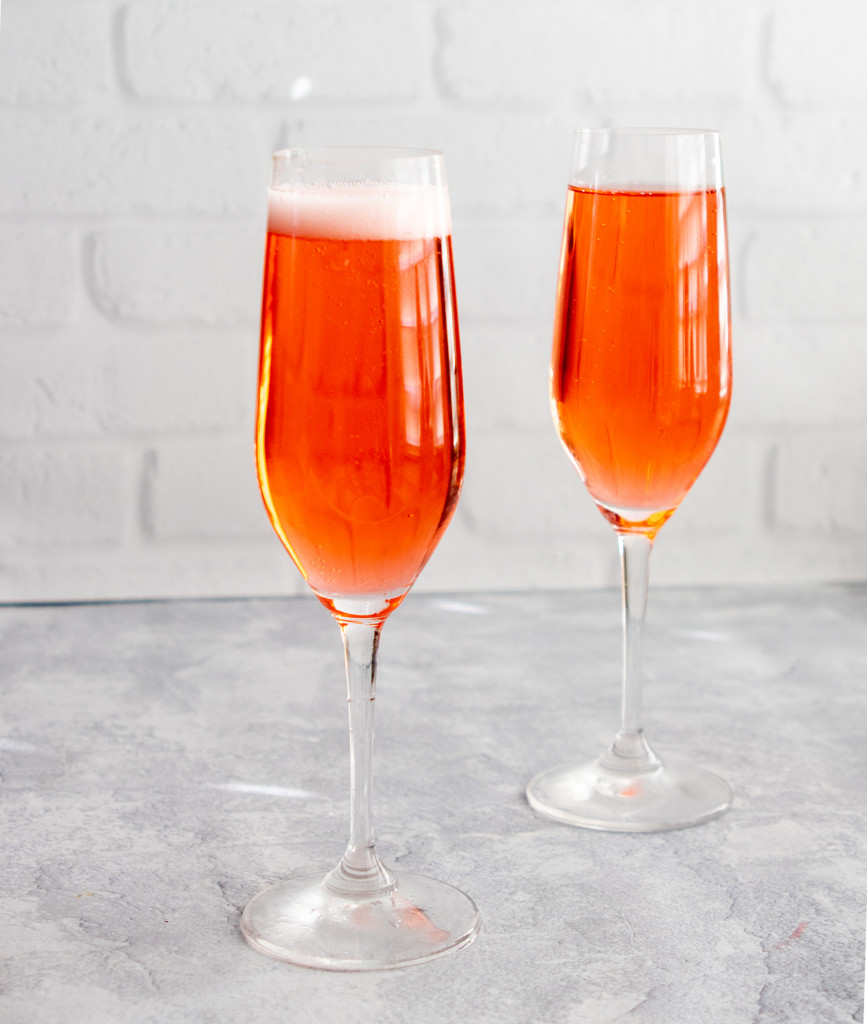 Pairing 2
A fun way to use up that bottle of maraschino liquor you bought for one specialty drink and now don't know what to do with. The drink packs a punch so game night could get pretty entertaining.
Game: Virtual Charades, Virtual Karaoke
Drink: Gin-tini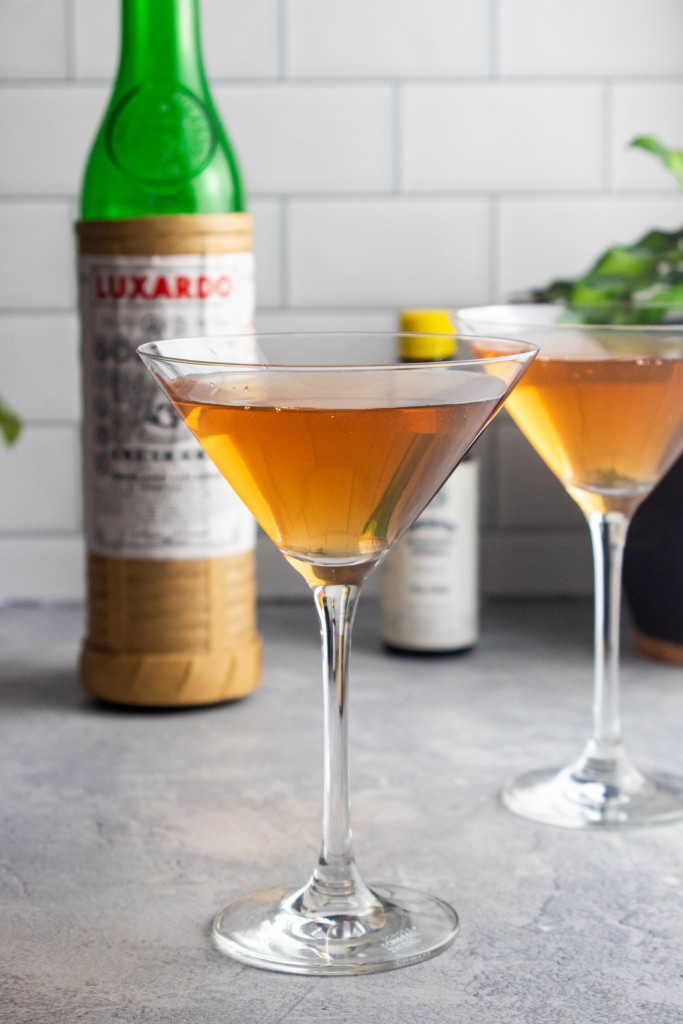 Pairing 3
This is the one to wind down on. To be enjoyed during that late-night Facetime or Zoom. Relax a little and not take life too seriously.
Game: This is a good card game cocktail. Try Four Low or Blackjack. Who cares if everyone has their own deck. Not the time to worry about the specifics.
Drink: Quarantine Manhattan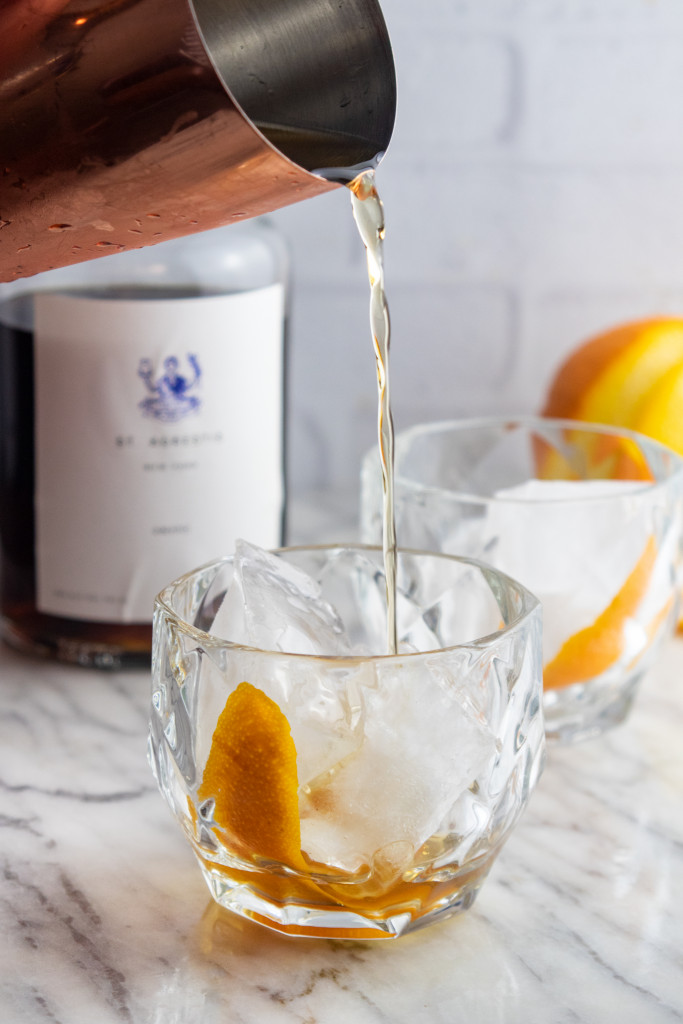 Pairing 3
Or take it a bit easy with this lighter version of the above cocktail. Bonus: the Amaro is rumored to aide in digestion.
Game: Houseparty
Drink: Amaro Whiskey Spritz