Shop Giada's "Eat Better, Feel Better" Pantry
You must be signed in to print this content
These Italian pantry staples are some of the very best superfoods, according to Giada.
We hear the word "superfood" thrown around a lot these days - but what does it really mean? For Giada, in
Eat Better, Feel Better,
she describes them as " ingredients that punch way above their weight when it comes to making things taste, smell, or look amazing, and they do it in a way that won't disturb the balance you're trying to restore in your gut."
What does "superfood" mean to you? The word itself may invoke imagery of curly kale, chia seeds and acai berries - all great healthy foods, but we like to think of it on a more personal level. Eating healthy is all about self-discovery, after all, and there is no one-size-fits-all magic superfood that will keep you 100% healthy (if only!). With Giada's definition, we can think of Italian superfoods as ingredients that we love to eat and that make food taste great, all without sacrificing a balanced and healthy diet.
Get inspired by Giada's list of her own favorite Italian superfoods - and let us know your favorites in the comments below!
---

One of Giada's favorite Italian ingredients, and for good reason! Not only do these particular Cerignola olives have a super satisfying, succulent bite to them, but they're full of flavor. And on the health front, they're absolutely loaded with antioxidants and healthy fats. Win win!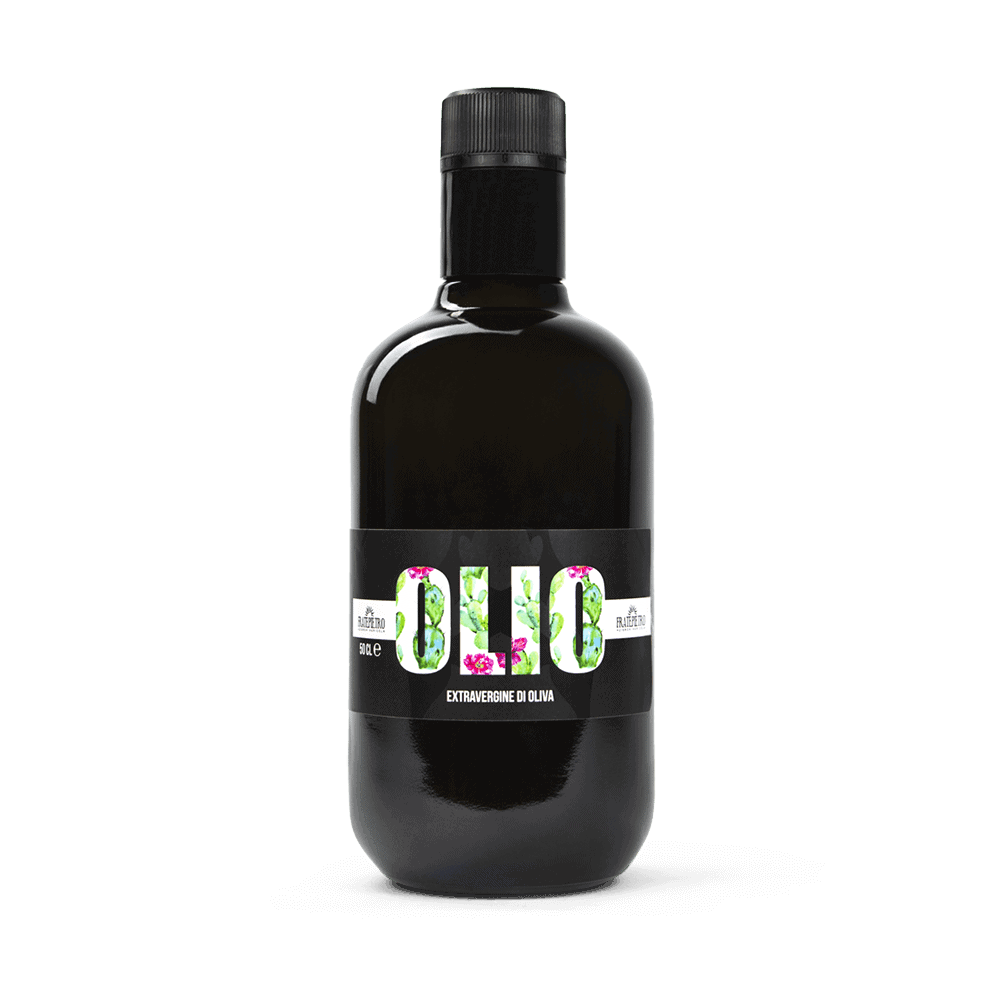 Just as olives are a superfood, high-quality olive oils are as well. All of the olive oils in our pantry are a great choice for something special and seriously nutrient-dense!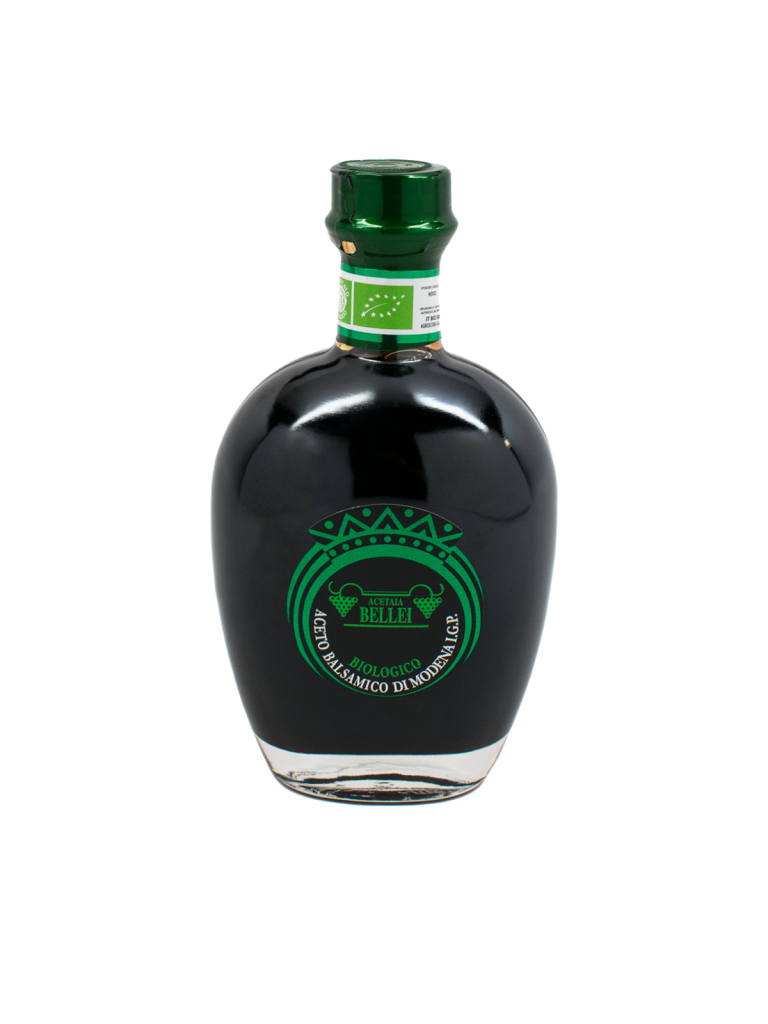 Vinegar, and acidic ingredients in general (looking at you, lemons) are fantastic ways to add flavor to a wide variety of recipes. Often, when cooking, if you think a dish is missing something and can't put your finger on what, it's acidity. Use a splash of this aged balsamic to liven up your sauces or salads - or even drizzled over fresh fruit.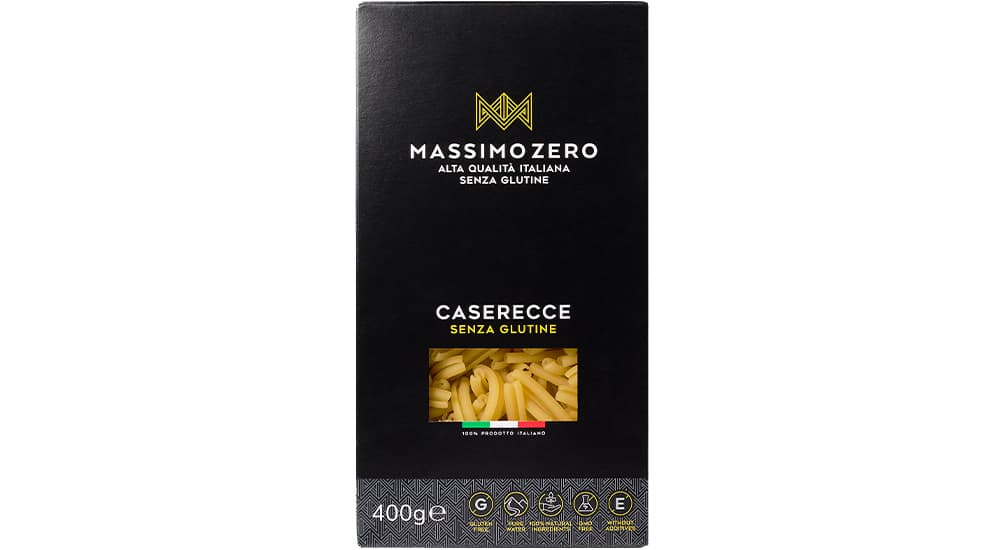 If you can't eat gluten, there's no need to sadly resign to the idea that you can't have fun pasta shapes - Massimo Zero has tons of our favorite unique pasta shapes, and they all taste delicious. 
A little bit of honey goes a long way in lattes, vinaigrettes, and sauces - and it's one of Giada's go-to sweeteners. The beauty of these honey varieties from Italy is that the rich vegetation of the land they are harvested from results in very nutritious - and flavorful! - honey products.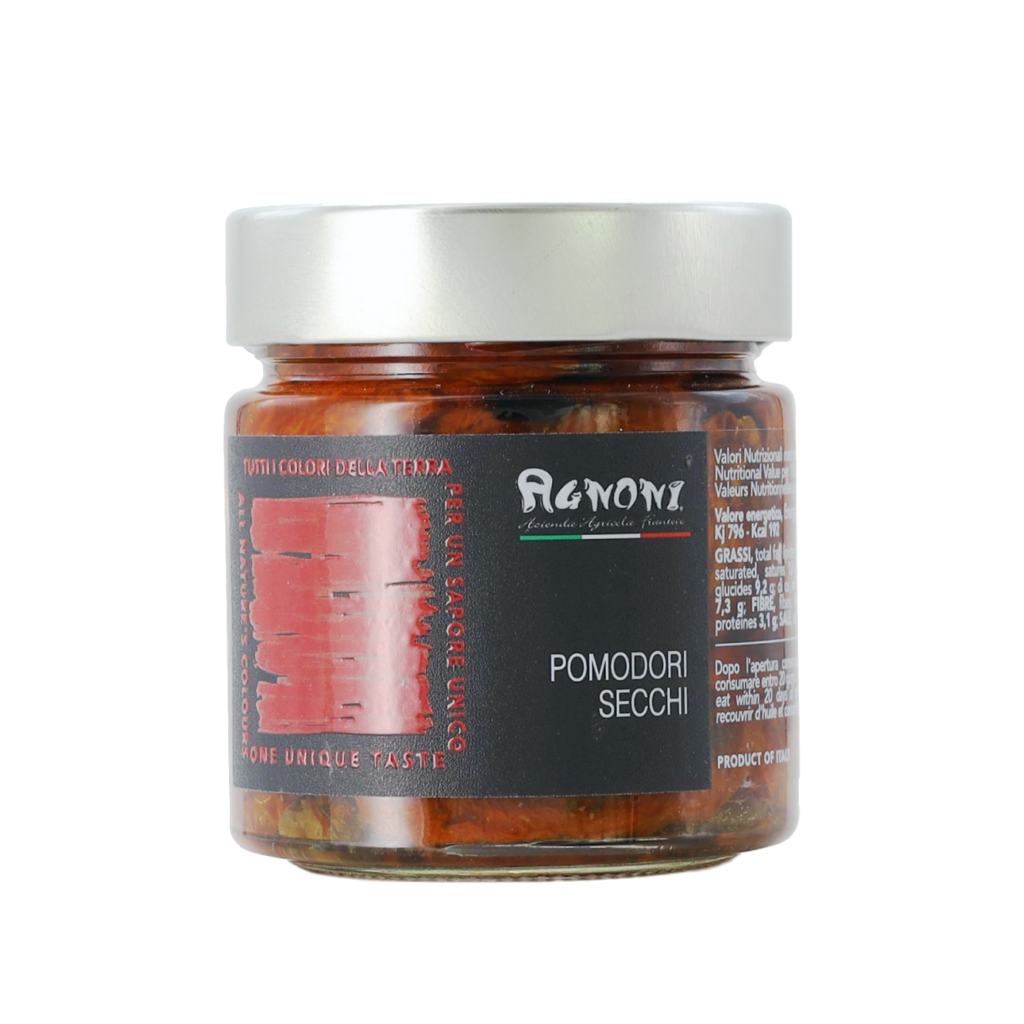 Sun-dried tomatoes in oil are one of those ingredients that gives you a lot of bang for your buck. Amp up virtually any dish that feels like it needs more flavor by chopping up just 2 or 3 sun-dried tomato pieces and adding them in. They give pastas, grains and stews a lot of sweet depth of flavor. (PS - don't sleep on the oil leftover, either - use it for homemade salad dressings!)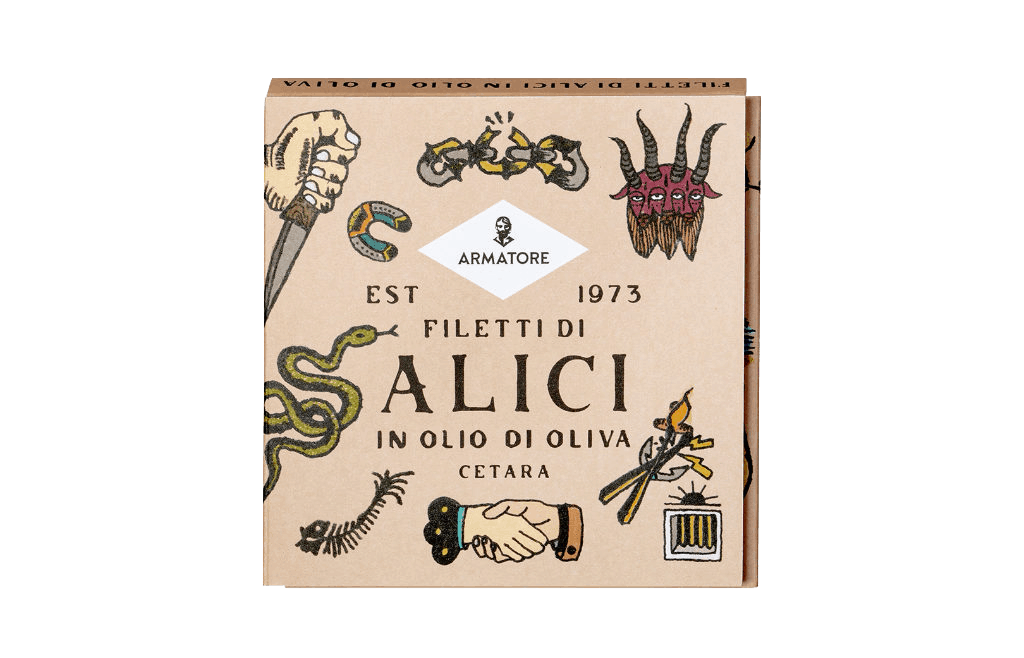 Don't run off just yet - anchovies add an impressively salty, savory component to dishes, and it's always in Giada's fridge. As she puts it, "These tiny fish may be divisive, but in my experience, even folks who claim to hate anchovies love the recipes they star in—after all, who doesn't like a Caesar salad?"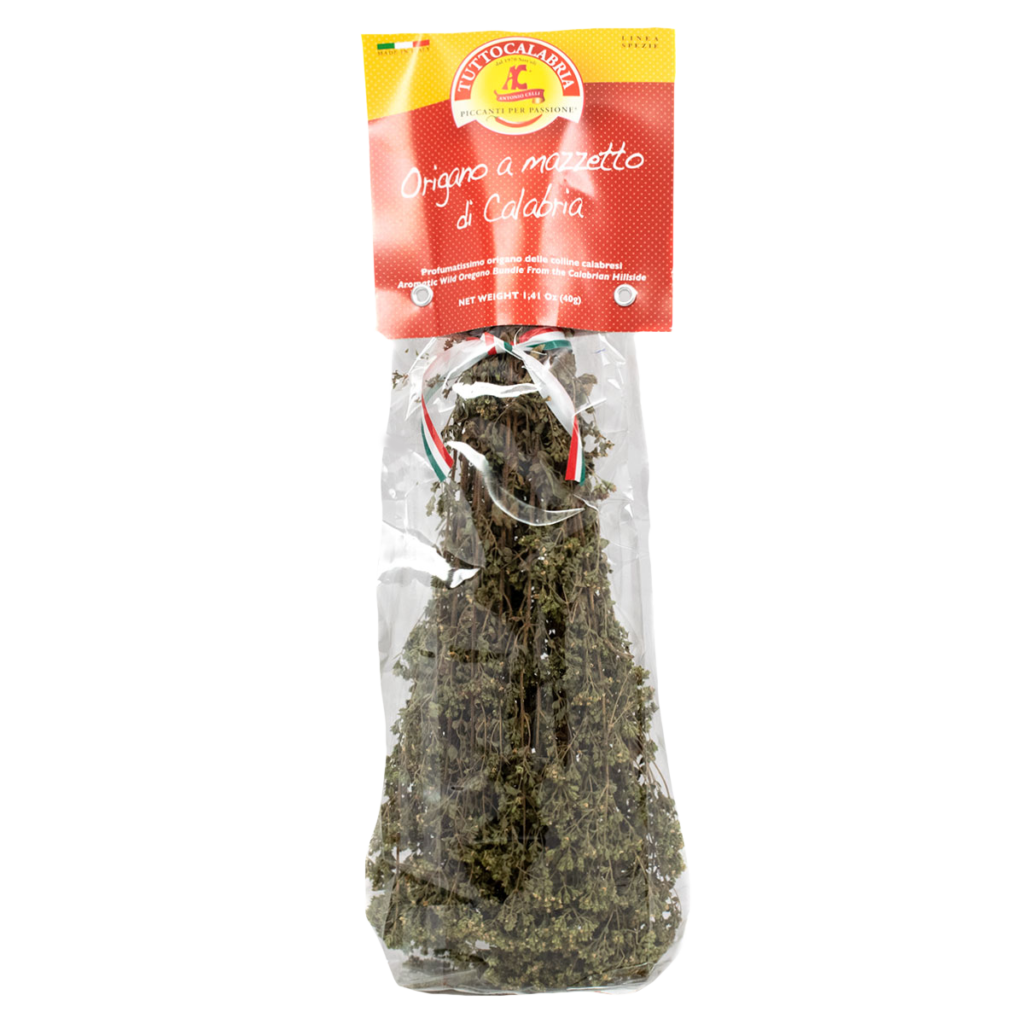 Simply put, no Italian pantry is complete without a supply of dried oregano - and it doesn't get better than straight from the source. This Italian oregano is so fragrant, delicate, and unlike what we find in our stateside grocery stores. Amp up virtually any savory Italian dish with this herb!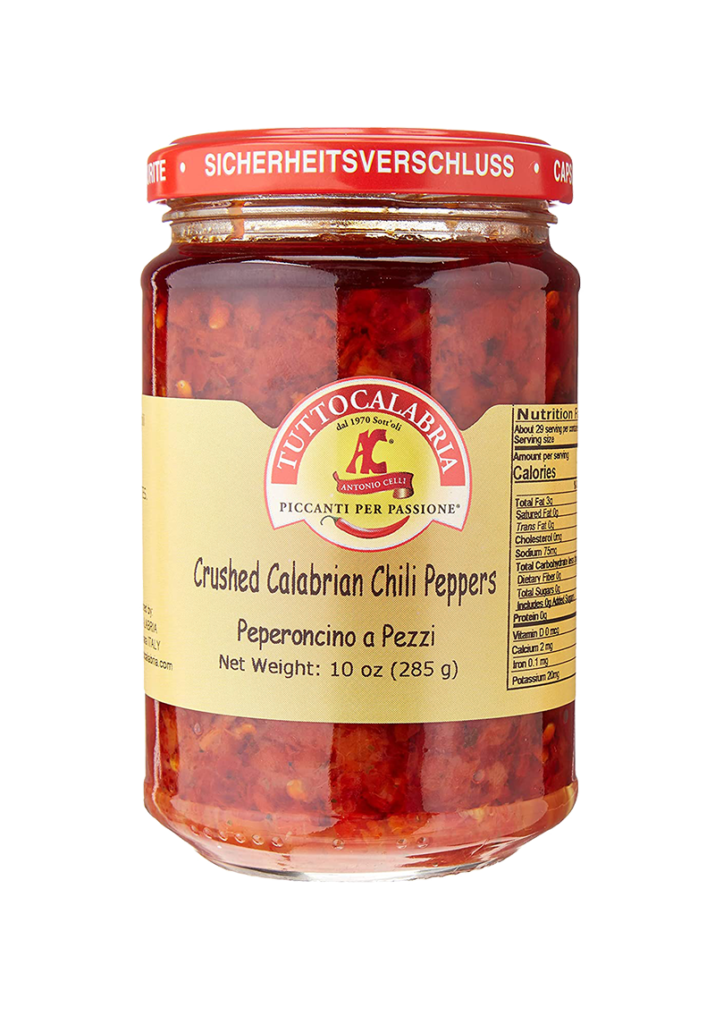 Other than lemons and Parmesan, this might just be Giada's most talked-about ingredient ever... and it's with good reason. Not only do Calabrian chili peppers add a fiery heat to any dish, but they have a wonderful warmth and depth of flavor, too. Like Giada says - "it's not just heat." A little goes a long way, so a jar will last you a long time!