Here's What Team Giadzy is Cooking Up on Quarantine
You must be signed in to print this content
Everyone's cooking at home more-so than ever right now, including us! Here are our favorite quarantine recipes that are on our repeat rotation.
Staying at home during this time has absolutely changed the way we all cook - namely... we're just doing a 
lot
more of it! Whether we're turning to certain recipes for comfort, for meal-prepping, or because our kids happen to love them and we won't mess with success - these are some of our favorite quarantine recipes that we're turning to on repeat.

Team Giadzy's Favorite Quarantine Recipes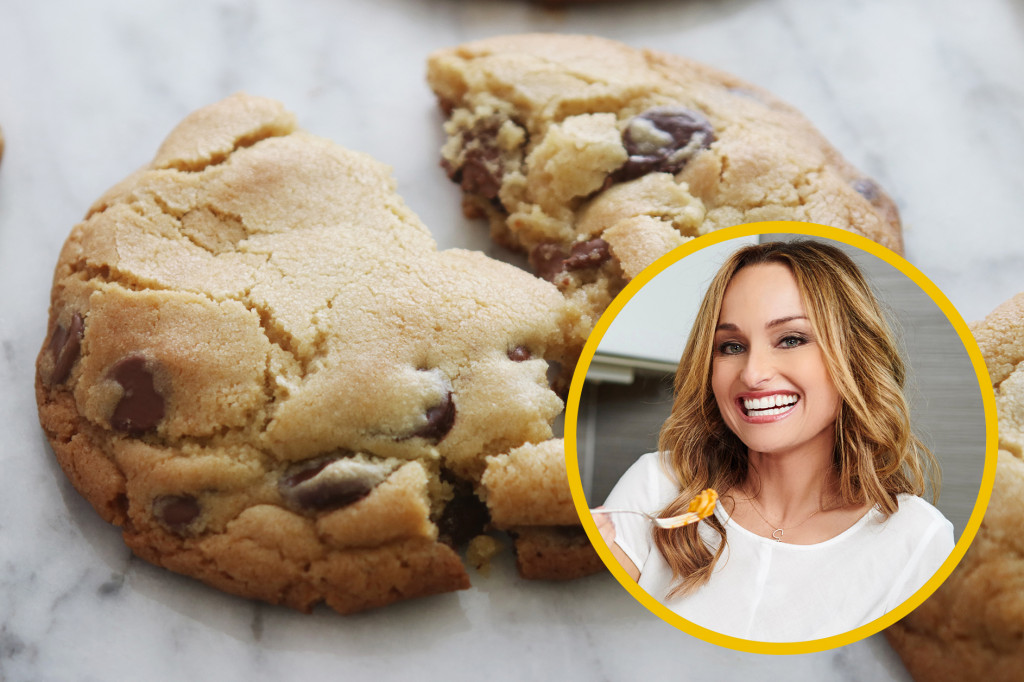 "I can't stop baking! I've gone through a whole gamut of cookie recipes while on quarantine, but I have to say, these ones remain my favorite.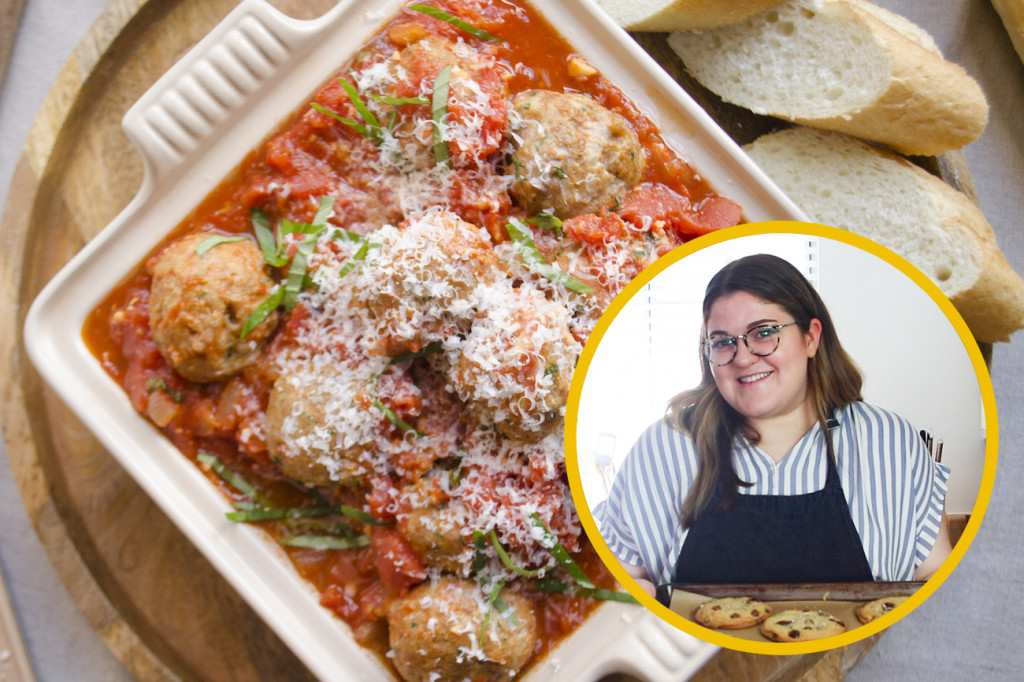 "I honestly didn't care about meatballs until I made this recipe years ago. Now, I love them - and I never thought I'd say this, but I actually way prefer these to beef or pork meatballs! I've been making them on repeat lately for meal prepping, so that I always have a quick go-to protein in the fridge for lunch."

"This is such a random choice, but I make this dressing all the time. It's so easy, flavorful, and pretty much eliminates the need for me to buy salad dressing!"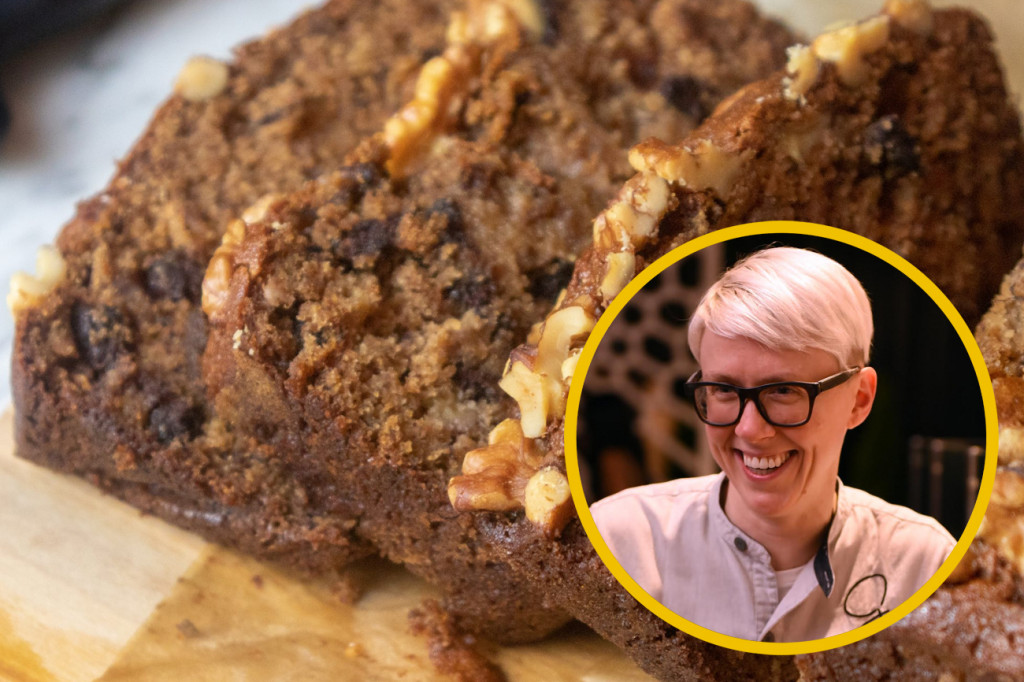 "Let me count the ways: 1 Super easy to make. 2 Makes the house smell fabulous. 3 Gluten free treats are always great to have on hand. Really, it's practically a protein bar. 4 Super moist and delicious chocolate chip banana bread. Need I say more?"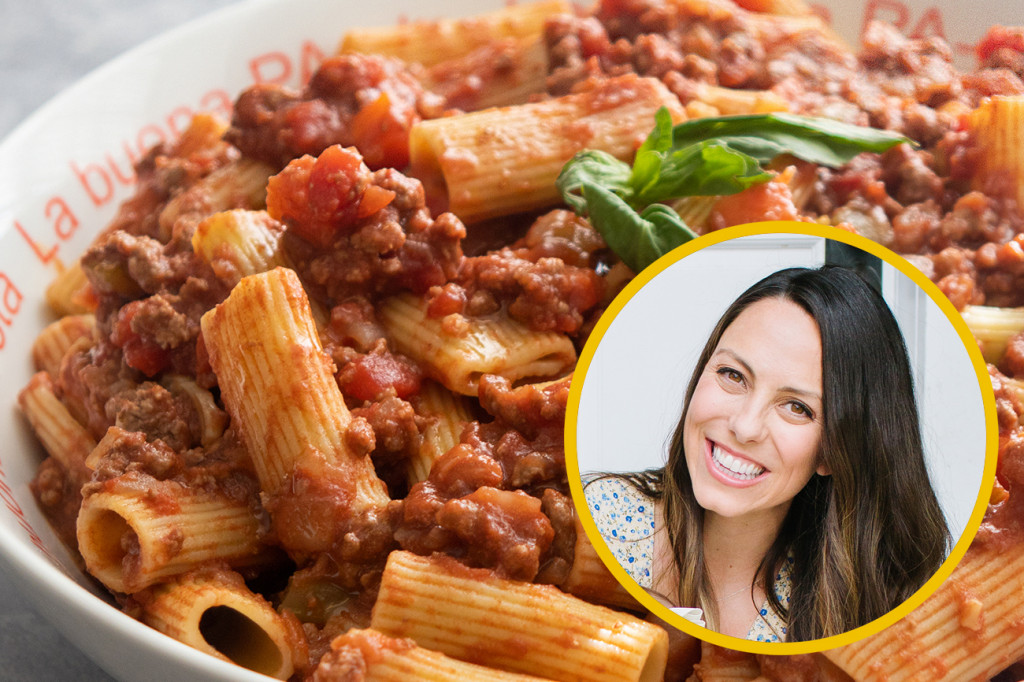 "There is nothing more comforting than bolognese, and this is one recipe (okay, the ONLY recipe!) that I make so much I know it by heart. I like to make a double batch - enjoy one, then freeze the other for a quick comfort meal later."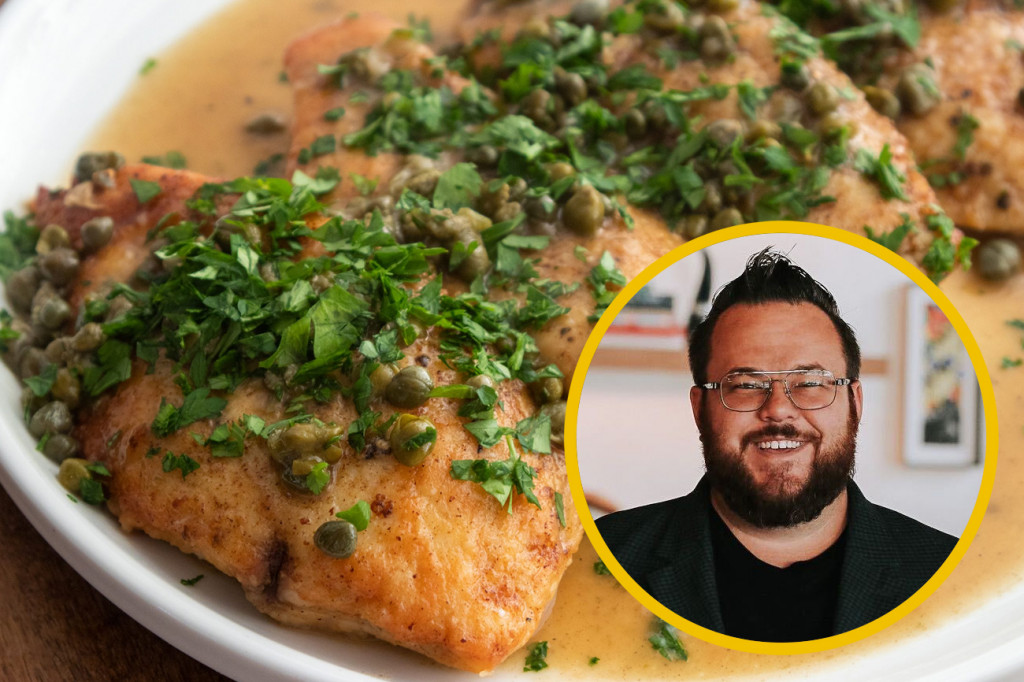 "It's just so easy, and my kids actually love it!"