Giadzy's 2021 Gift Guides: Stocking Stuffers!
You must be signed in to print this content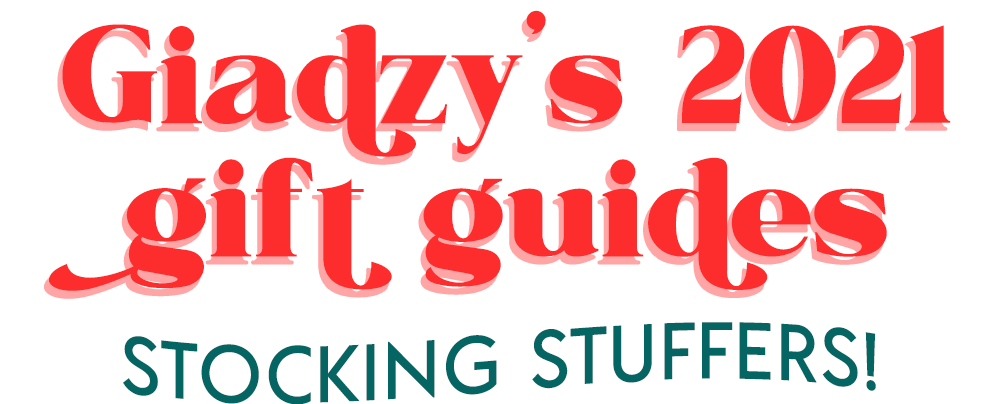 Sometimes, it's the littlest gifts that pack the most punch. Fill those stockings up with gifts that go beyond trinkets and tchotchkes - these picks will be well-loved by any recipient year-round.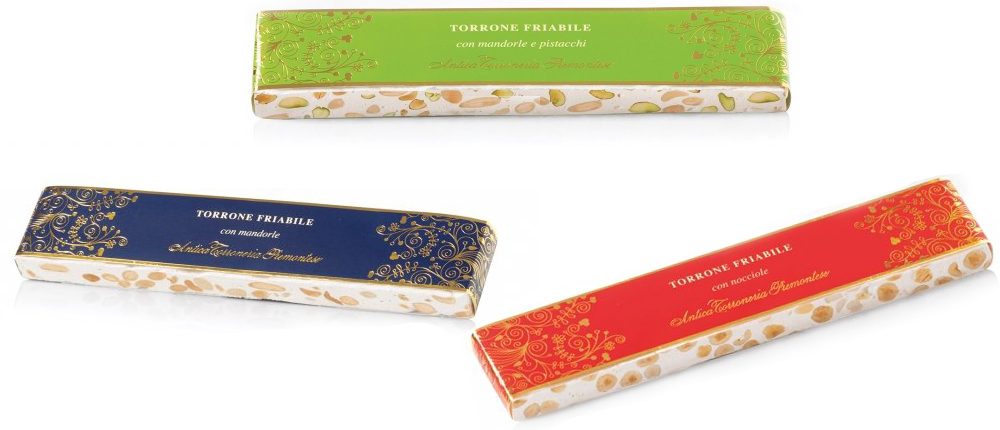 Since 1885, Giuseppe Sebaste has been creating excellent desserts all inspired by the IGP Piedmont Hazelnut. This sweet nougat, known in Italian as "torrone," is delightfully soft and crumbly, and delicious in its simplicity.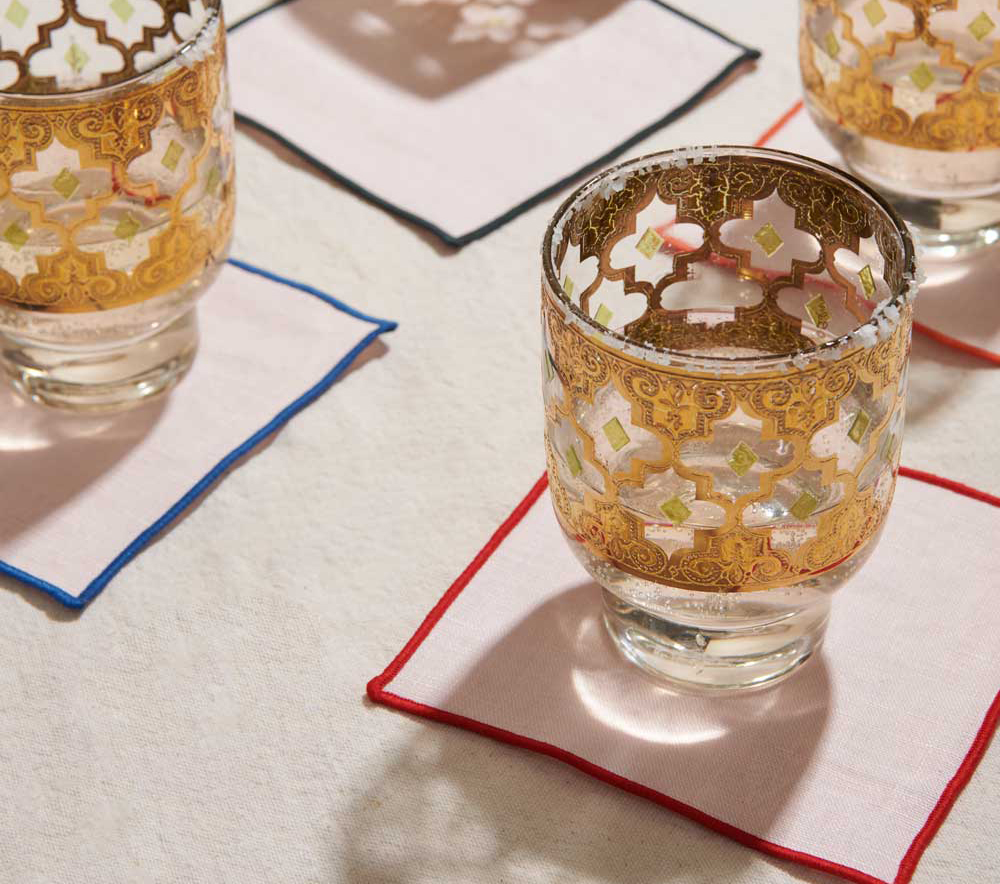 These preppy cocktail napkins are perfect for aperitivo hour!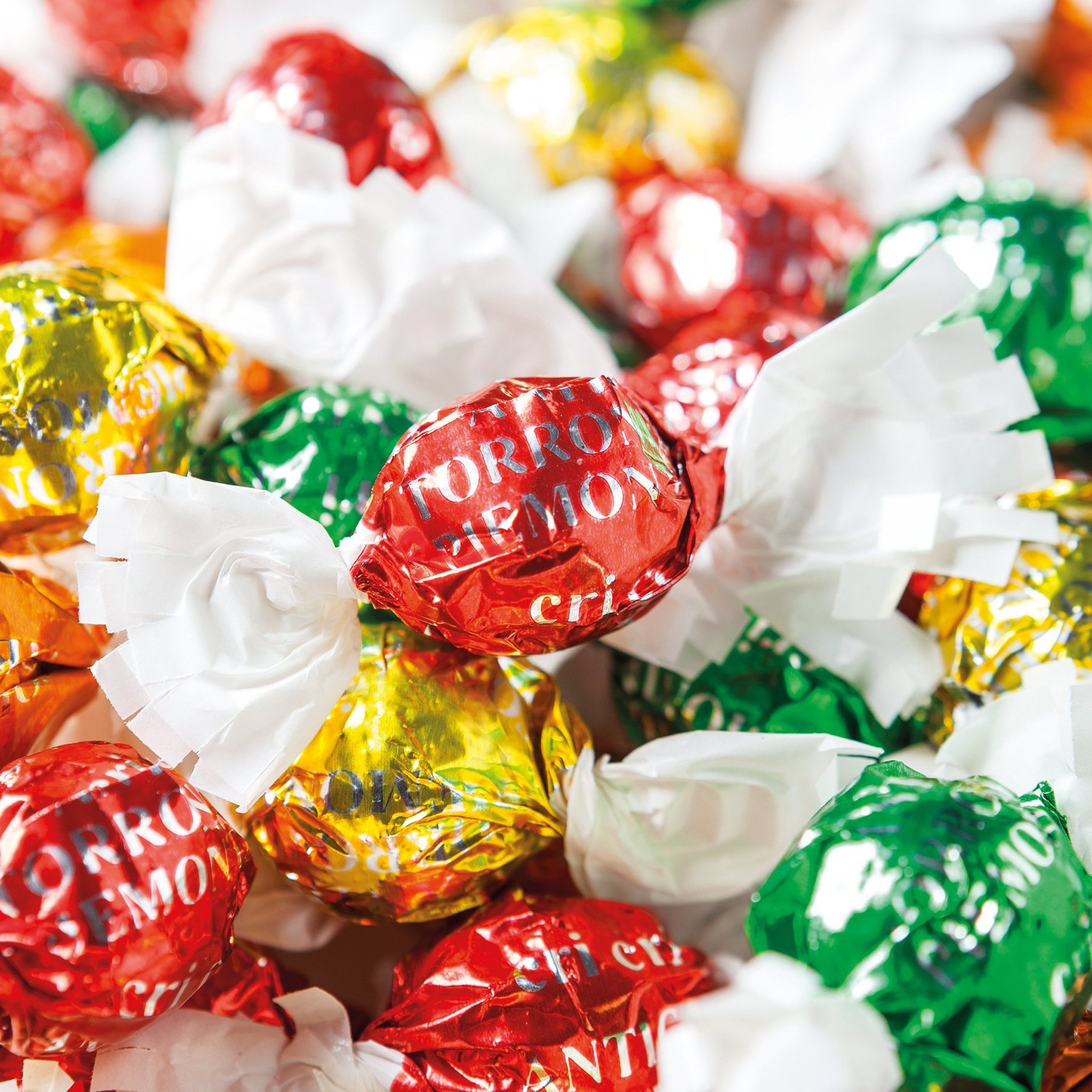 This Italian "cri cri" is just as tasty as it is fun to say: a whole IGP-certified Piemontese hazelnut, covered in decadent dark chocolate and rolled in crunchy nonpareil sugar sprinkles.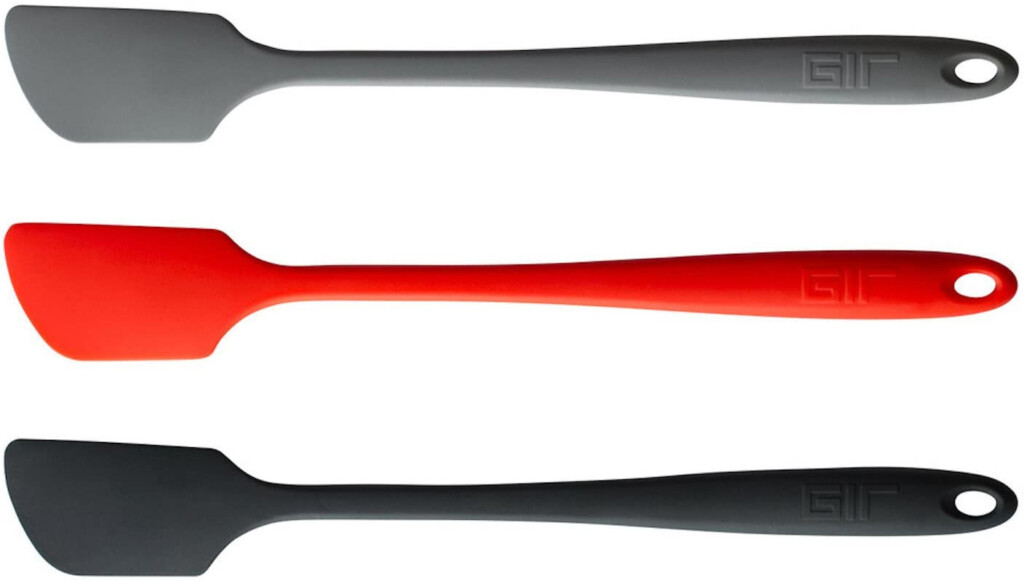 Giada's favorite spatulas, these silicone beauties come in a vast array of sizes and colors. We particularly love the mini versions - once you have miniature spatulas stocked in your kitchen, you'll never be able to go without!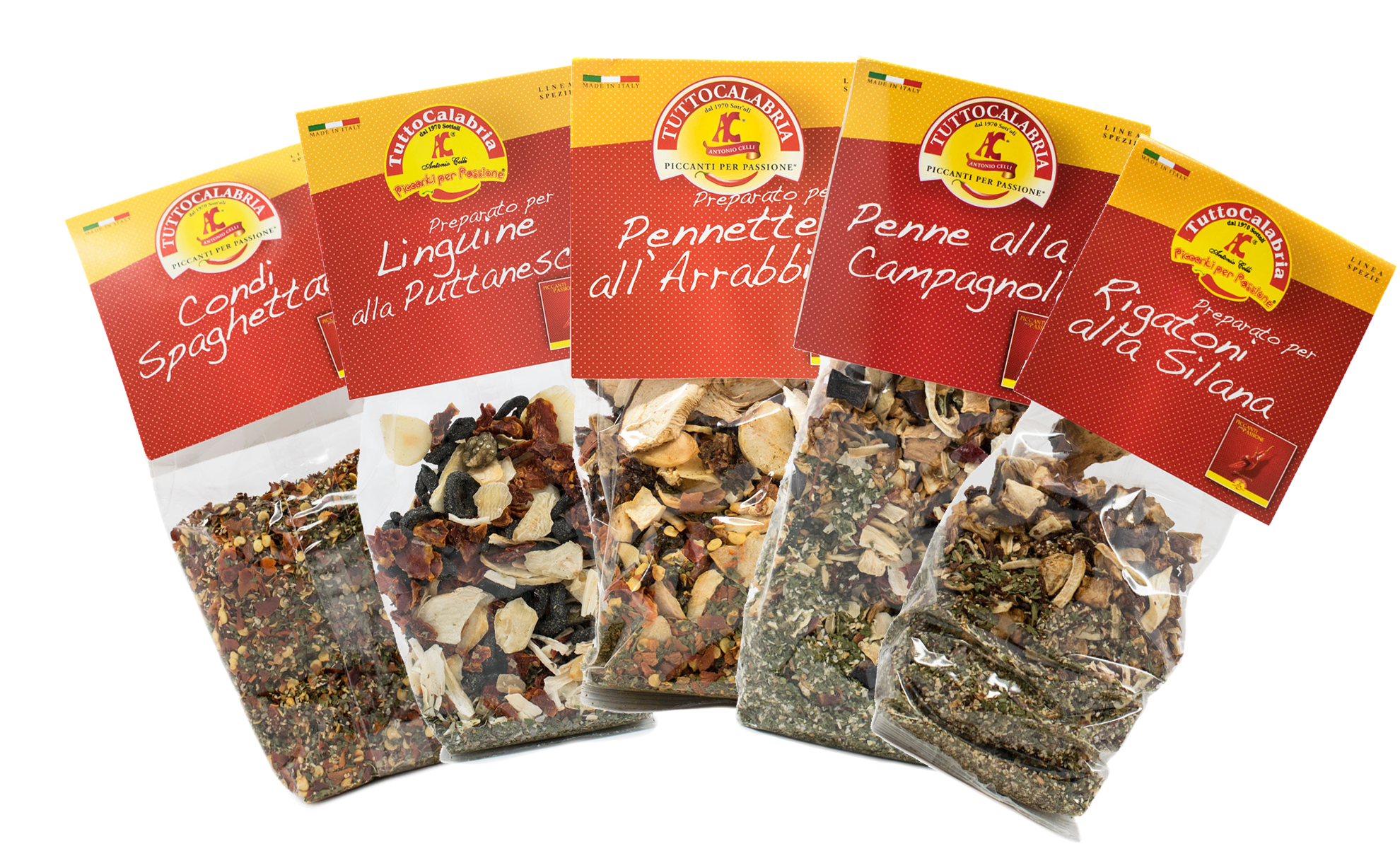 These herbs and spices straight from the south of Italy are the quickest way to a flavorful Italian meal experience!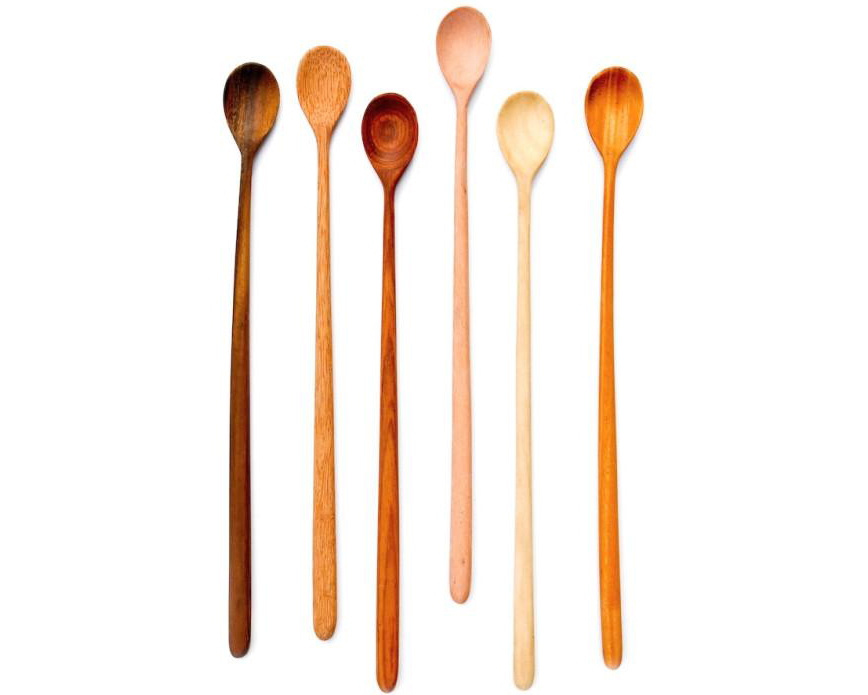 What better reminder to taste your food than having these beautiful spoons hanging out in a crock on the countertop?

Agrimontana are dedicated to creating clean products using traditional methods, and this variety of natural jams is perfect to tote along to picnics or scatter on a charcuterie board!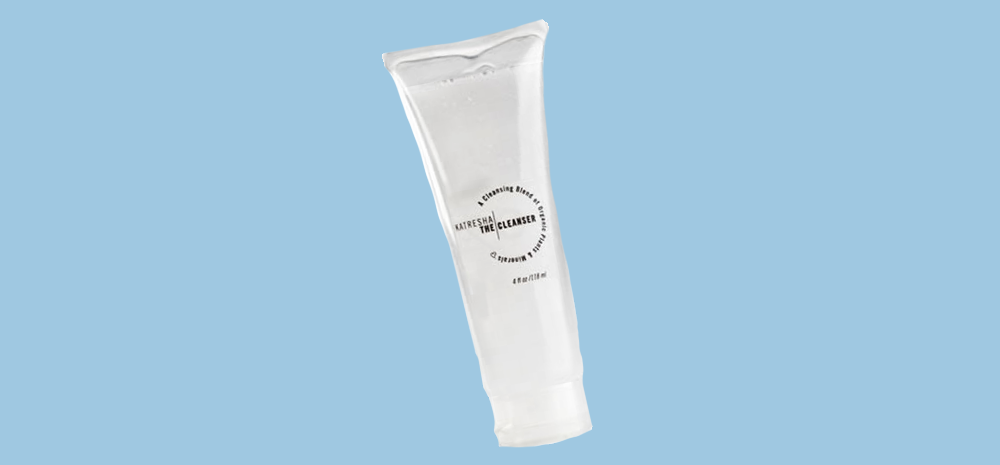 For the skincare aficianado, the list of plant-based ingredients in this cleanser will elicit nothing but happiness. Mild and all-natural, this cleanser is a game-changer for healthy skin.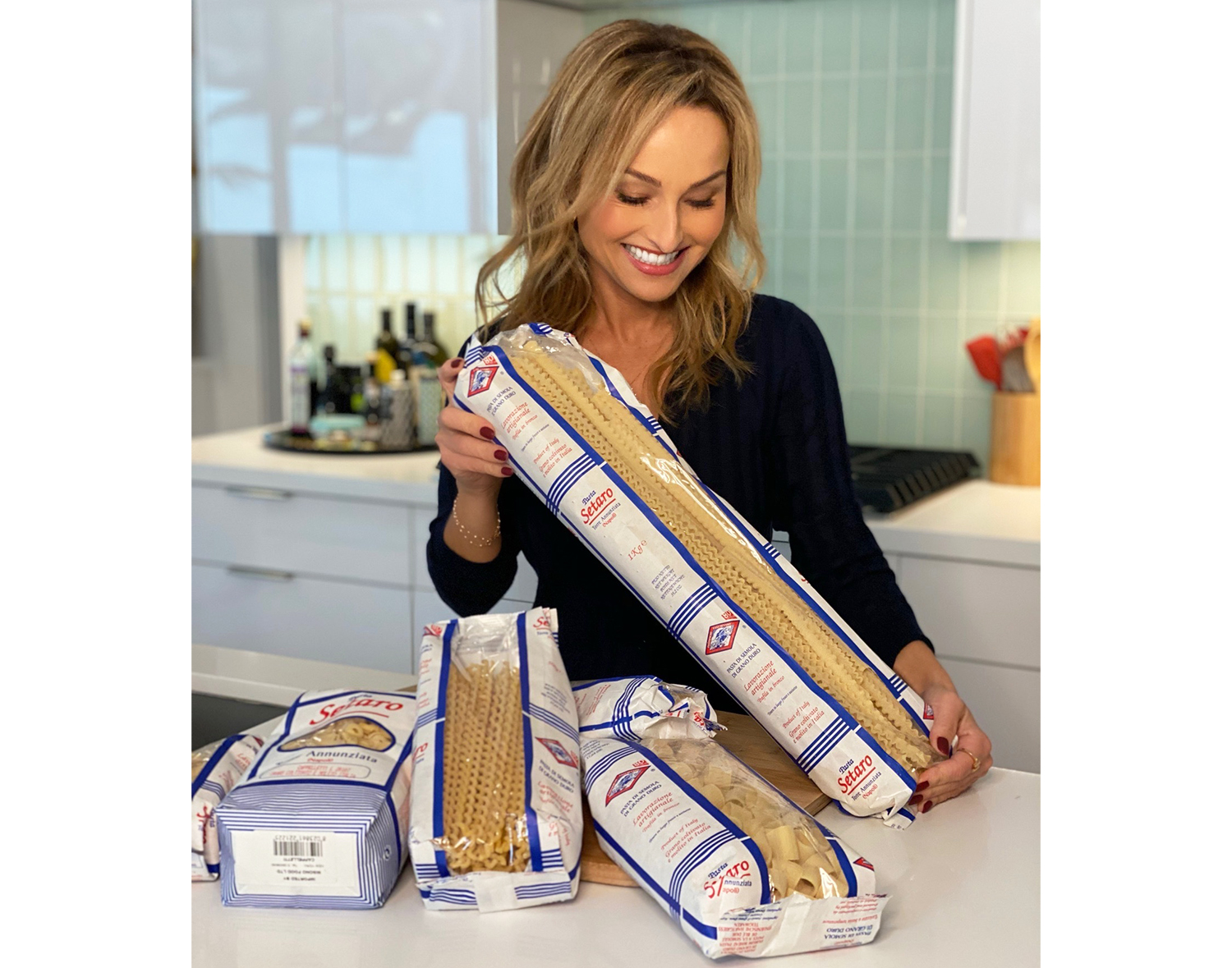 Rules are made to be broken, and so is this XXL pasta from Setaro in Italy!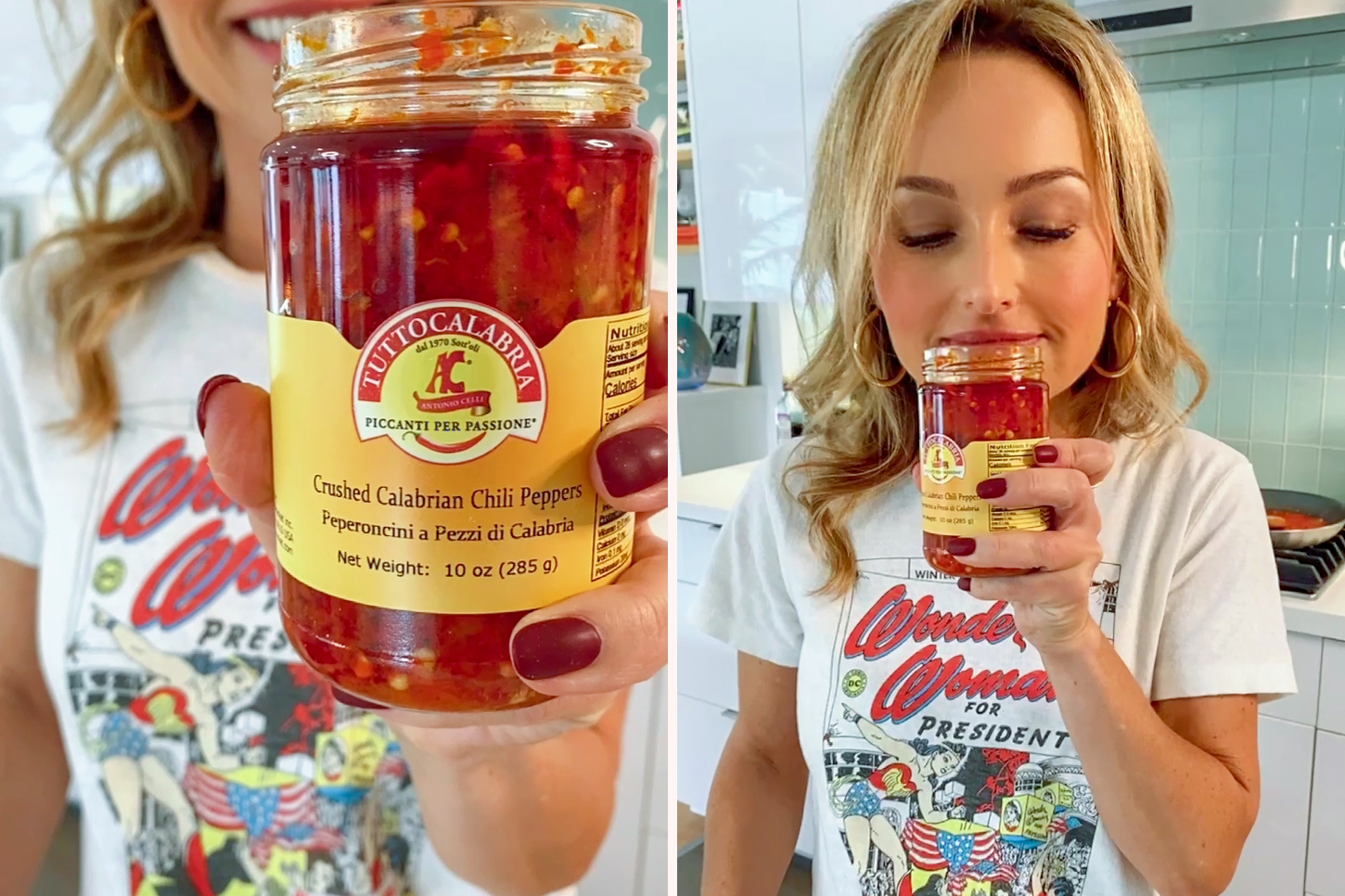 This spicy condiment hails from Calabria, in the very south of Italy. Just ask Giada - it's good on everything.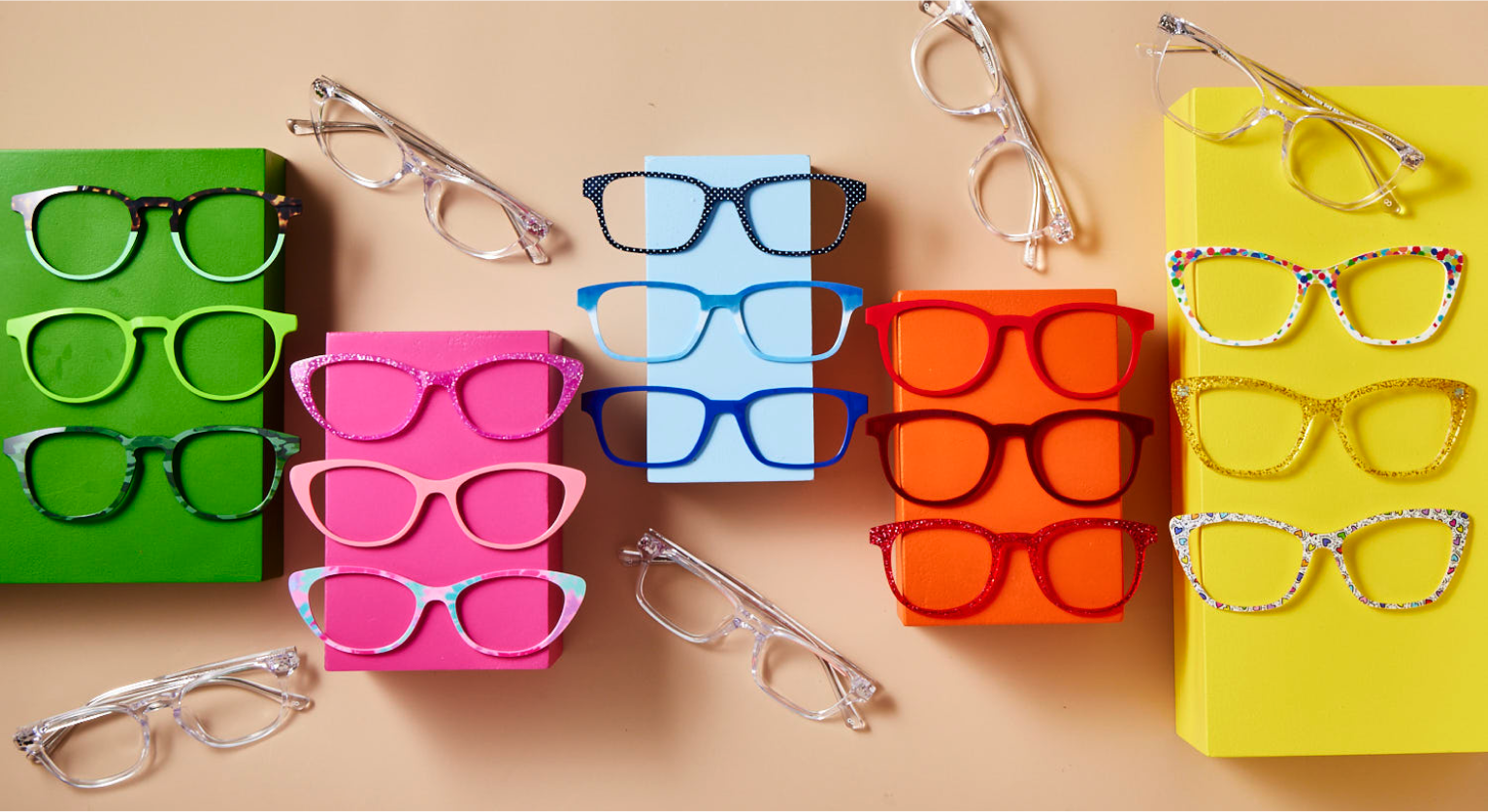 We're obsessed with this nifty invention that allows you to change up your glasses look in a literal snap - no need to go out and buy brand new glasses every time you want to try something new!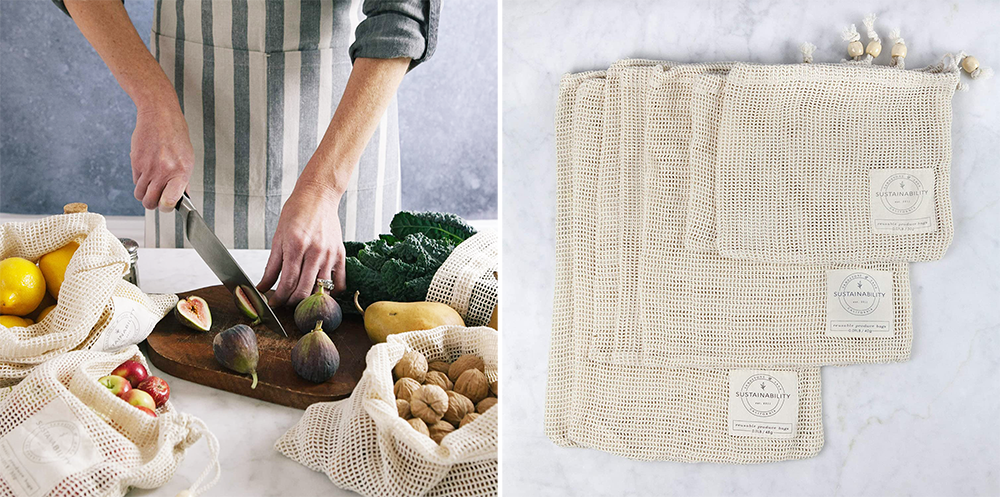 These sustainable produce bags will make every trip to the superstore feel like you're strolling in the farmer's market. Better yet, you can use these for a myriad of ways beyond groceries: laundry, toy gathering... and according to the company that makes them, seashell collecting!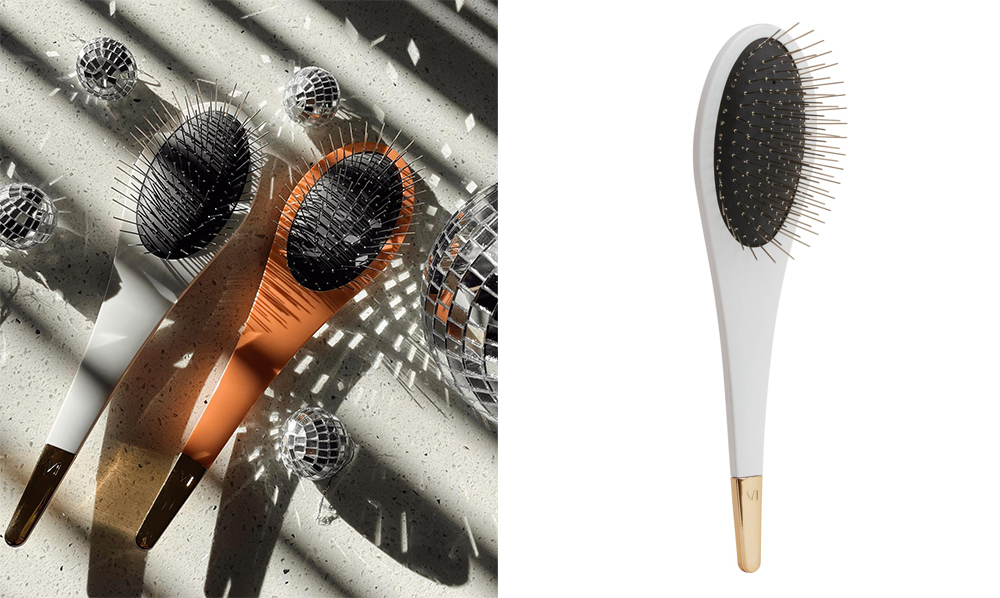 Who knew a hairbrush could look so sleek and sophisticated? Our beauty guru Julie Morgan loves this pick - and when it comes to all things hair, make-up and skincare, Julie's always right!