Giadzy's 2021 Gift Guides: Italy From Afar
You must be signed in to print this content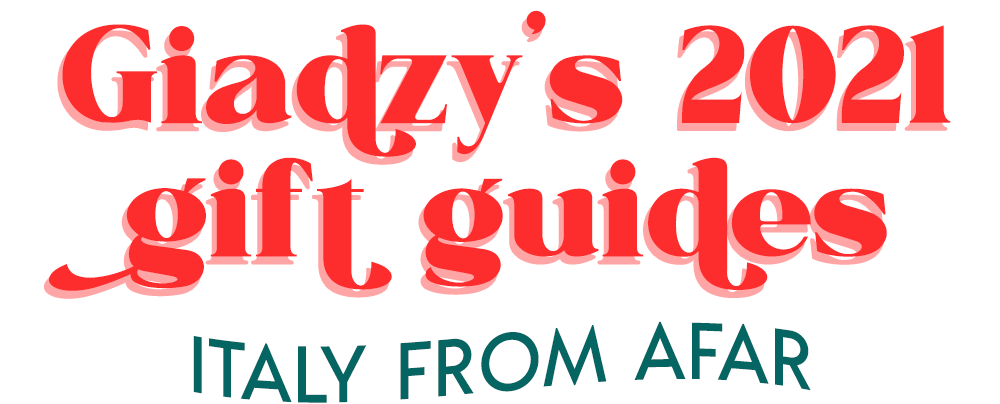 We're all about living la dolce vita right at home, no matter how far you are from Italy. These gifts are certain to bring a little bit of that Italian flair to your life!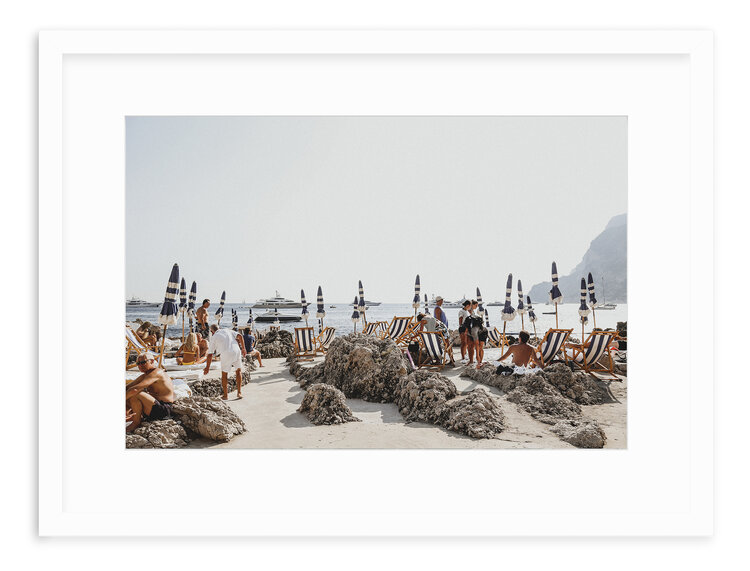 Bring that understated Capri elegance into your house with these gorgeous prints - and check out the website for even more beautiful shots of Italy.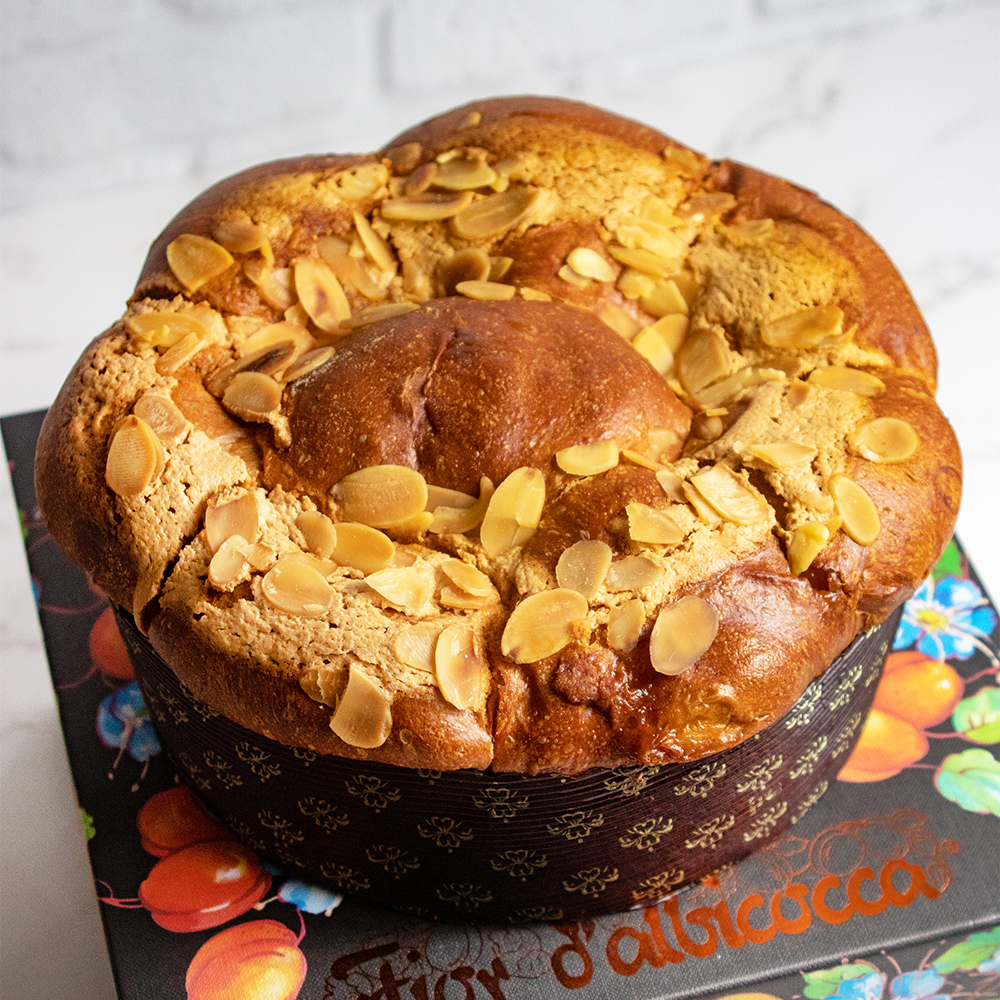 This classic, light Italian cake is studded with sweet apricot jam, and topped with a soft almond glaze.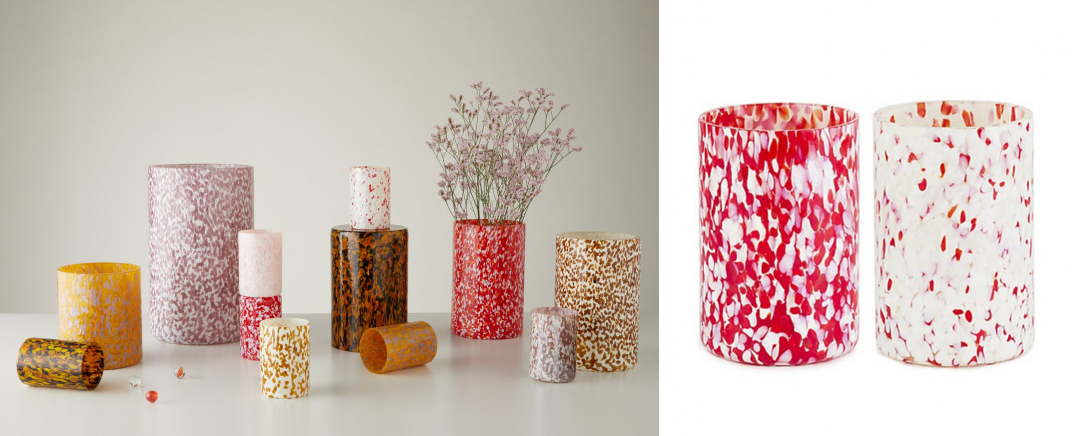 Giada's favorite tumblers, these beauties are individual works of art.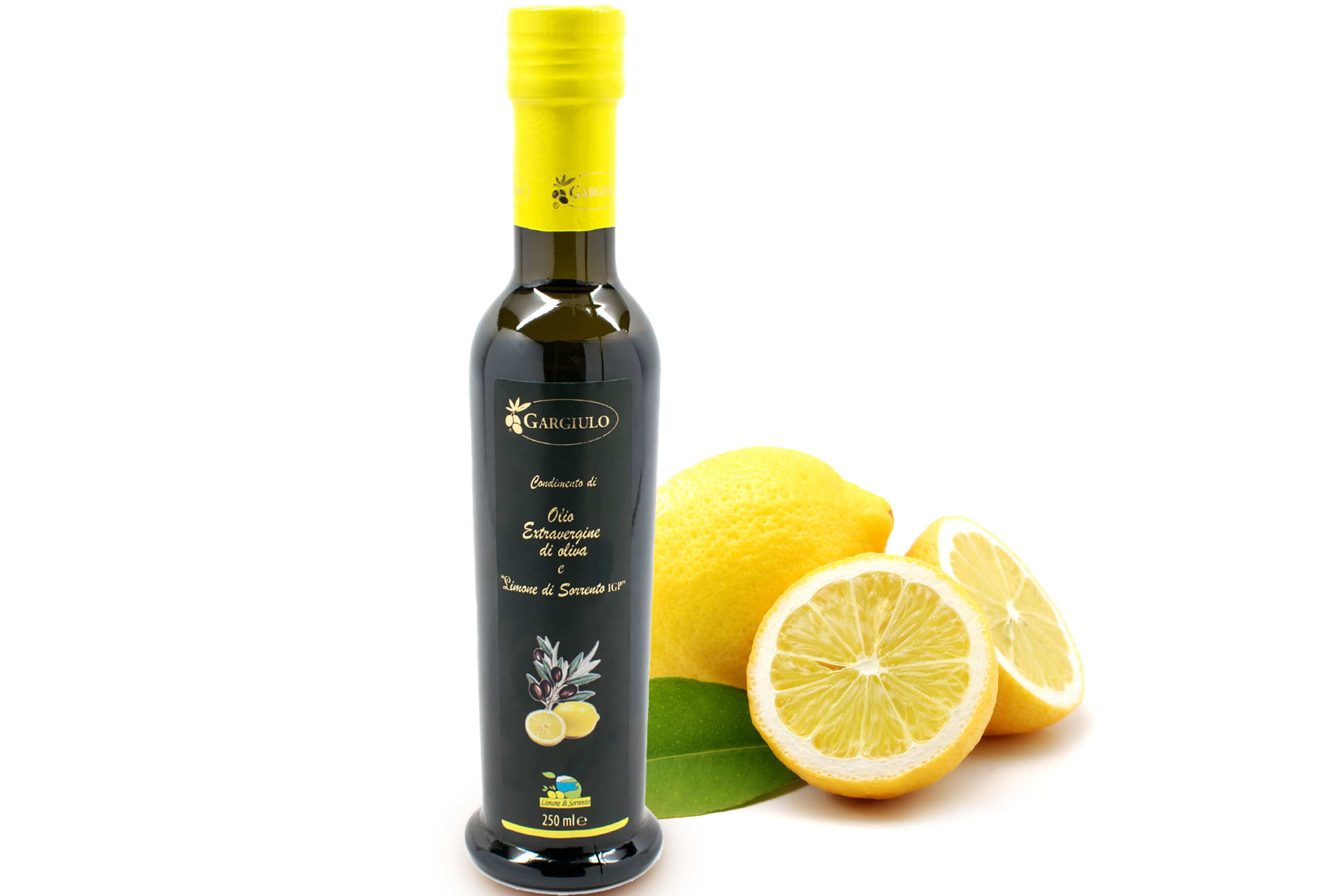 Using only the oil from the rinds of IGP-certified Sorrento lemons and local olives, this is pure sunshine in a bottle.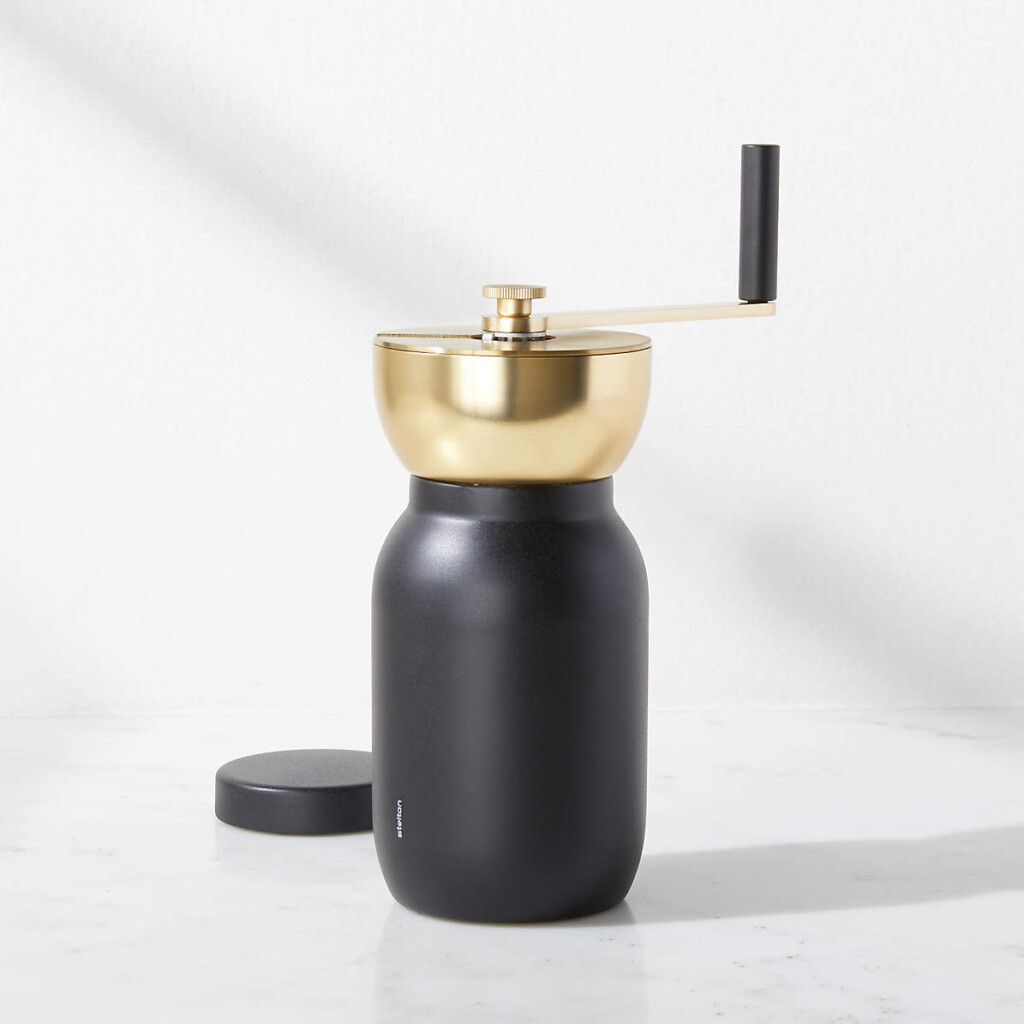 Designed by Daniel Debaisi and Federico Sandri, this beautiful and sleek Italian coffee grinder will make your morning ritual all the more enjoyable.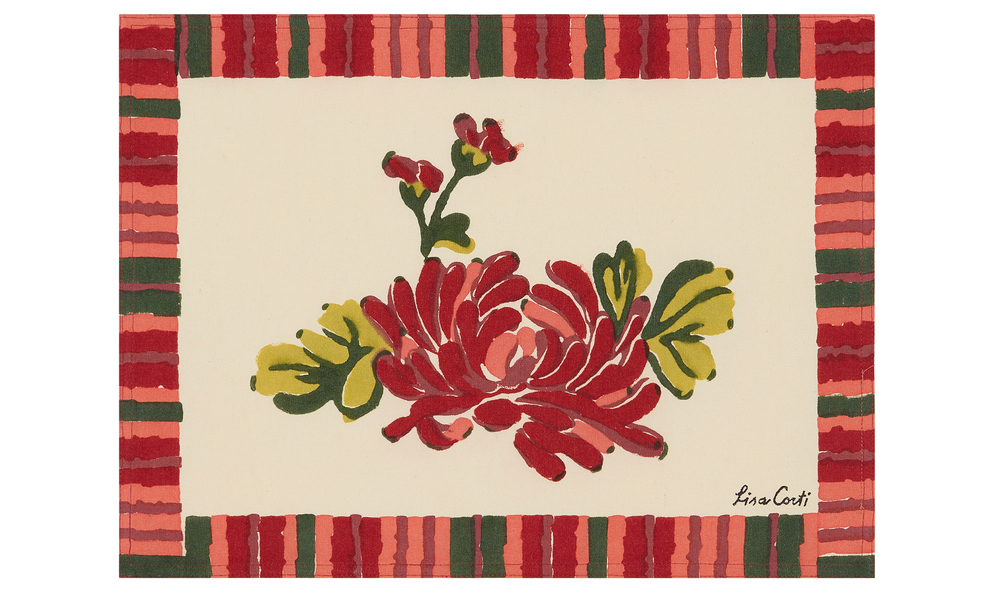 Lisa Corti, Milan-based textile designer, is famous for her beautiful Italian-inspired designs - and you can dress the dinner table up with them!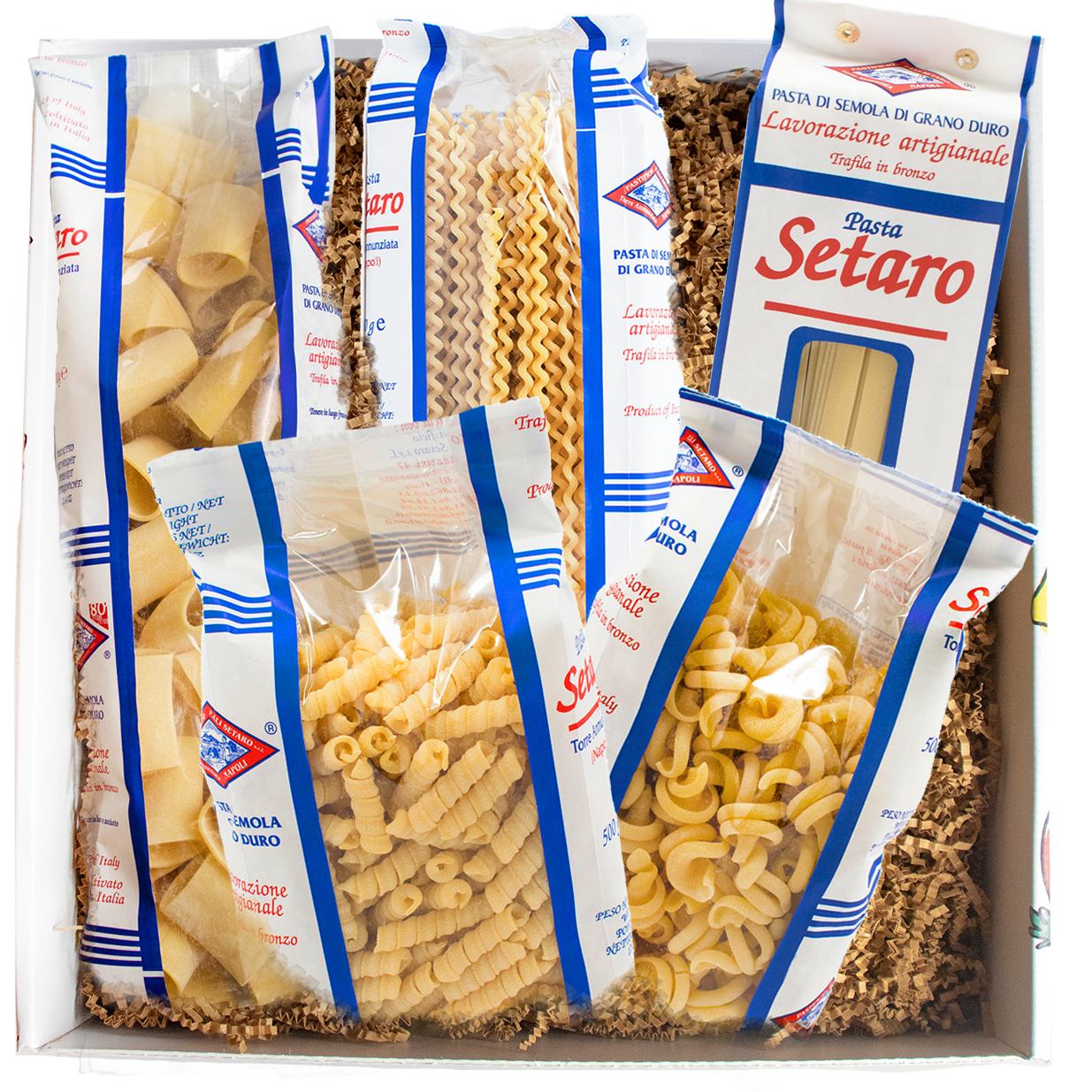 A pasta for every occasion! Setaro pastas are made by a third-generation family in Torre Annunziata, who have been making pasta the same way for more than 80 years.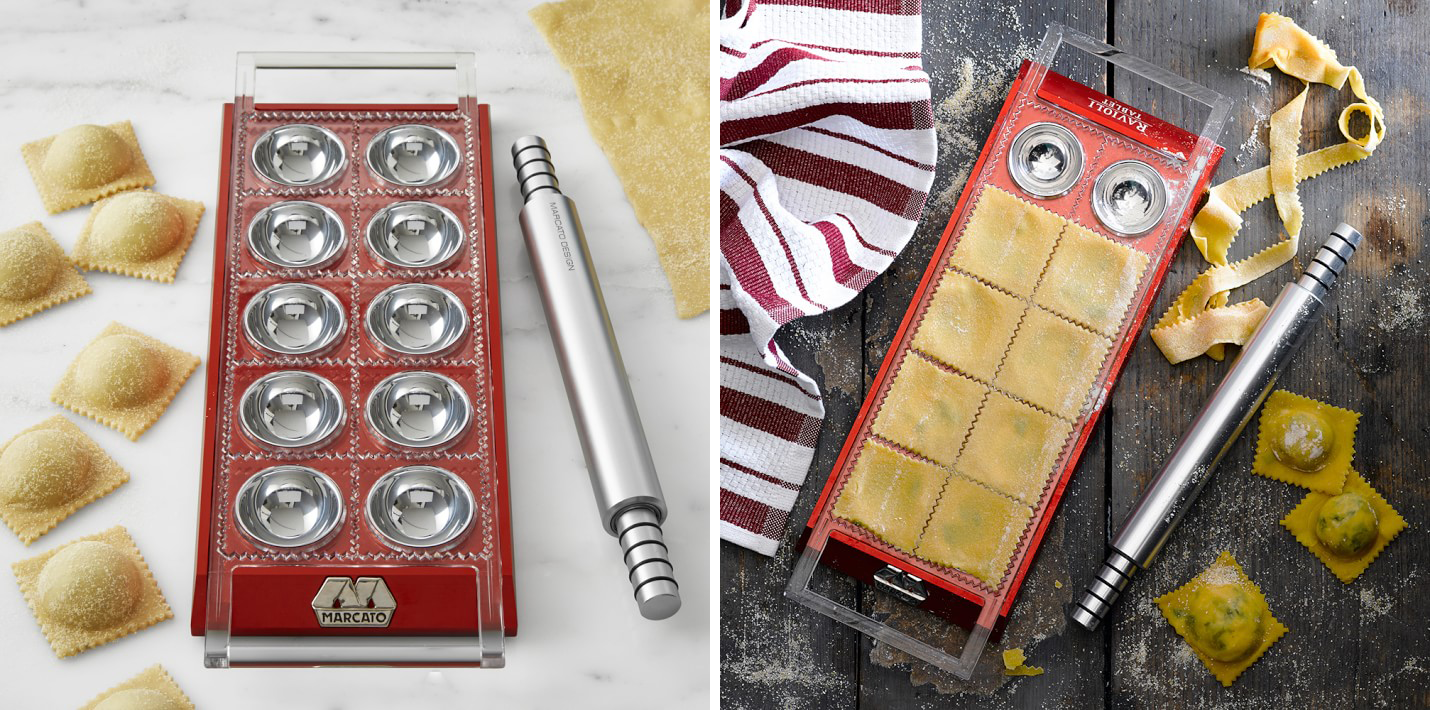 Just like nonna did it - this Italian ravioli press will get you picture-perfect stuffed pastas every time.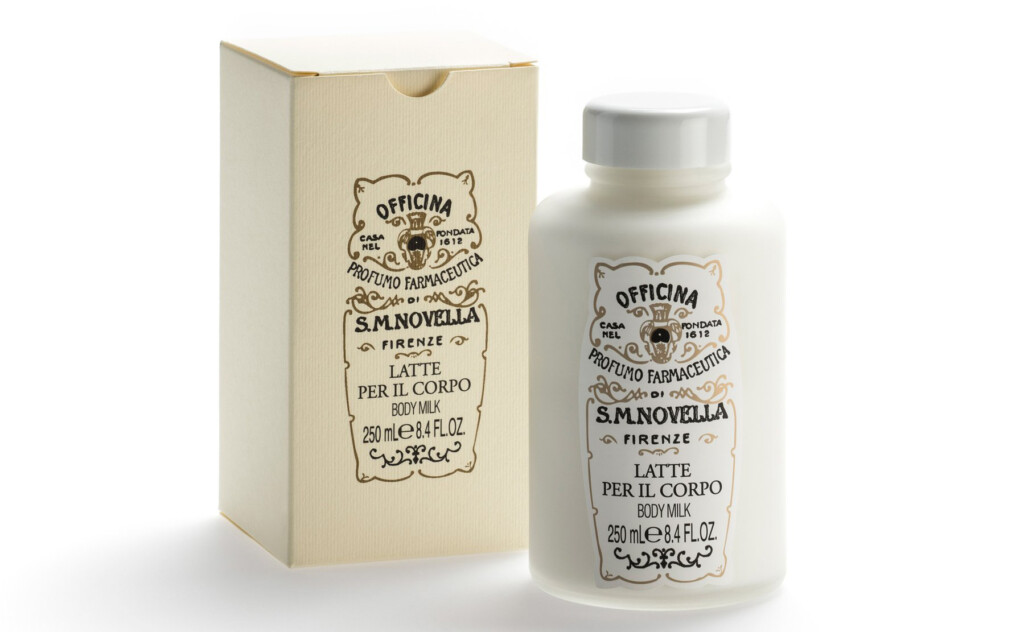 One of the oldest still-running pharmacies in the world, the Officina Profumo-Farmaceutica di Santa Maria Novella planted its roots in Florence back in 1221. This floral moisturizing body milk is  refreshing, beautiful, and suited for all skin types.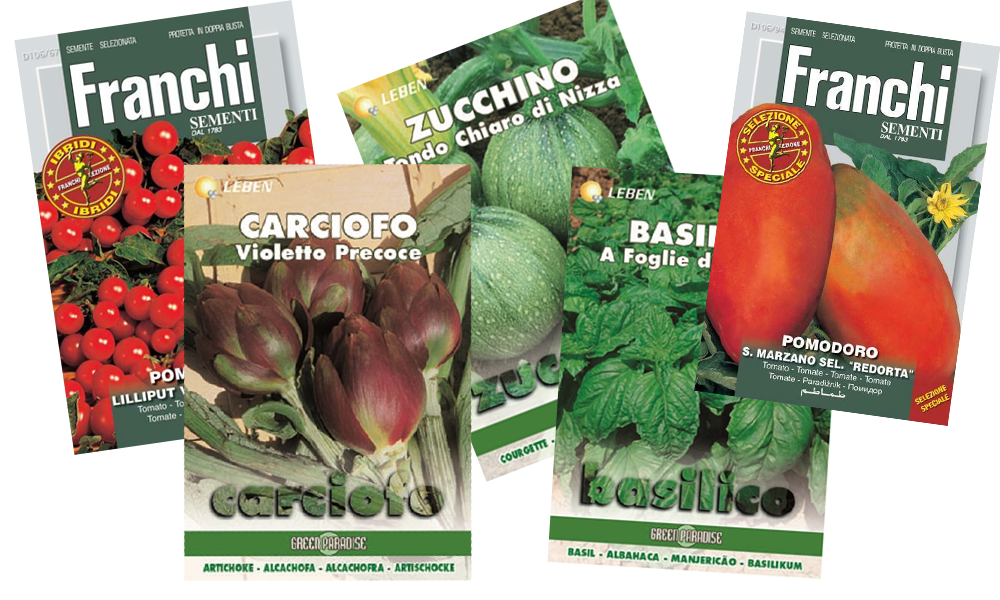 Give your garden that authentic Italian flair with seeds straight from Italy - and have an abundance of produce only ever found at the Italian farmers markets, right in your yard.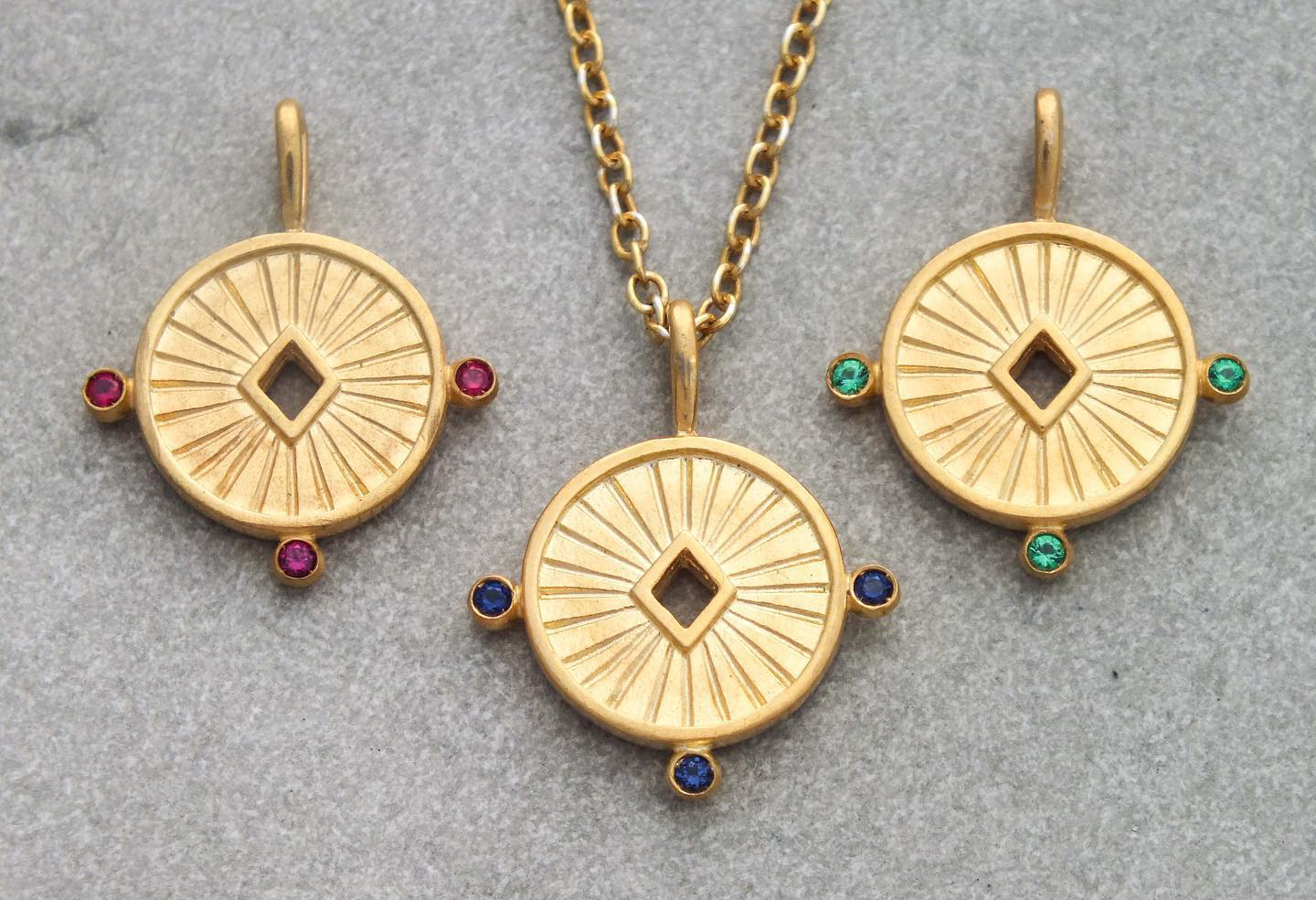 Ponte Vecchio in Florence is known for their hand-crafted jewerly, and we're lucky enough to have found one of the best shops online.