Giadzy's 2021 Gift Guides: Food Lovers
You must be signed in to print this content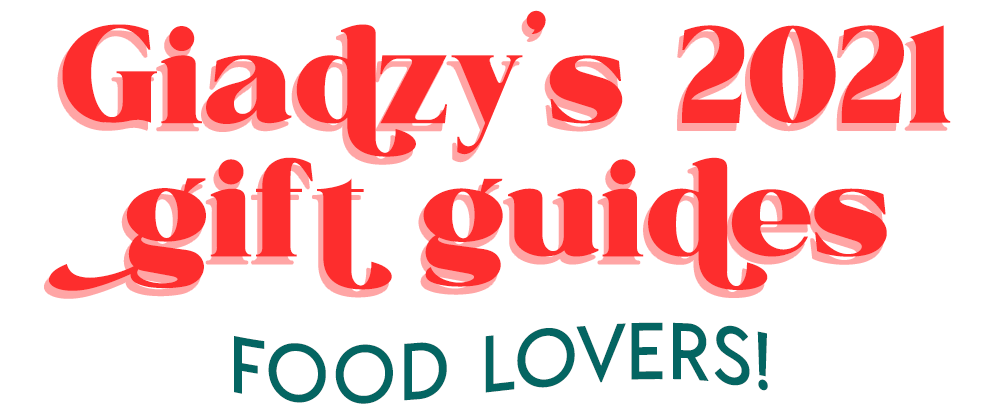 A topic we know very, very well. Many of these gifts were pulled right off of our personal wishlists - so enjoy these chef-curated picks!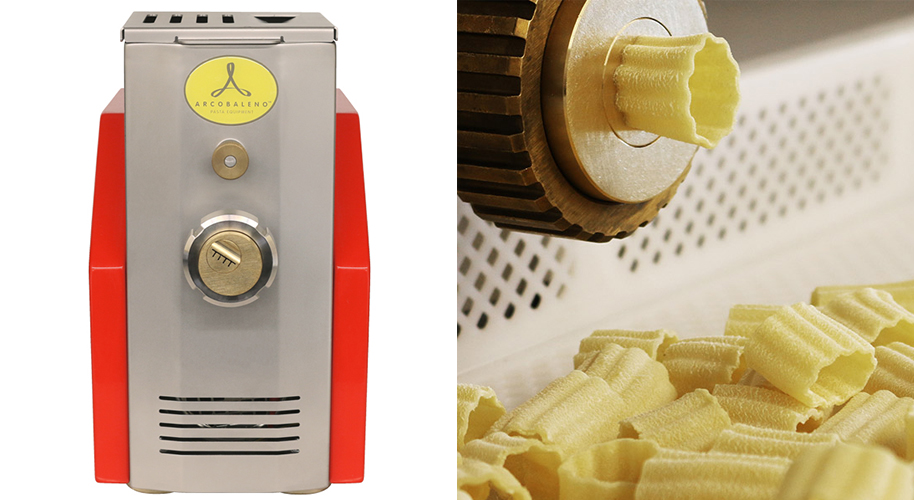 This Italian pasta maker is the creme de la creme - make any shape you want with traditional bronze dies, and turn your kitchen into a trattoria!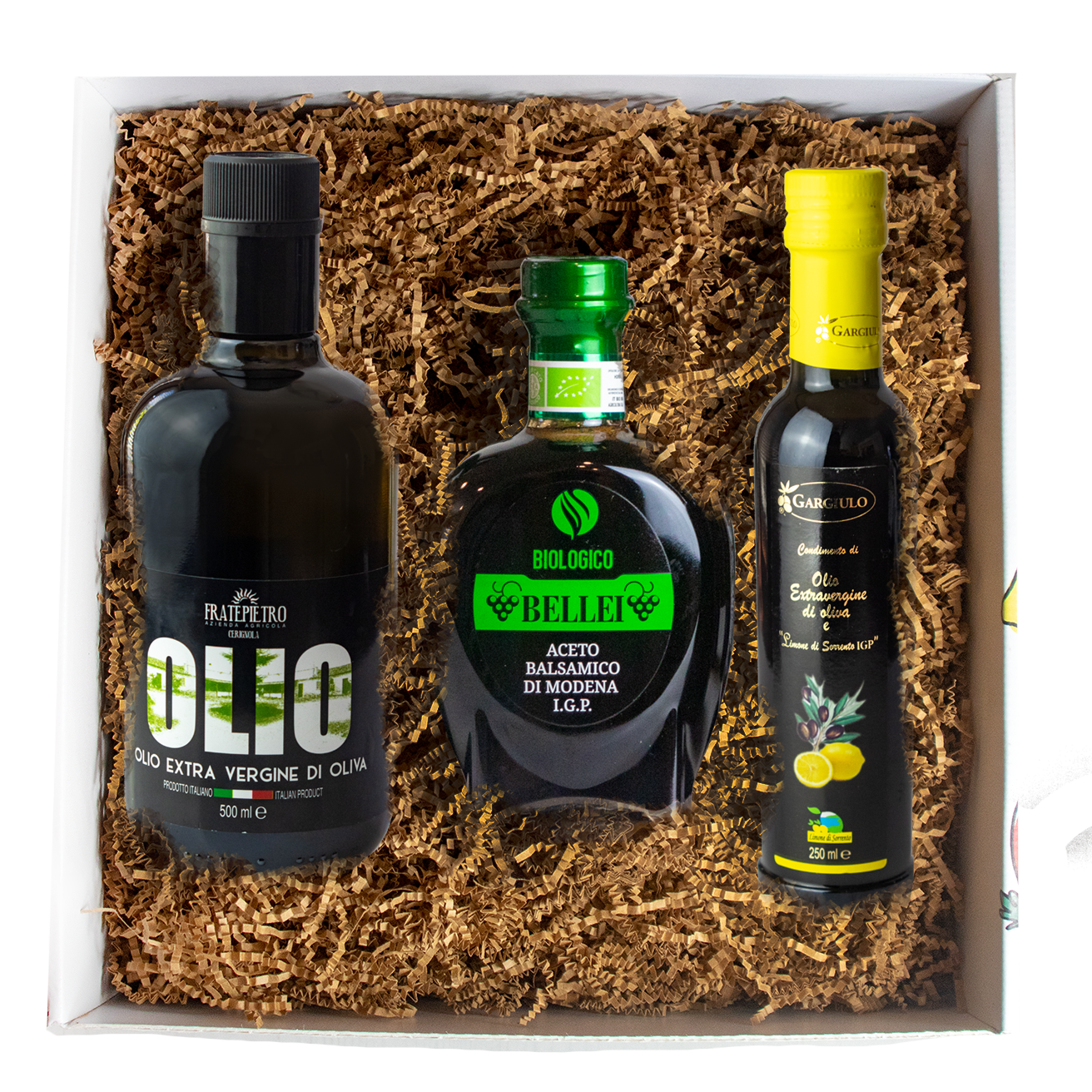 No Italian pantry is complete without some quality vinegar and olive oil - and between these picks, you'll get some serious quality in your cupboards!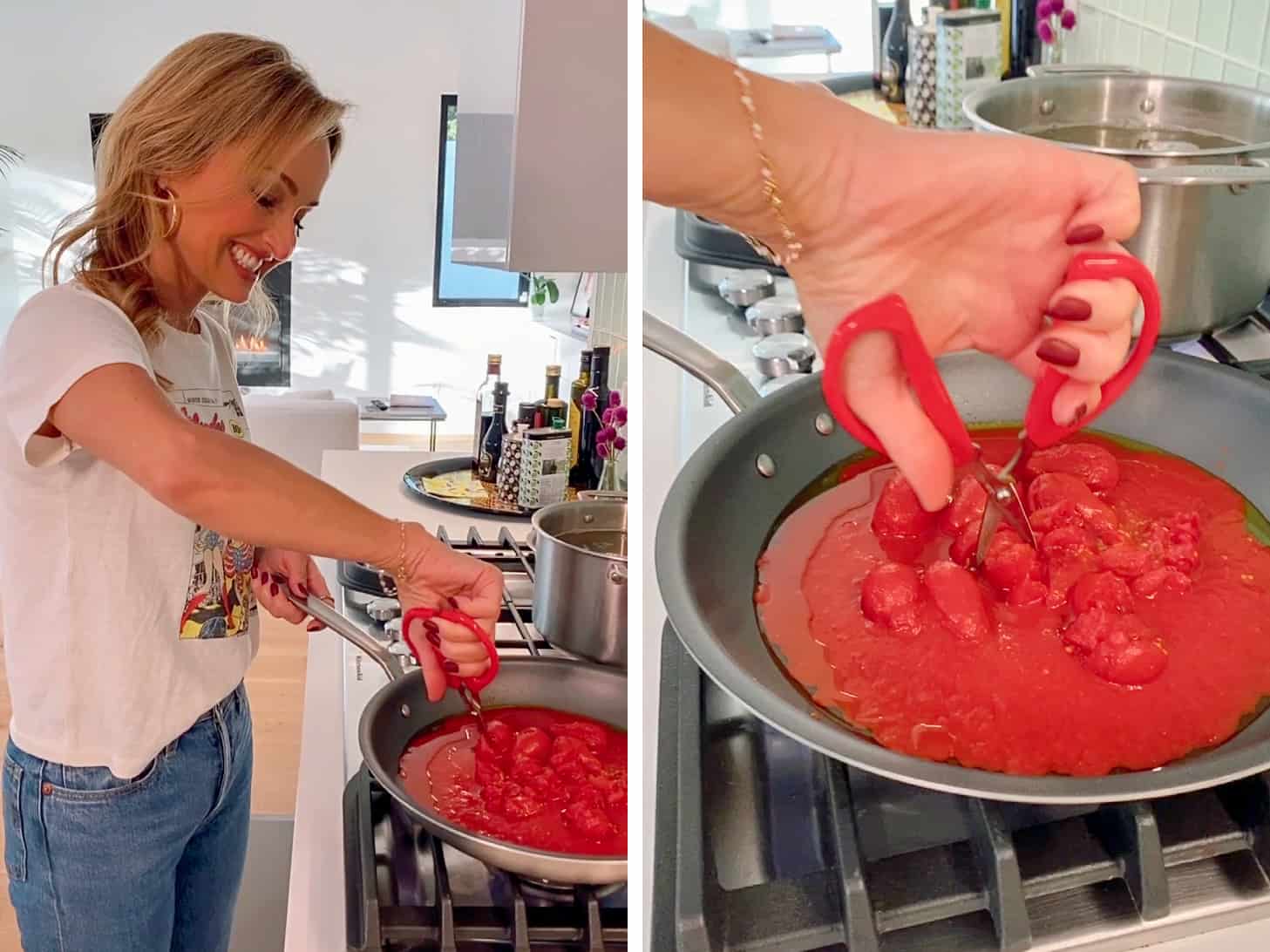 Giada's go-to scissors for all sorts of kitchen tasks - even ones you may have never thought of.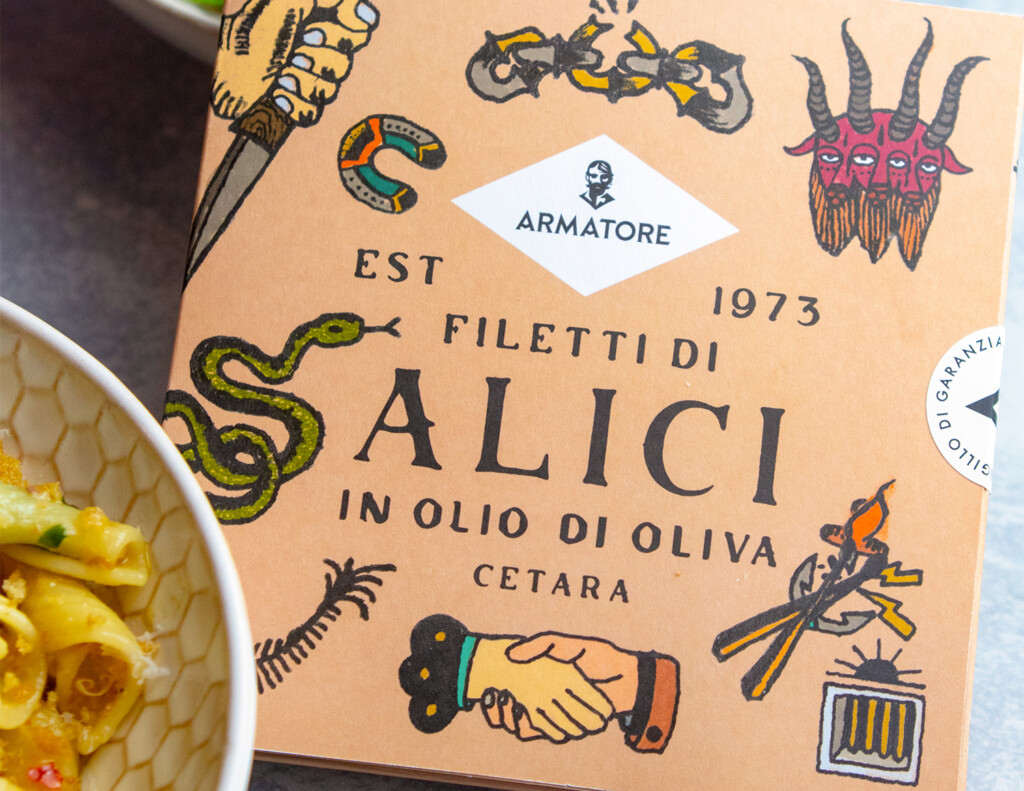 If ever there was an anchovy that could be called a showstopper, this is it. Caught off the Amalfi Coast, these tiny treasures from the Tyrrhenian sea are perfectly salty, savory, and luscious.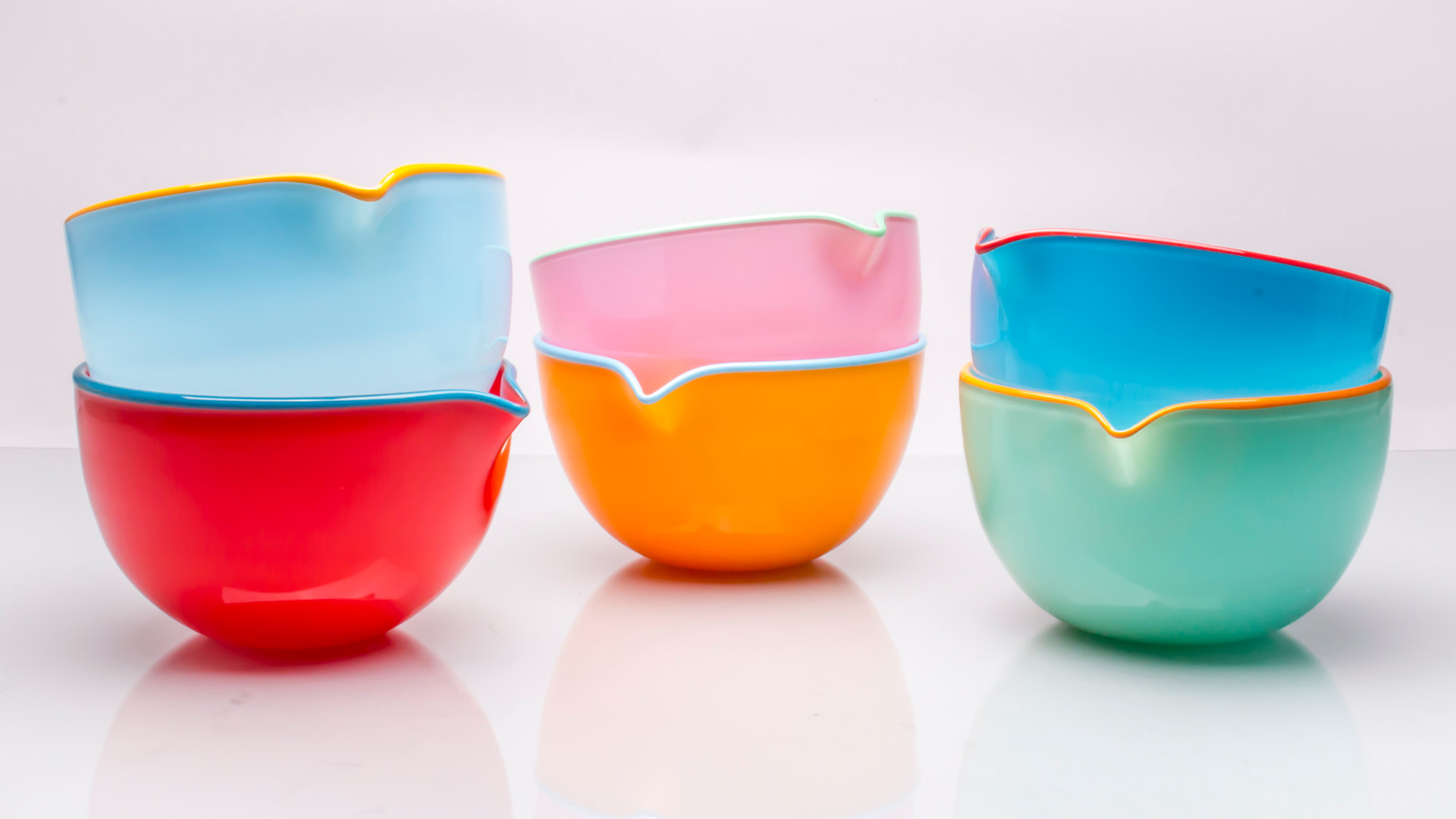 These exquisite glass-blown bowls come in a dreamy array of colors - they'll add some personality to any kitchen they're in!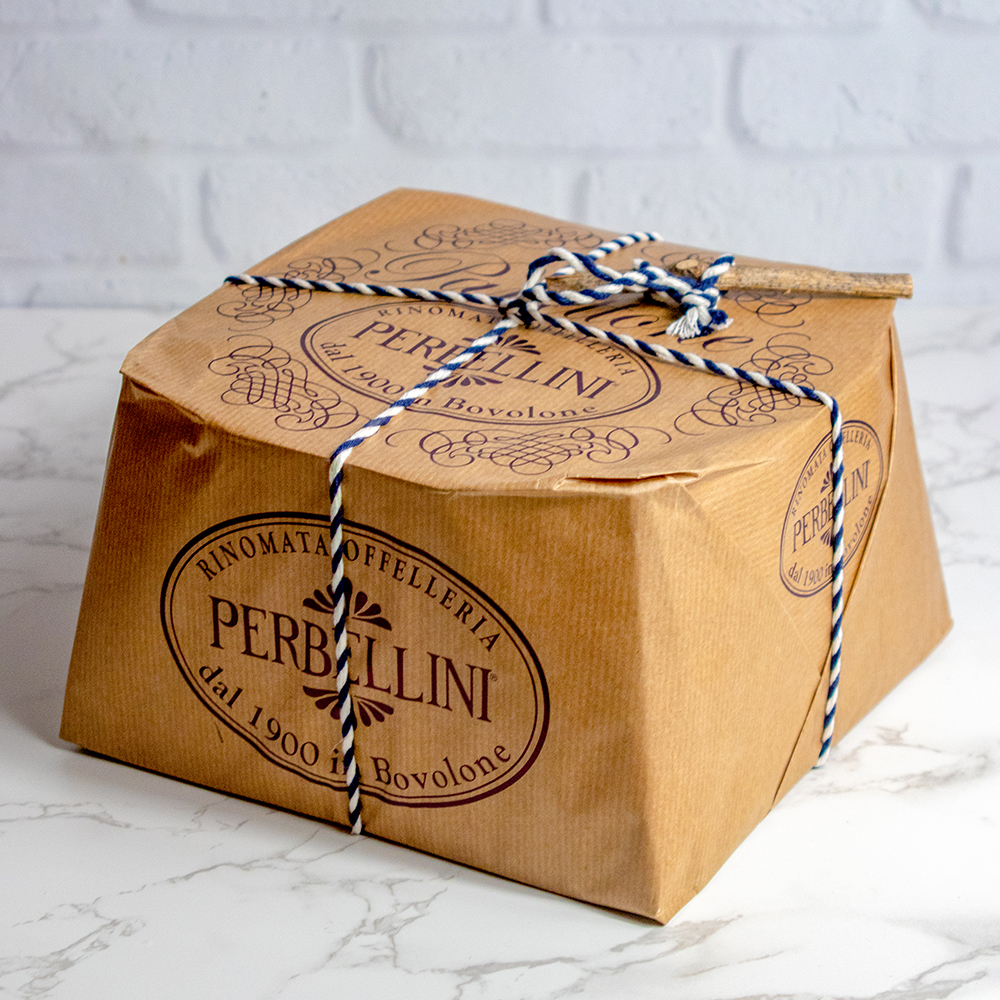 This pannetone is prepared in the Perbellini Ernesto pastry shop in Bovolone, in the province of Verona - a shop that has reached much notoriety and fame today. This pannetone is a classic for the holidays, and a must-have traditional Italian cake for Christmas.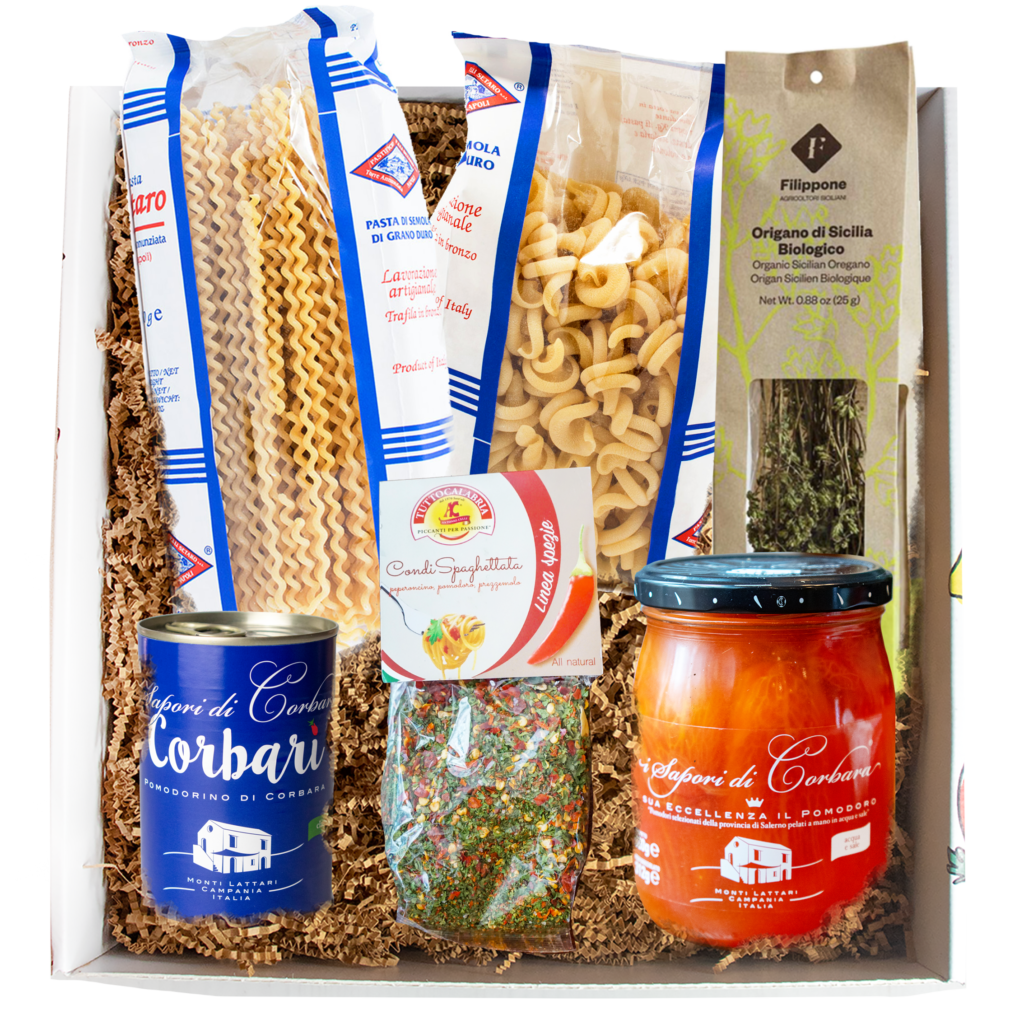 Two kinds of pasta + two different tomatoes + 2 Italian spice packs = infinite options for deliciousness. Taste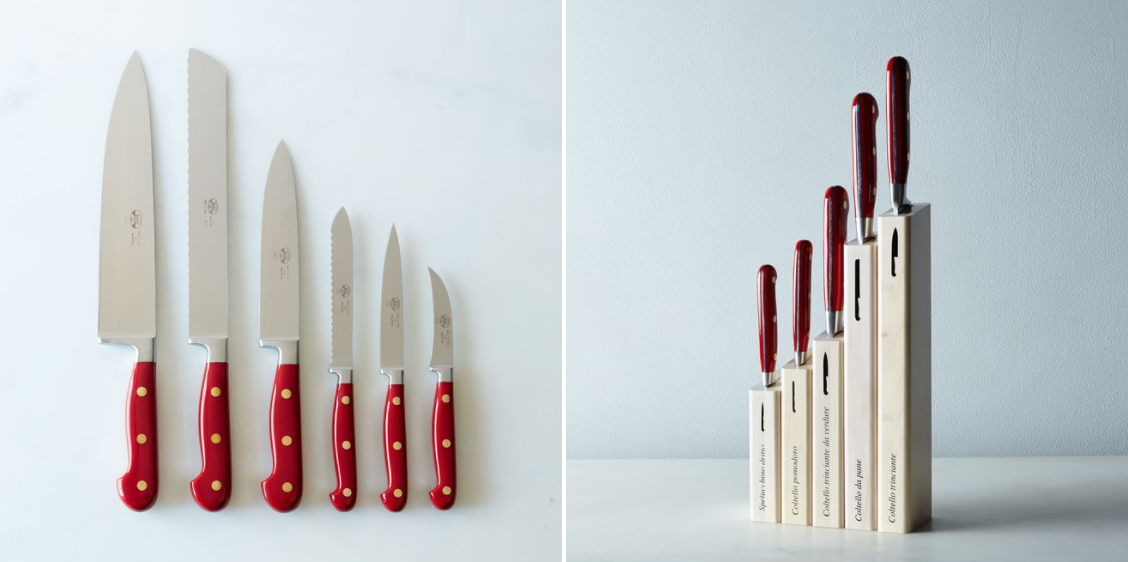 When it comes to a beautiful Italian set of knives, there is nothing better than Berti.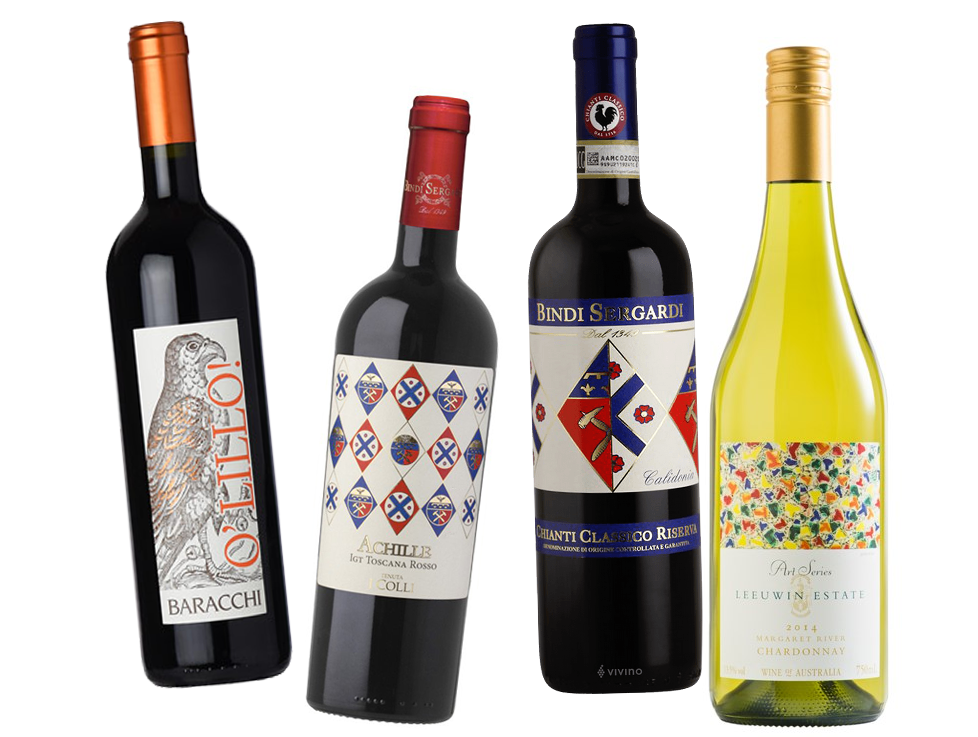 Our newest obsession, this website curates fabulous wines from around the world - and they only sell one bottle at a time (at a huge discount) until it sells out. Grab a gift certificate for the wino in your life (even if it's you!)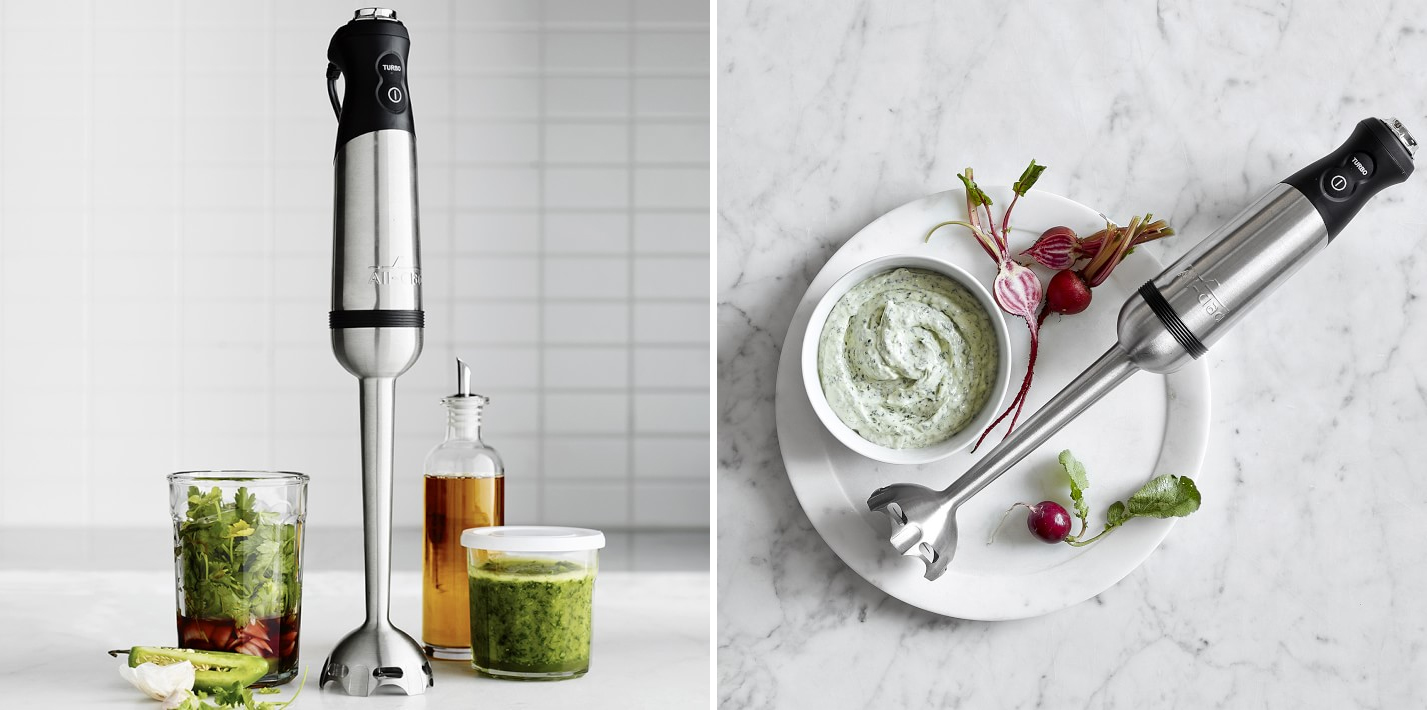 Simply put, every cook needs an immersion blender in their kitchen - from blending up soups and sauces straight in the pot to an easier way to whip up dips, the uses are never-ending.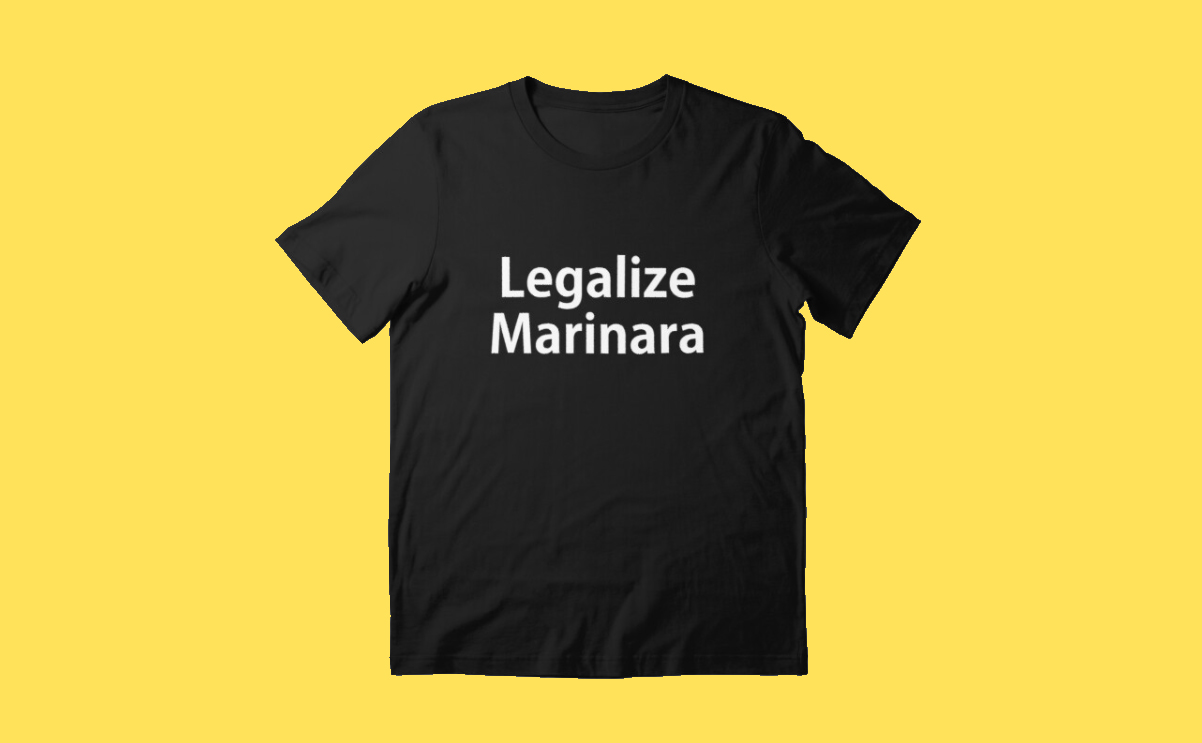 Chef Lish Steiling wore this shirt once, and everyone on set was immediately obsessed. No explanation necessary!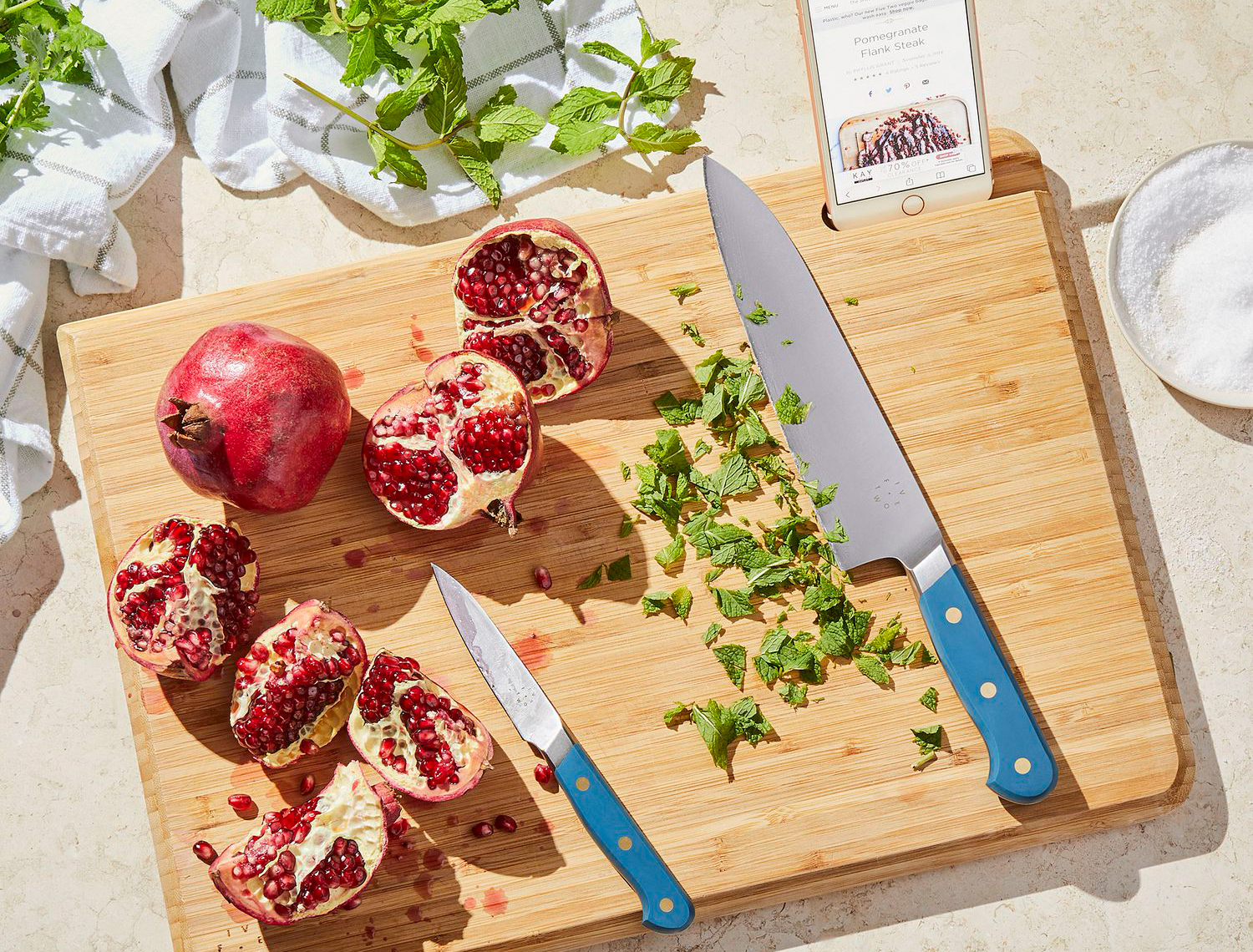 Years ago, Food52 took to social media to ask the masses what exactly makes a perfect cutting board - and this is the result.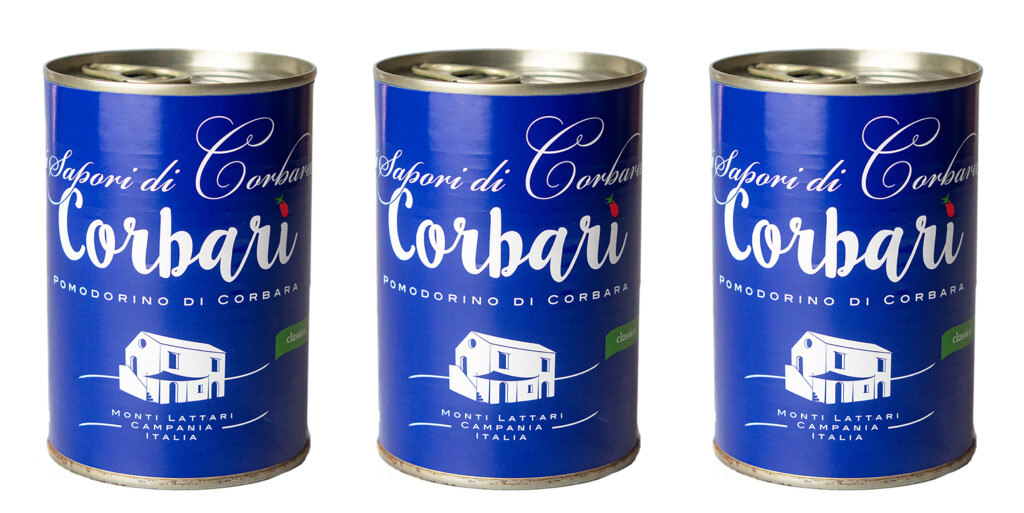 These Italian cherry tomatoes, grown on a mountainside in southern Italy, are an absolute game-changer. With a sweet, bright and clean flavor, your tomato sauces will never be the same.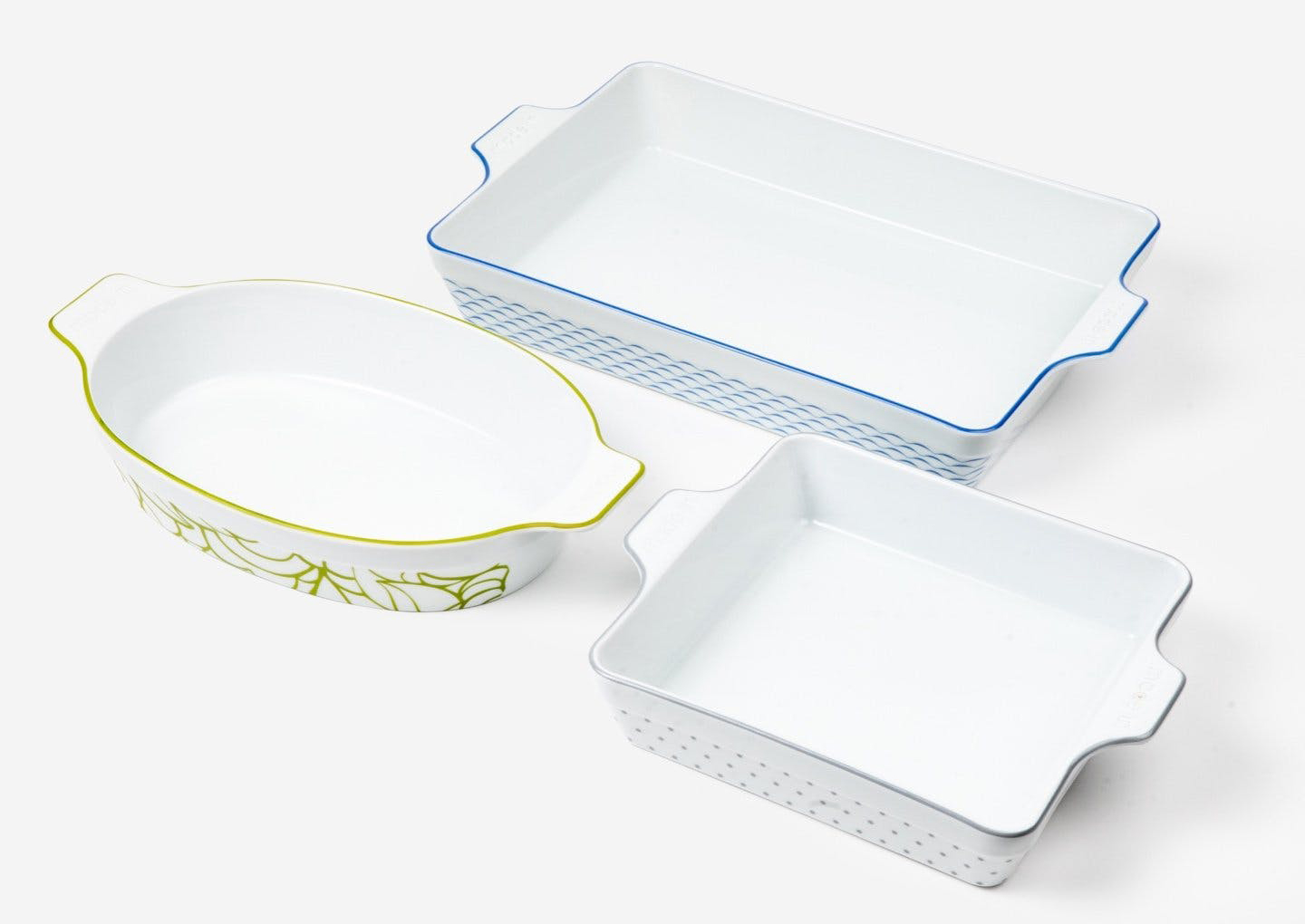 A bit of classic whimsy meets contemporary cookware with this lovely little bakeware set from Nancy Silverton and Madein!