Giada's 2020 Whole Food Cleanse
You must be signed in to print this content
It's that time of year again: the whole food cleanse!
Every year right after the holidays come to a close, I start my whole food cleanse! It's pretty much tradition at this point. If I'm being honest, I actually
really 
look forward to it - it's so tried-and-true, I know that I'll feel amazing after. I like to look at it as a "reset" to get my body feeling great after any period where I may have indulged a bit too much, which is always inevitable during the holidays!
I love this whole food cleanse so much, it's actually what my next cookbook is going to be about... so if you're interested in the concept, sit tight on more details when that comes out! For now, here are the basics: cut out gluten, dairy, refined sugar and alcohol. If you're feeling really motivated, you can cut out the caffeine too... but sometimes, you really do just need that cup of coffee! I like to do this cleanse for 21 entire days to
really 
feel like I've fully reset my gut health, but any amount of time you can commit is great. If you're interested, I recommend giving a 3-day reset a shot! It's a wonderful way to remind yourself how delicious super clean eating can be, too. I promise - these recipes
do not 
feel like diet food!
Part 2 of the cleanse, but just as important, is getting moving and focusing on mental health too. Even if you're eating healthy, you won't feel 100% if you're stressed or overworking yourself (why I love
meditation!
) - and getting some exercise in every day, even if it's just
a walk
or a short stretch-session, is imperative for feeling great. I see all these things as parts that make up a whole, and this reset is a great time to not just focus on food, but on
all 
aspects of your life that can make you a better, happier you!
Below I have some of my favorite reset recipes pulled together so you have plenty of options to choose from - you can take a look at my cleanses from last year (linked below) for even more inspiration!
---
Giada's 2020 Whole Food Cleanse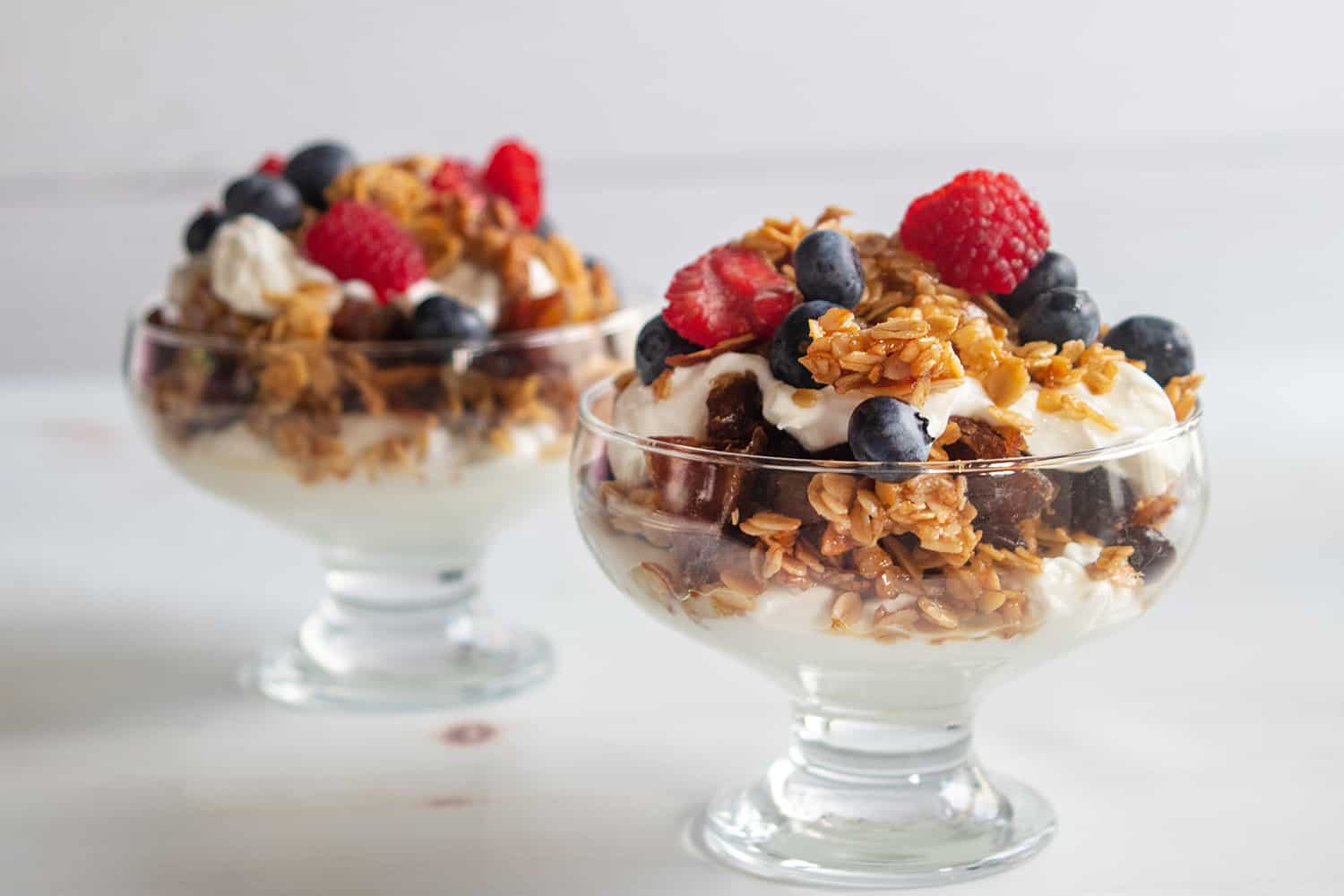 Breakfast
Maple Olive Oil Granola & Coconut Yogurt Parfaits
Strawberry Almond Banana Smoothie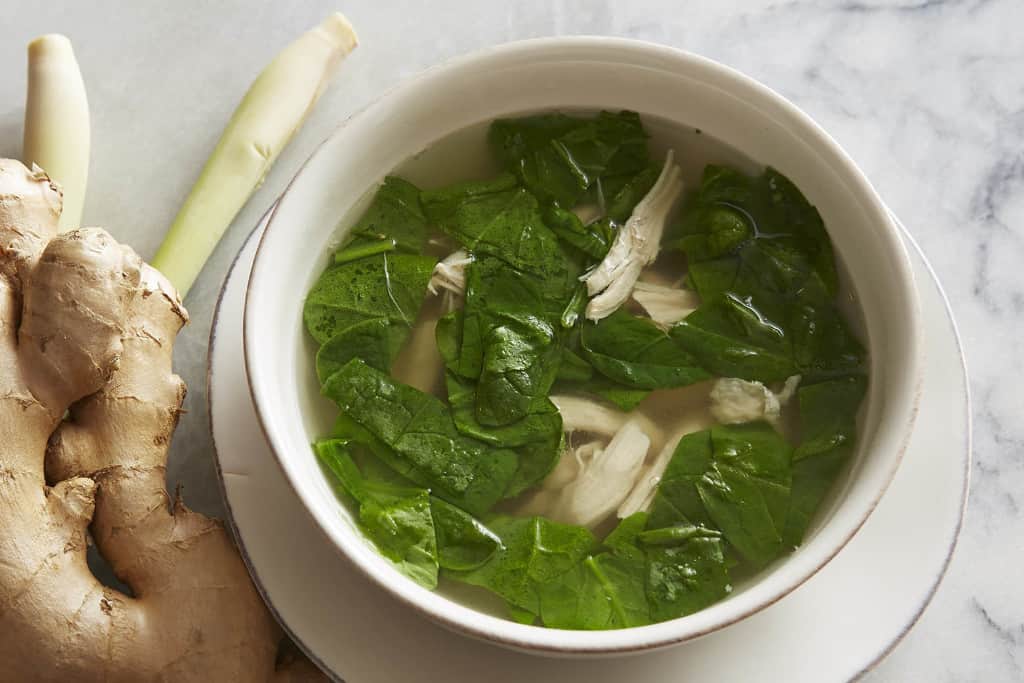 Lunch
Italian Chicken Salad in Lettuce Cups (hold the parm!)
Soba Noodle Salad (make sure the noodles are gluten free!)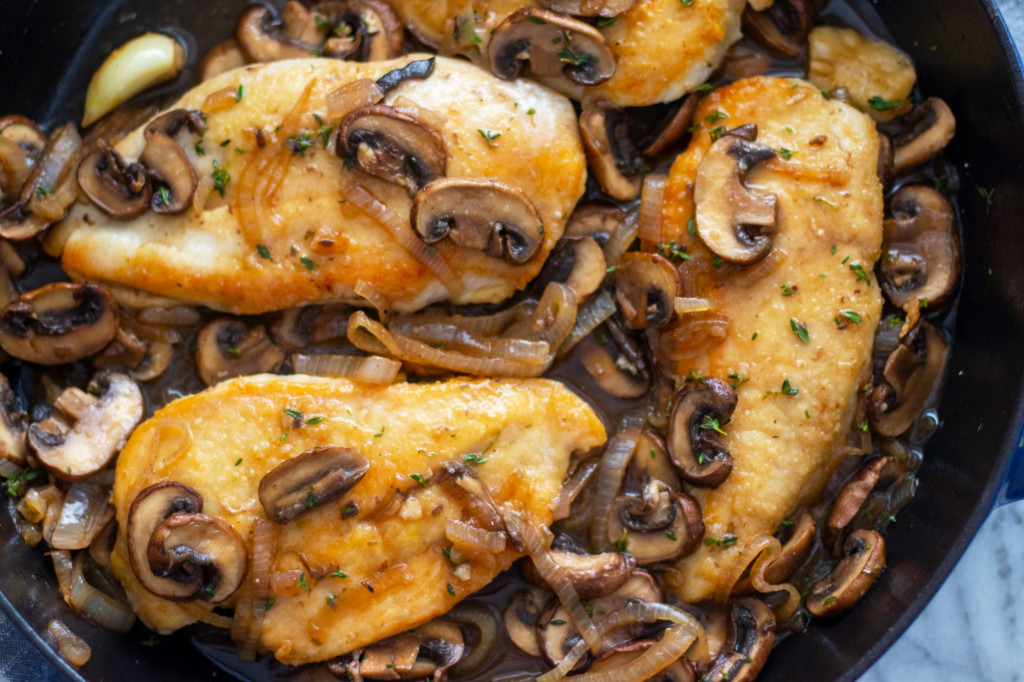 Dinner
Weeknight Chicken Marsala (use rice flour!)
Grilled Chicken with Basil Dressing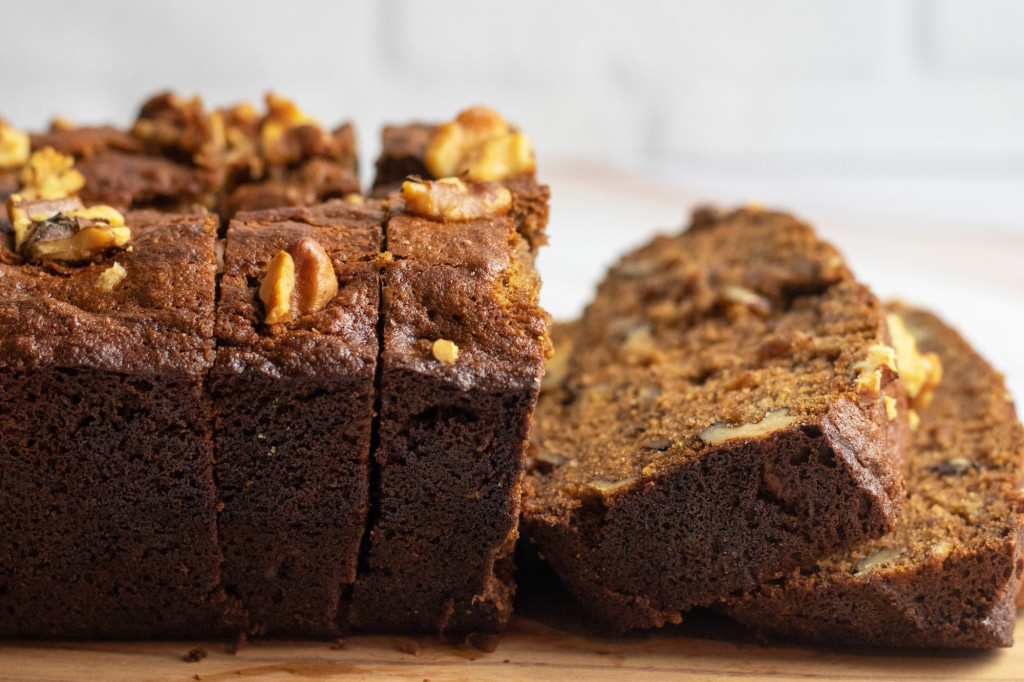 Dessert
When in doubt? Dark chocolate!