Giada's 2019 Gift Guide: The Woman In Your Life
You must be signed in to print this content
For mom, your BFF, your sister or coworker, these are the gifts we're giving to the women in our life for 2019!
Everyone at team Giadzy has kept their eyes peeled for months to find some of the best and most unique gifts to give this year... and we certainly wouldn't mind being gifted anything on this list! For the woman who has everything and even the hardest ladies to buy for, you're sure to find a gem with these selects. From Giada's favorite skincare products to cookies and everything in between, you can't go wrong with these gifts for women this year!
---

---

$365
These statement-printed scarves are made in Italy, and they're one of the most chic poolside or beach accessories out there! The cotton and silk blend is so high quality, and one of these will last any lucky recipient a lifetime.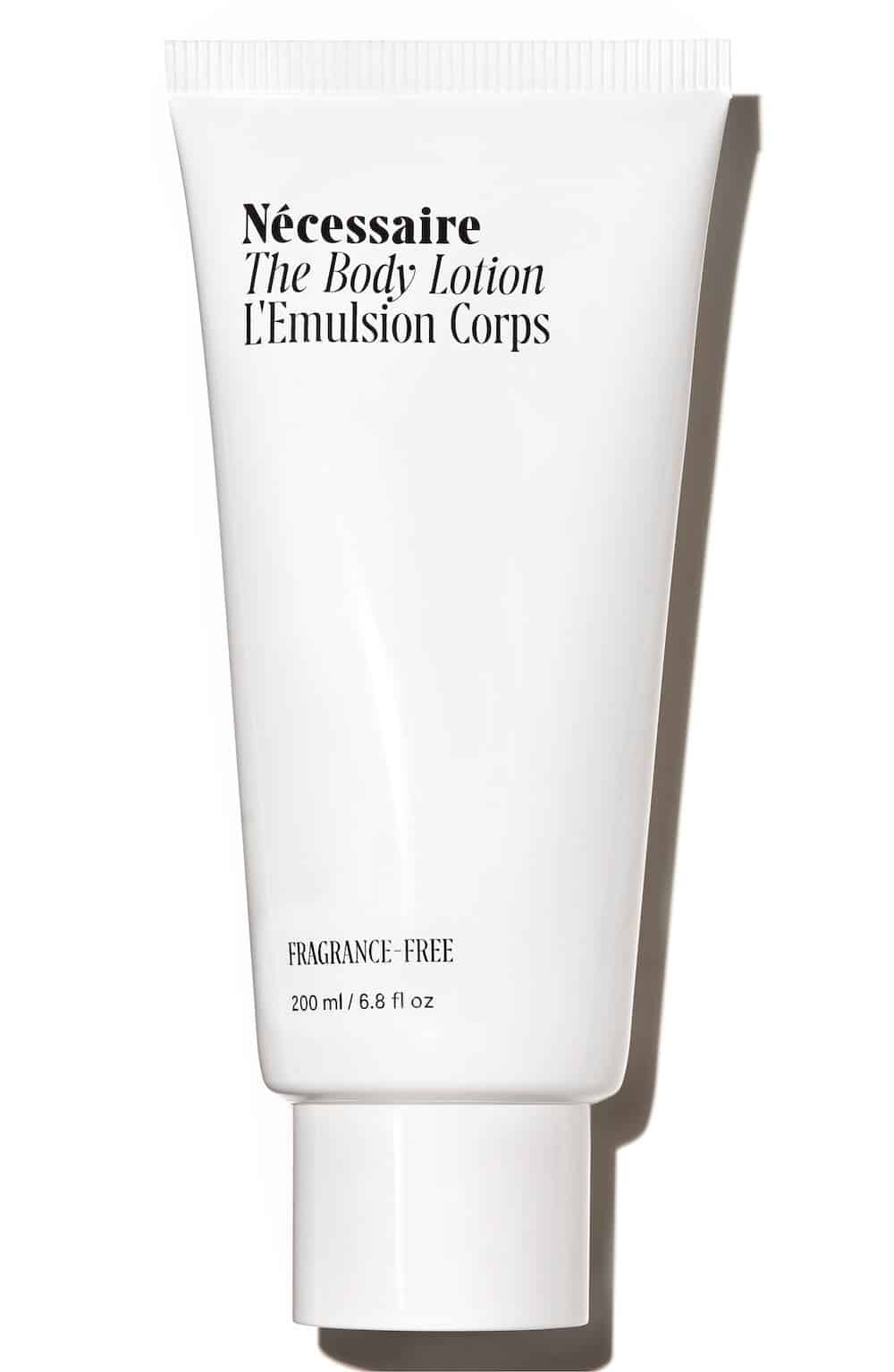 $25
This body lotion is Giada's go-to. With no added fragrance or irritants, it's the perfect lotion for even the most sensitive of skin. It's loaded with vitamins and niacinamide, so it doesn't just moisturize - it visibly improves skin texture and tone over time.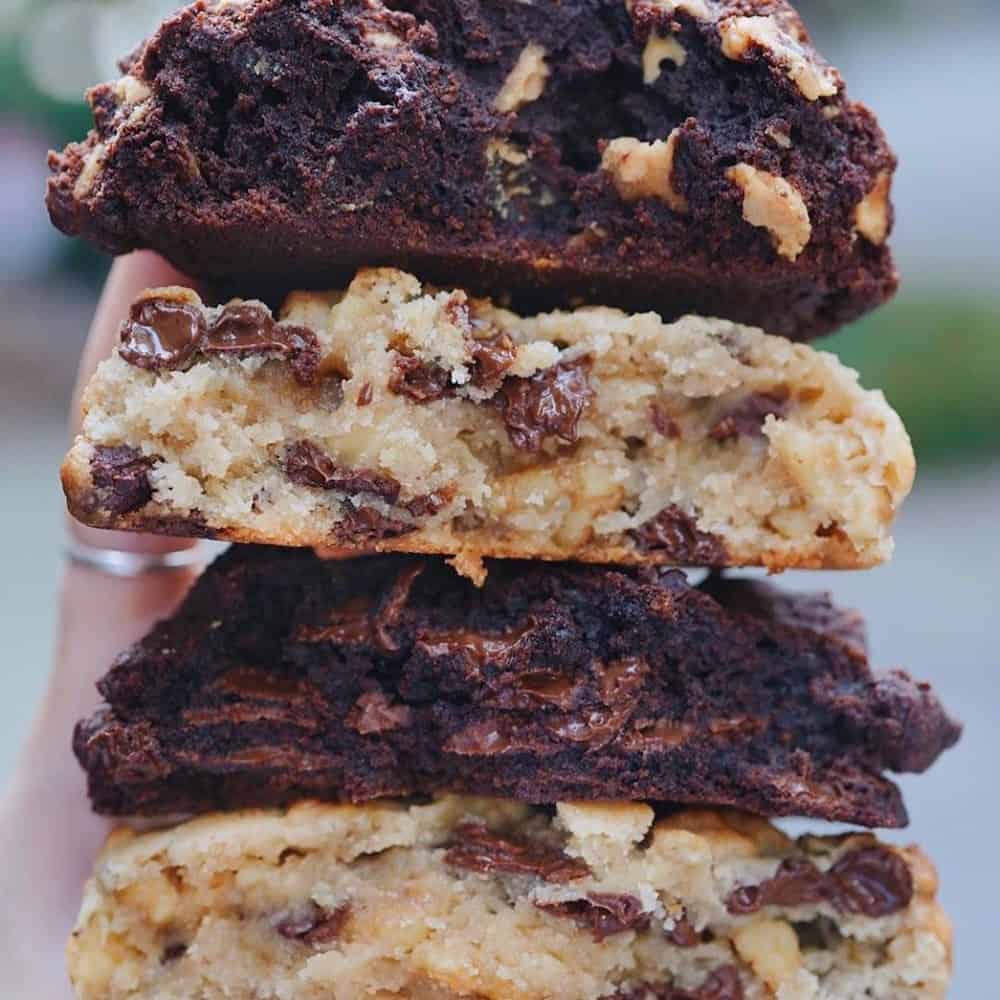 8 pack - $49
These famous NYC cookies are Giada's absolute favorite - we sent her a box for her birthday one year, and let's just say it made an impression! The signature massive cookies are such a special gift for any sweets-lover in your life.

Starting at $268
This special delicate necklace comes in gold and silver, and it's made by one of our favorite NYC jewelry designers: Alex Woo!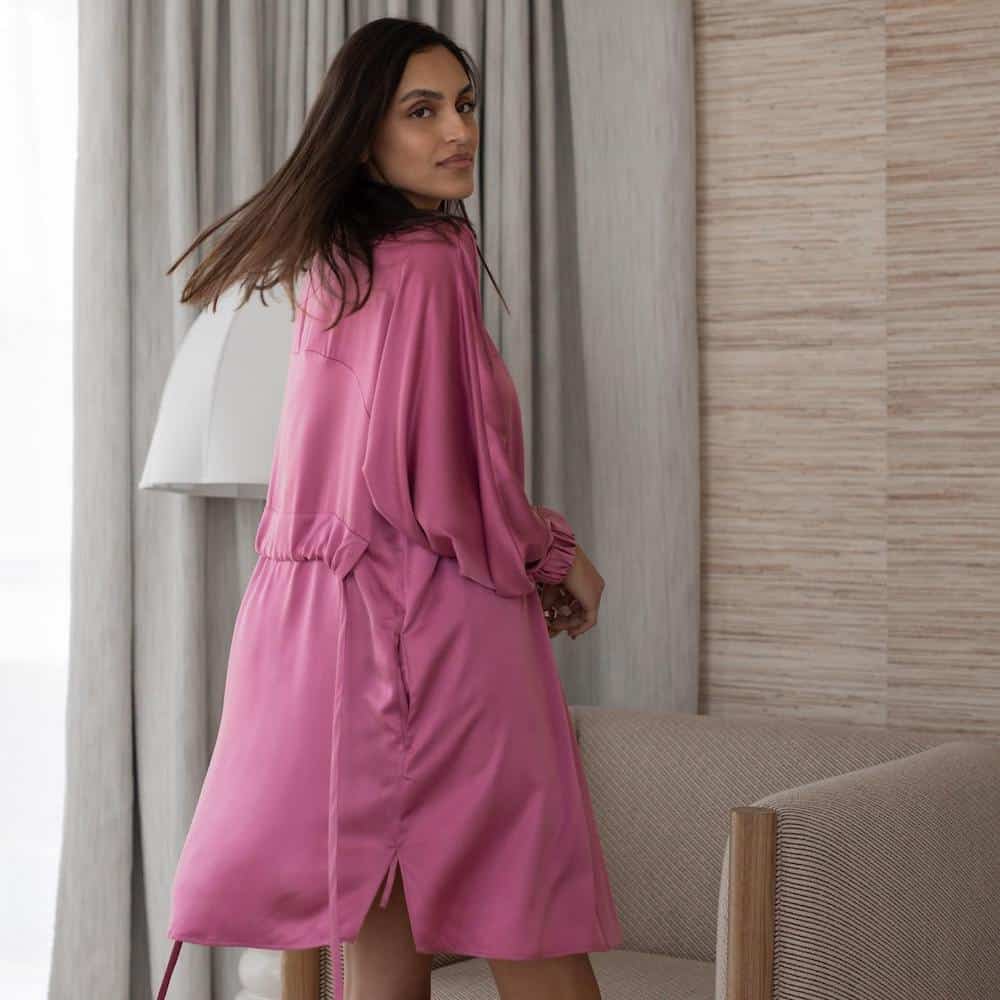 $248
This luxe robe is made from 100% silk, and anyone wearing it will feel like a million bucks - what better way to tell a woman in your life you love them? Giada has one of them and loves it!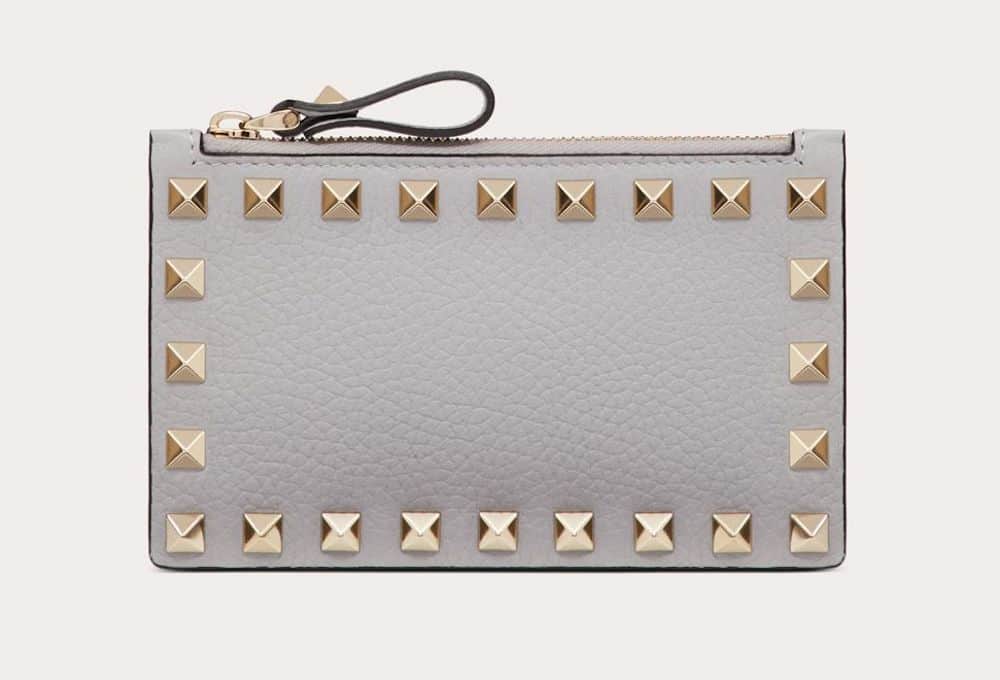 $345
Valentino's Italian-made signature rockstud look made its way to some seriously chic coin purses. This is the gift Giada got for all her girlfriends this year (spoiler alert if you're one of them!)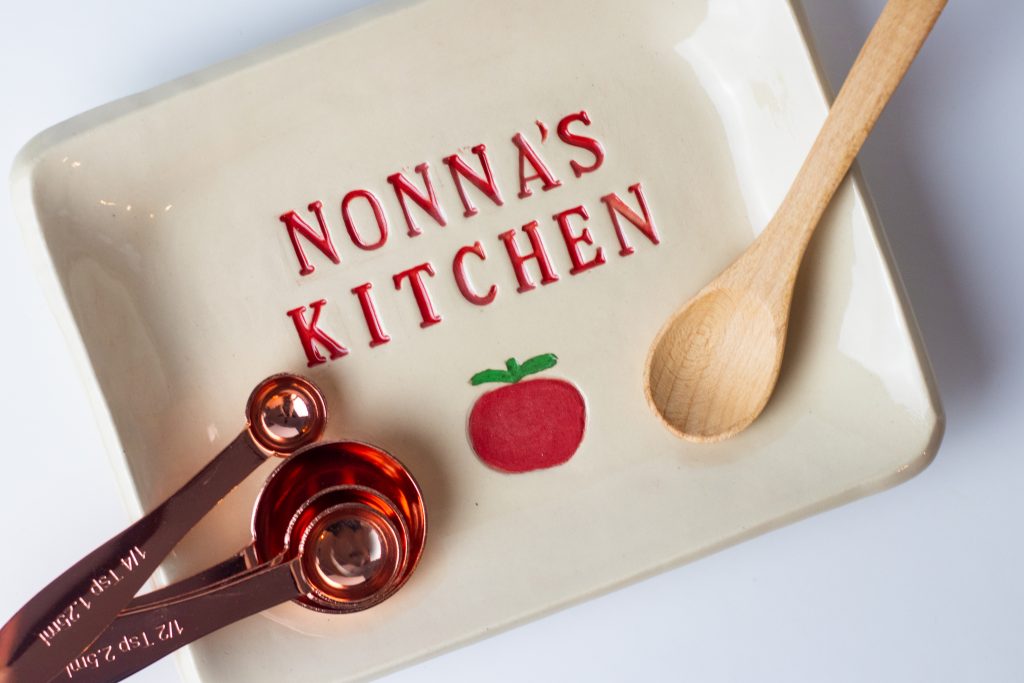 $38
This one-of-a-kind "Nonna's Kitchen" ceramic platter is handmade with love. It's the perfect size to be a catch-all for trinkets, tray for jewelry, or even a spoon rest in the kitchen.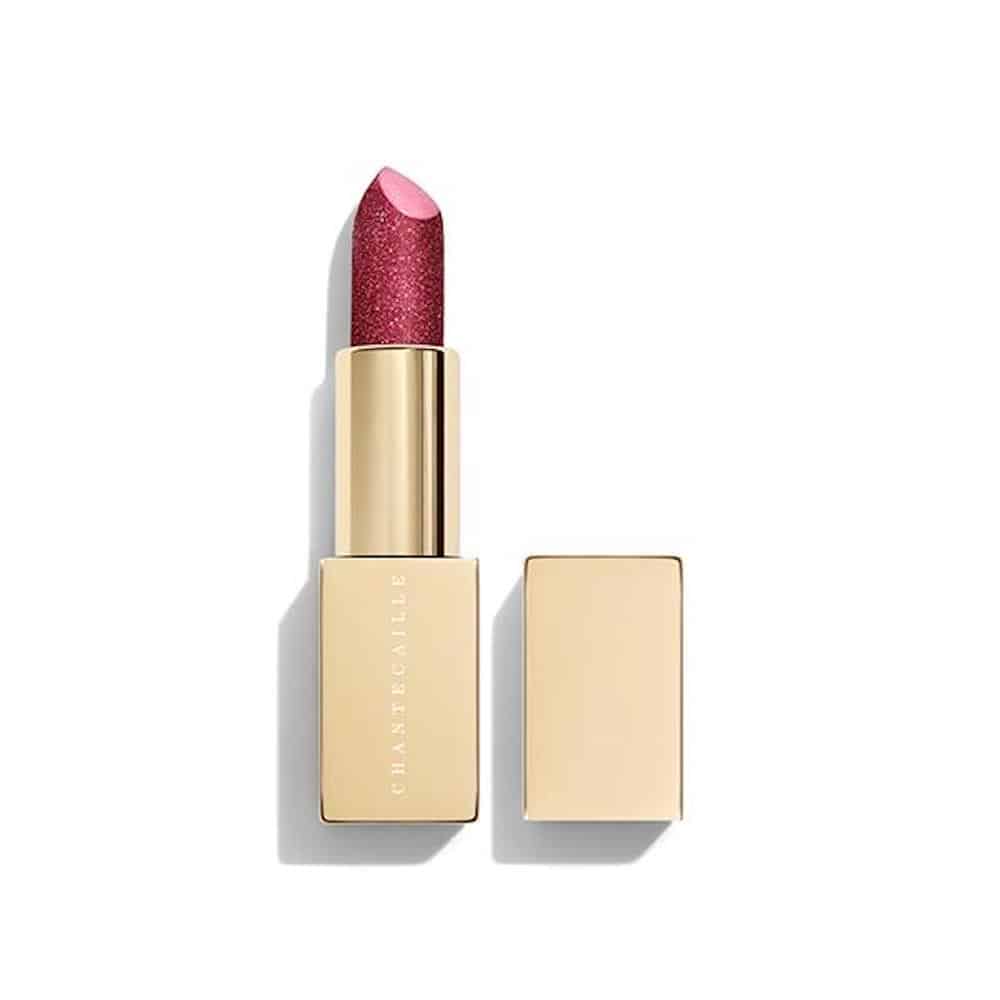 $51
Giada's makeup artist (and our personal beauty guru) Julie Morgan is always on the cusp of what's new and great with makeup, and this lip color is it. This dazzling color makes the perfect sparkly lip!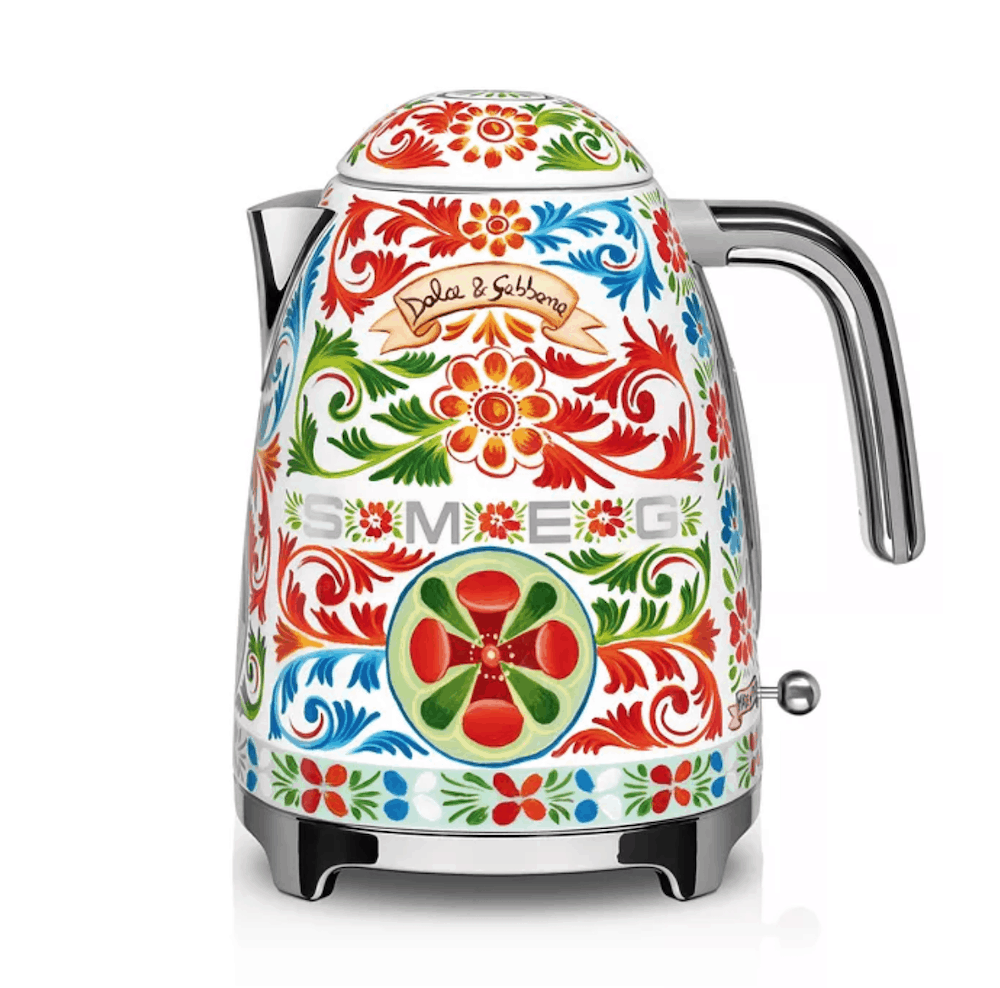 $650
Making tea has never been so stylish! This Dolce & Gabbana designed kettle brings some serious Italian flair to any kitchen counter.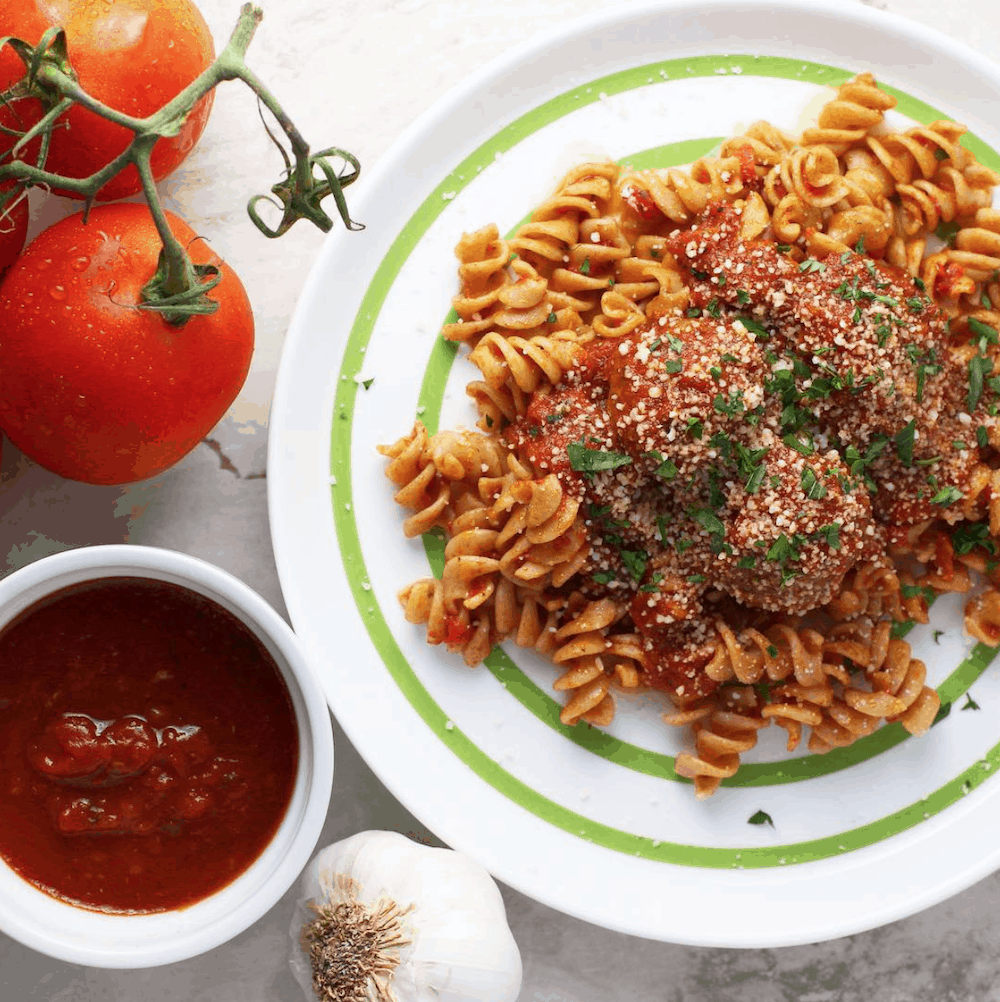 From $100
Give someone the gift to take the week off cooking, or a detox with special meal plans. This particular company is a husband and wife team that are local to LA and Orange County - we always prefer smaller, local meal companies that are family-owned. If you don't live in the area, look for one in your city!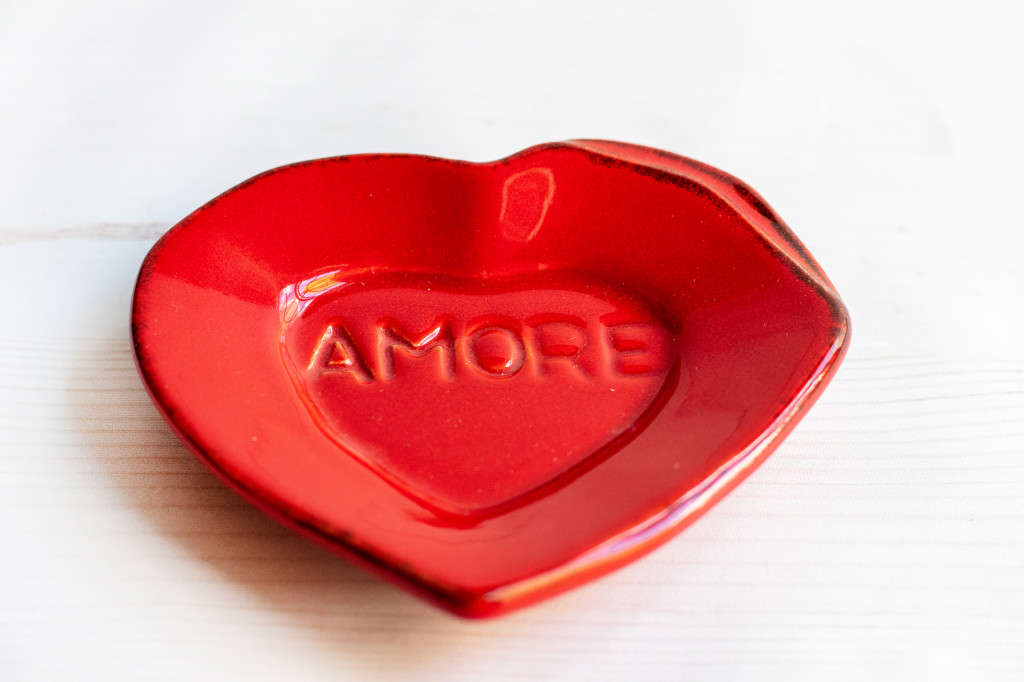 $18
Every time we are able to restock this adorable and chic little dish, it sells out instantly - so hop to it! It's handmade by artisans in Italy, and we have limited stock available.
Starting at $45
What better way to spread joy than a monthly bouquet of blooms? With sustainably farmed flowers that last up to three weeks (yes, you read that correctly!) the Bouqs is a favorite among Giada and friends.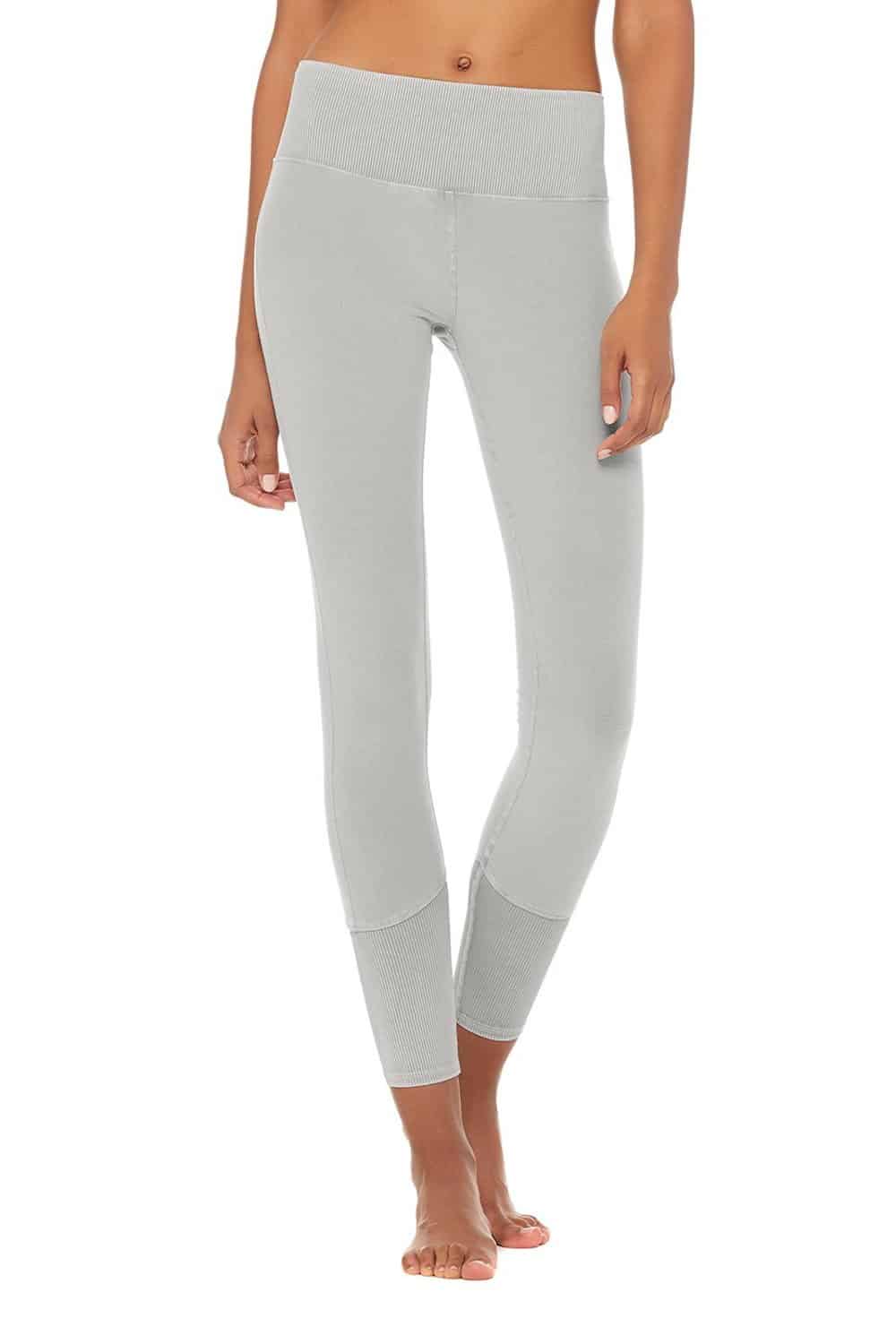 $108
These leggings take comfy to a whole new level - they're the softest yoga pants you'll ever wear.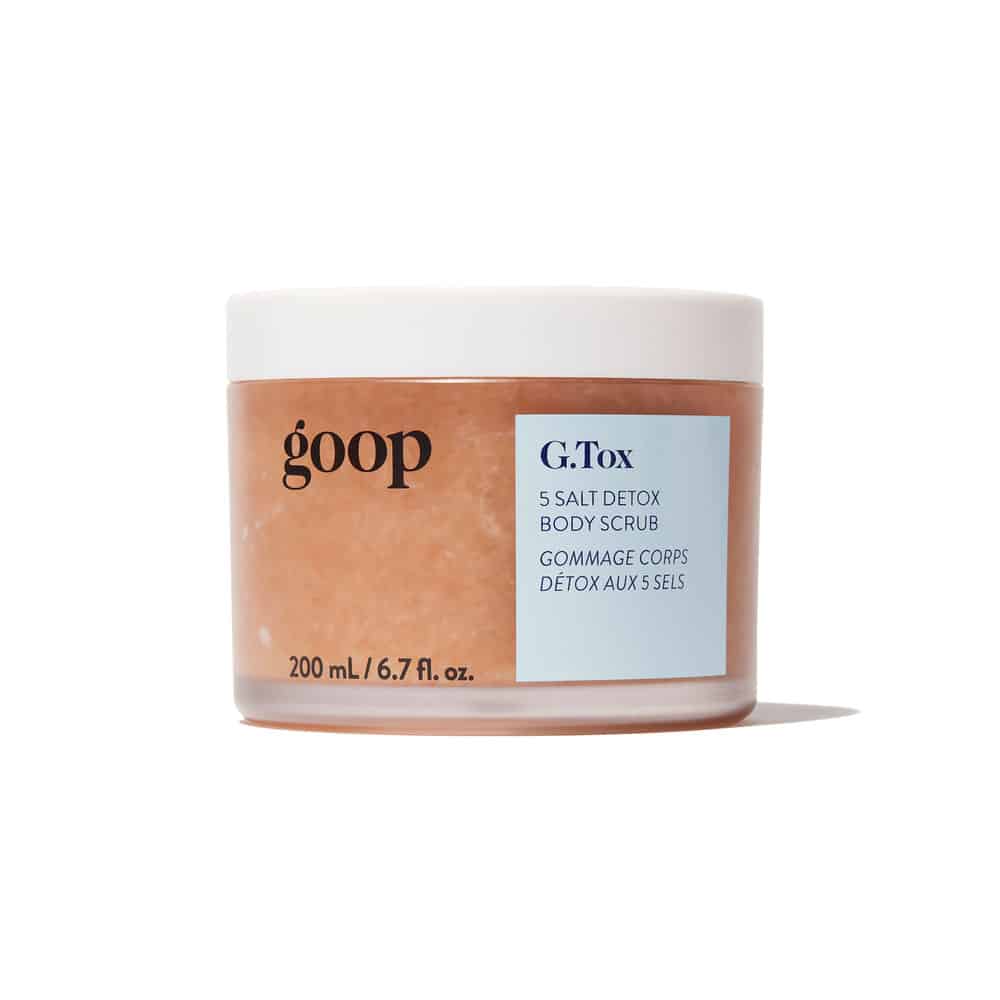 $40
Giada is obsessed with this exfoliating scrub (we know how much she loves to exfoliate!). With the power of 5 different mineral-rich salts and a holistic blend of essential oils, this scrub will leave skin feeling oh-so soft and velvety smooth.