Giada's 2019 Gift Guide: The Wellness Aficionado
You must be signed in to print this content
Whether they're a yogi, a foodie, or just a lover of all things health, these are all the gifts you should consider for the wellness aficionado in your life!
Over at team Giadzy, wellness has been a hot topic lately - it's even the theme of Giada's next cookbook! We had so many great ideas for the wellness aficionado in your life this year, we dedicated an entire list for it. These are the wellness gifts for the person in your life who's always on the cusp of what's new and cool in health!
---

---

Starts at $185
These packages can be pricey, but they're so worth it. Giada loves their oil drip treatment - which, if you're not in LA, can be found a la carte at many Ayuverdic spas nation wide.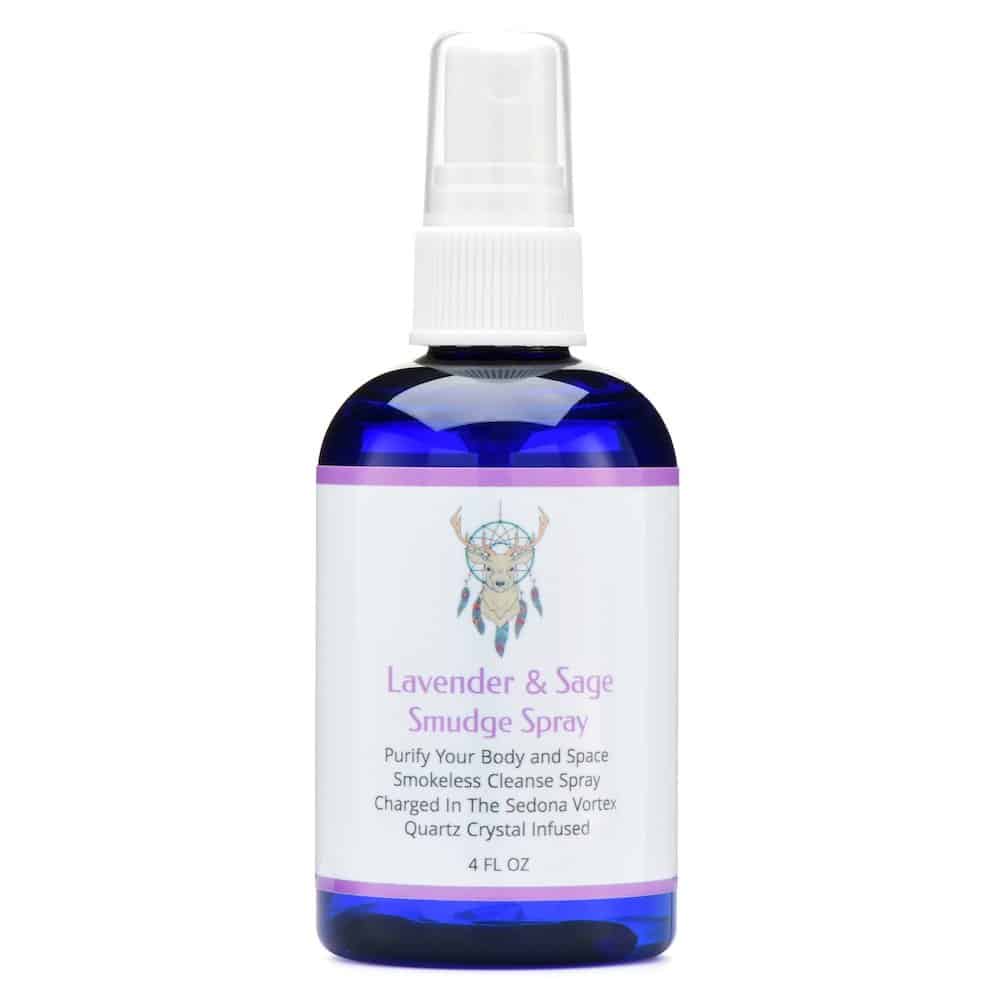 $15.97
Essential oils of lavender, sage and cedar create an incredibly soothing blend in this smudge spray. Simply spritz it in your office, bedroom, even on your pillows and linens for a stress-melting scent.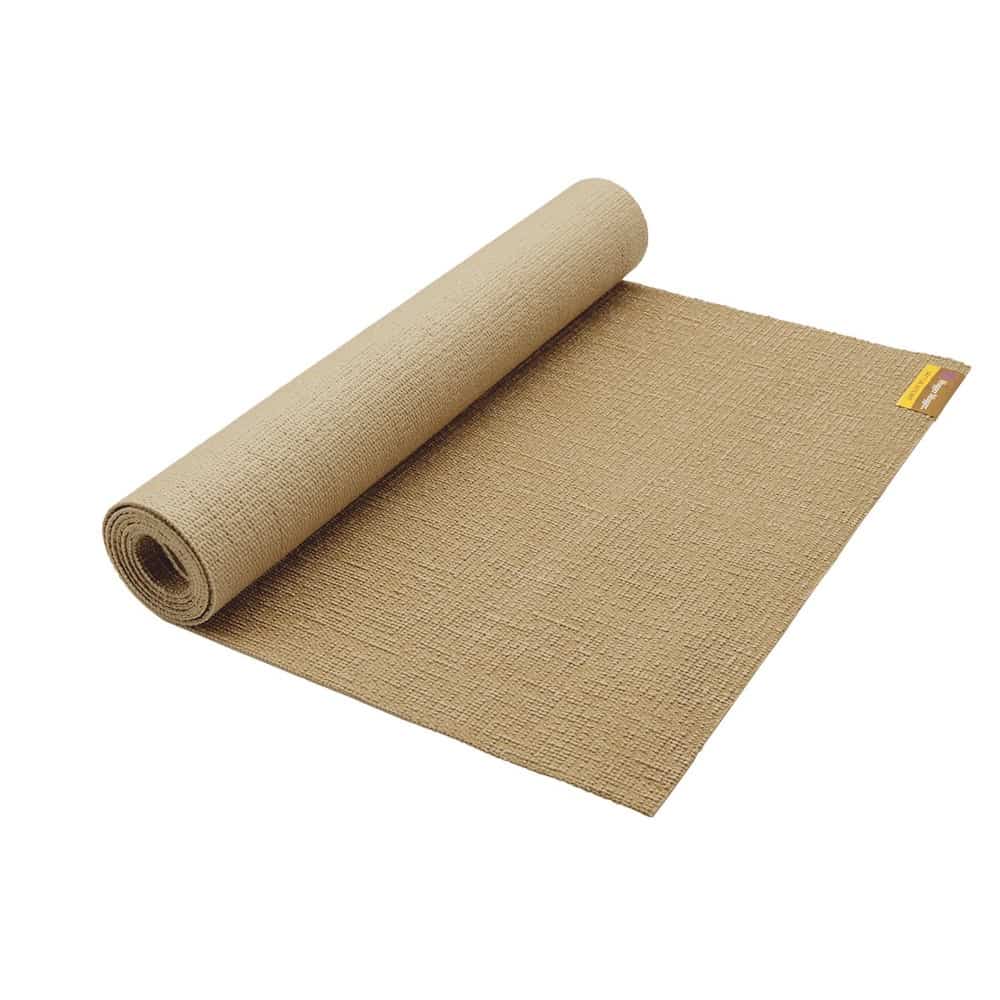 $49.95
This eco-friendly yoga mat is Giada's absolute favorite. If you have trouble with slipping and sliding on regular yoga mats, you'll love this one! It has the best gripping texture of any yoga mat we've tried.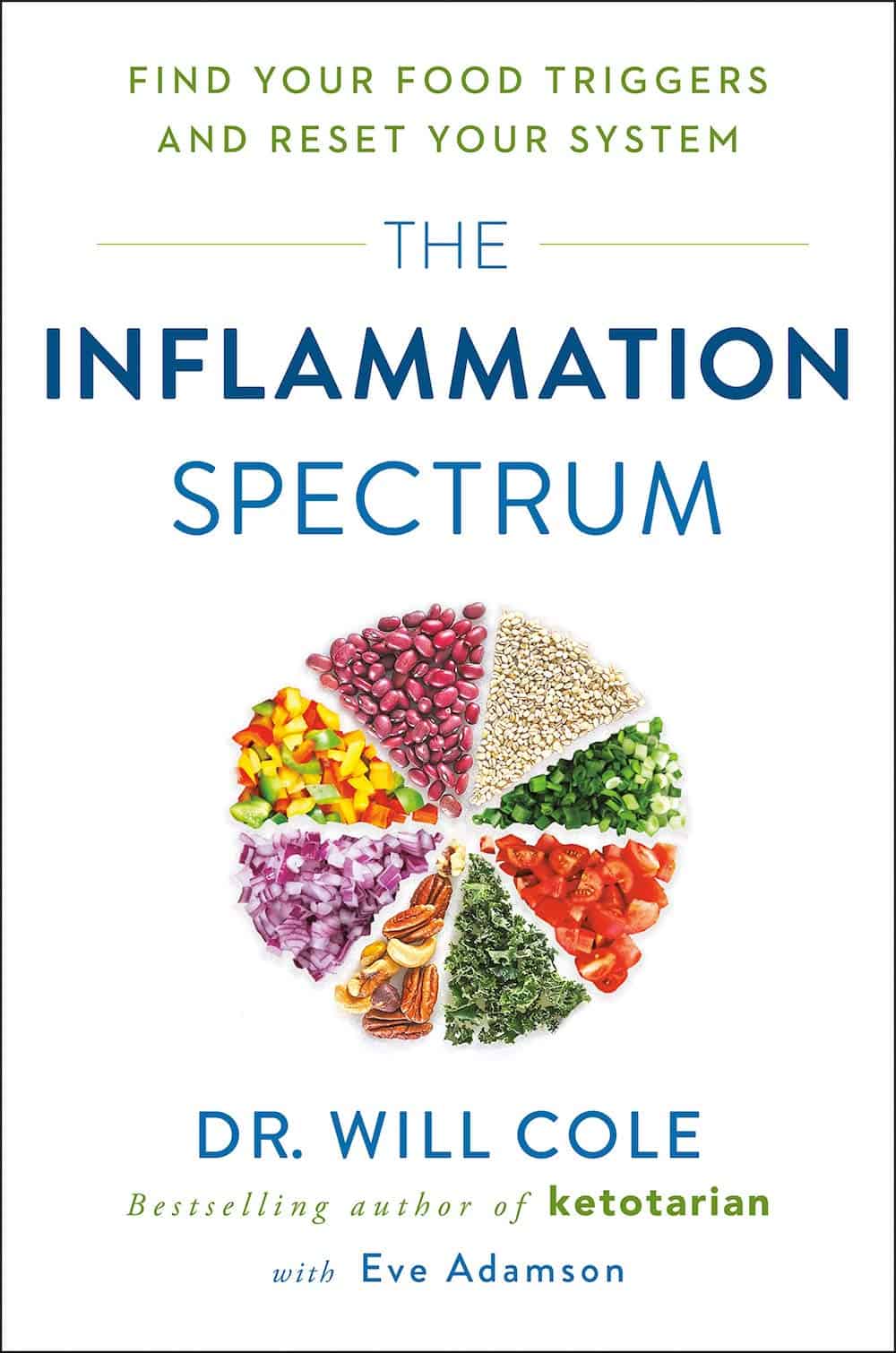 $13.99 on Kindle
This was one of Giada's favorite reads this year! Dr. Will Cole addresses common health woes and how they correlate to the inflammatory food we eat - it's a truly eye-opening book for anyone!
Price varies
Giada absolutely loves this brand of tea, and they have a fabulous assortment of gift boxes for the holidays.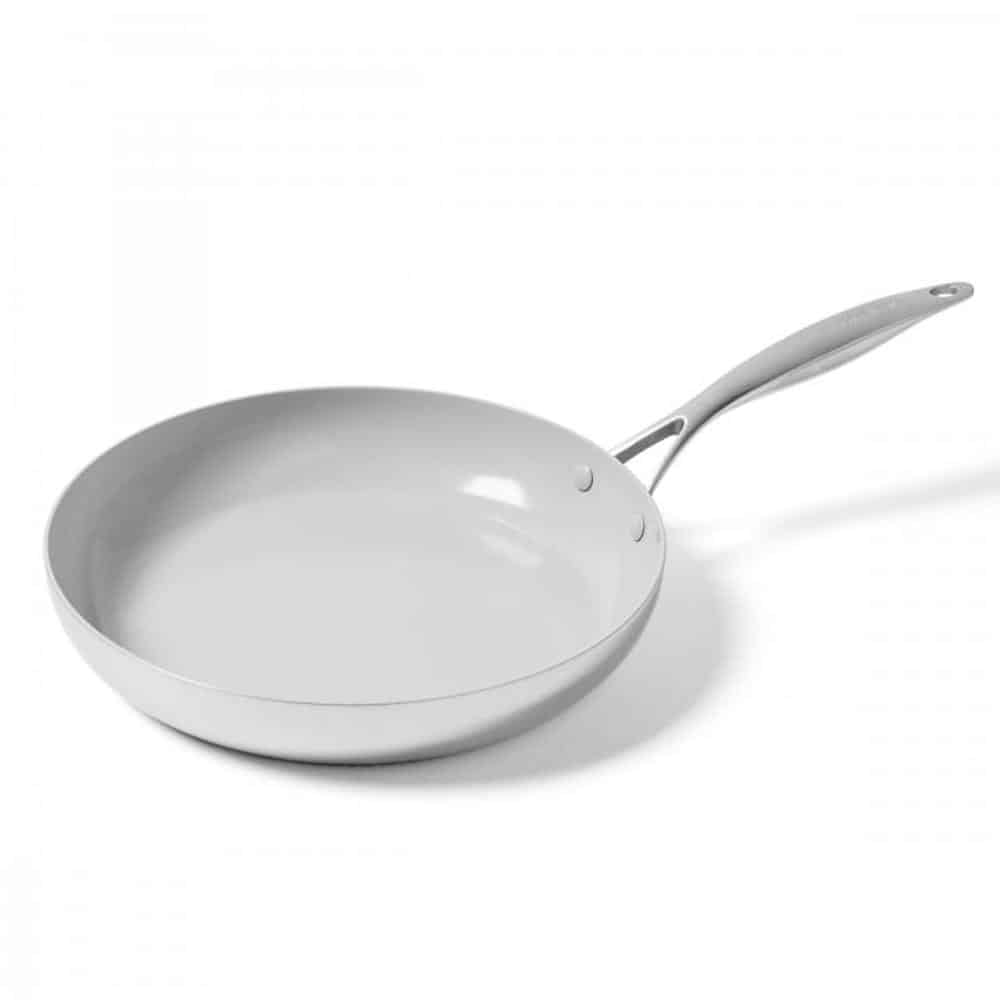 $119.99
Worried about the potentially toxic nature of regular nonstick pans, but still want your food to... well... not stick? This greenpan is a new staple in Giada house because it's totally non-toxic and works like magic.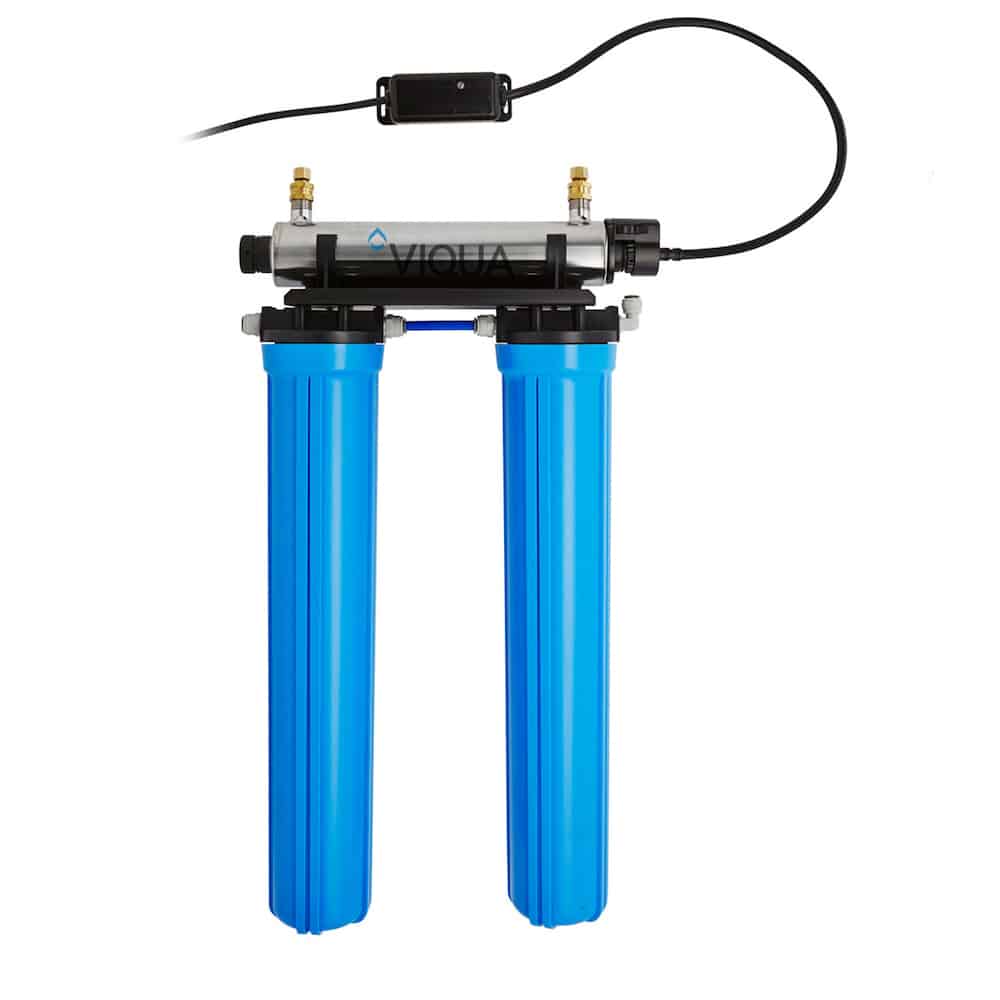 $519
For contaminant free water that tastes great, it doesn't get better than this water filter system. It will give you cleaner, safer water for your entire home - and it's the one Giada uses!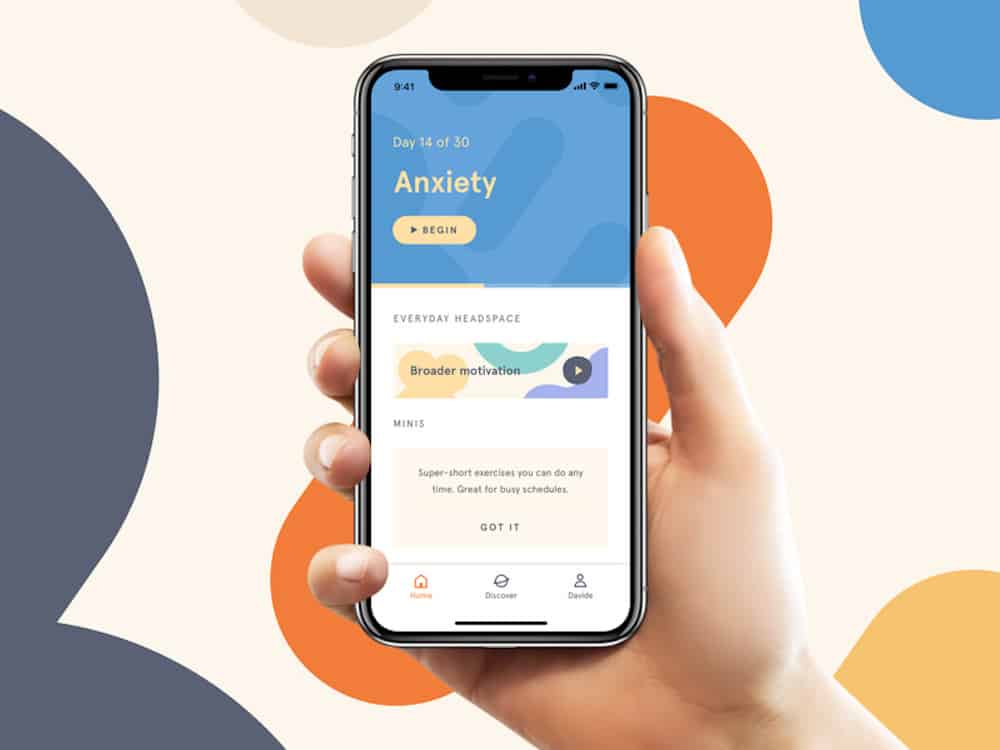 Starts at $12.99
This is a fabulous app to gift someone who needs some de-stressing in their life! They offer hundreds of themed sessions focusing on meditation, sleep, focus, anxiety relief and beyond.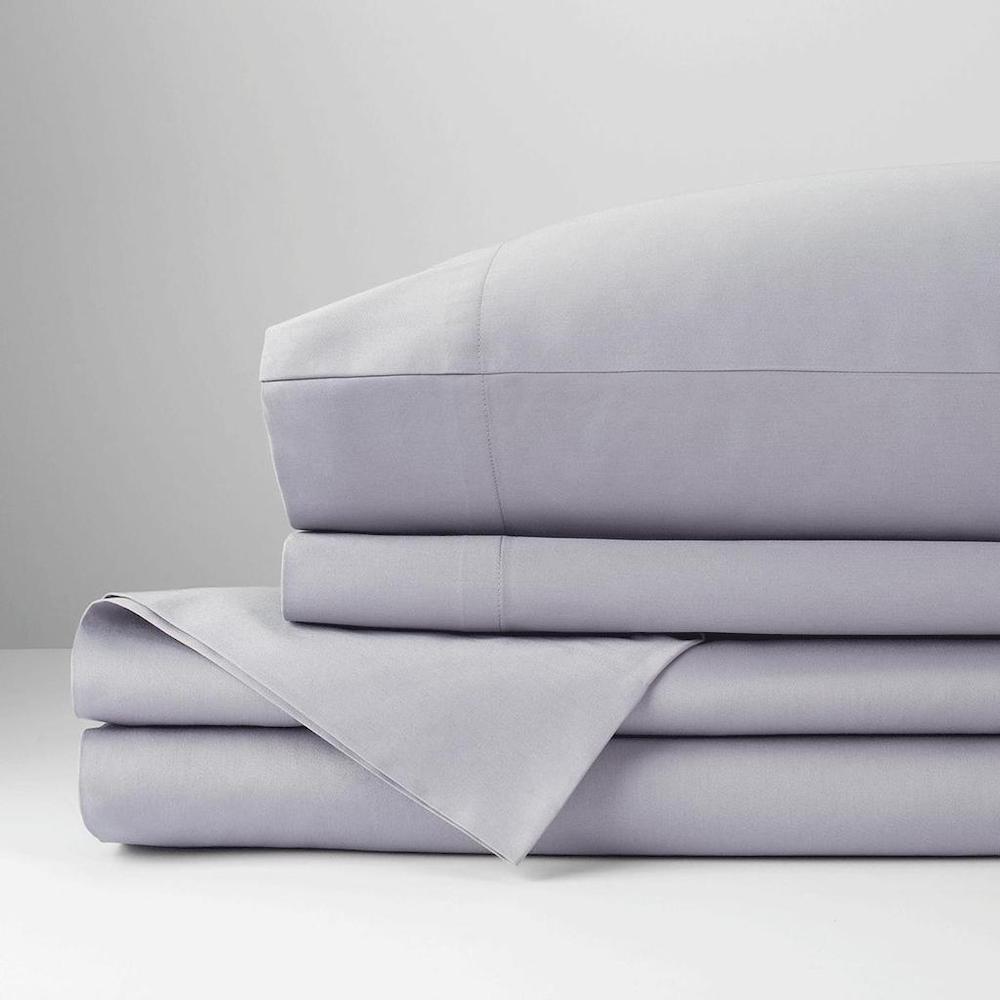 $69.99
These sheets are not just incredibly soft, but they get even softer after every wash! They're made from organic cotton and nontoxic dyes, so you can rest extra easy.
$29.99
We love these organic wines so much, we wrote an entire article about them. Organic wine is a fabulous gift to give to anyone (including yourself) - we recommend you stock up for the holidays!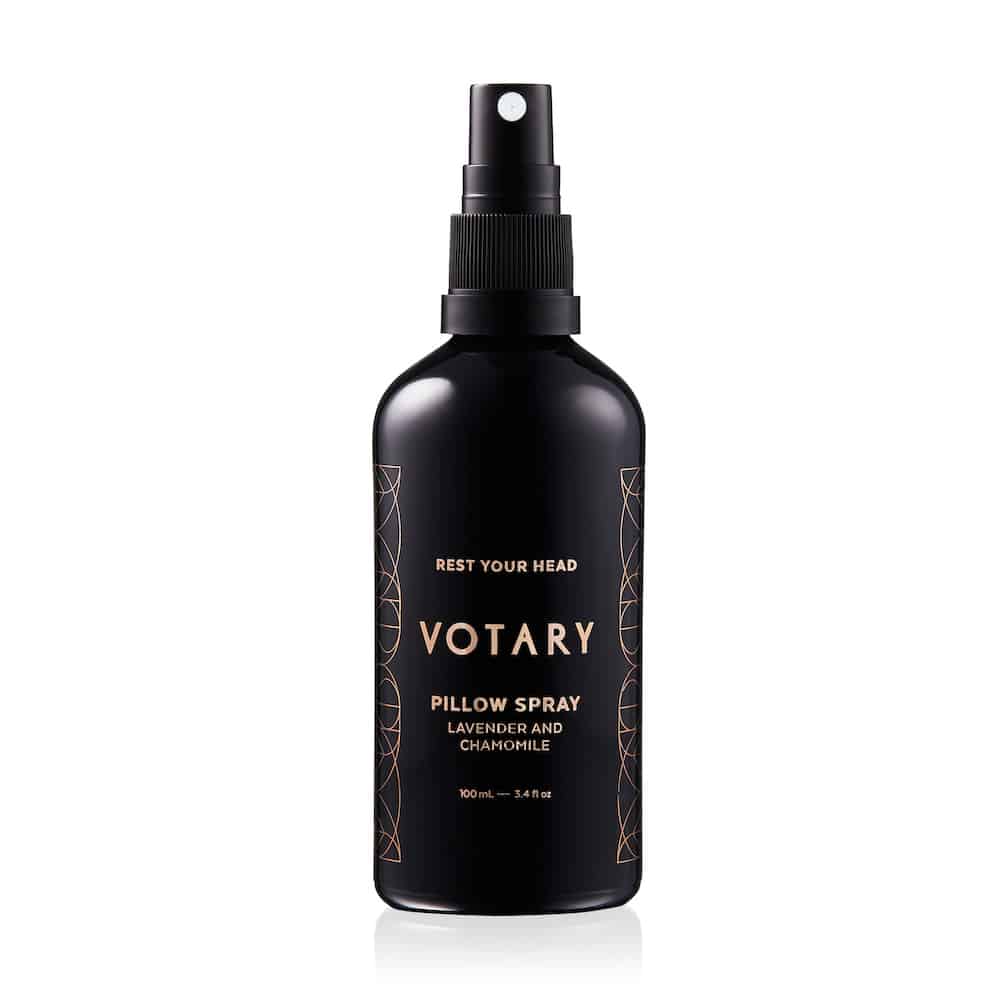 $52
Give someone the gift of better sleep with this soothing pillow spray. Just spritz over sheets and pillows for the ultimate pre-bedtime ritual to fully relax!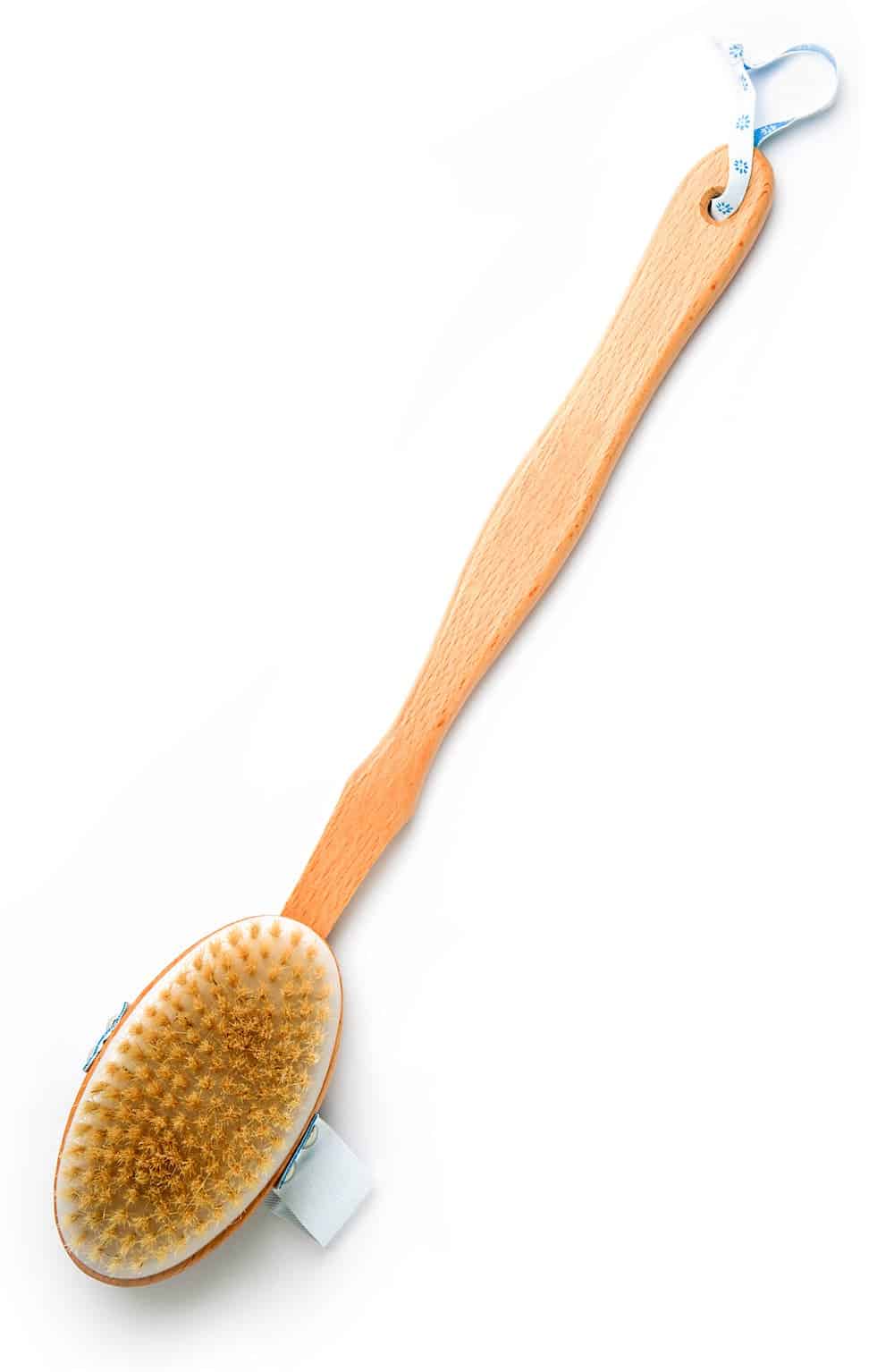 $6.99
This is Giada's favorite dry brush, with bristles that are perfectly rough enough to exfoliate without being irritating. Dry brushing promotes good circulation, stimulates your lymphatic system, and it will visibly improve your skin's texture and vibrance within just days of using it.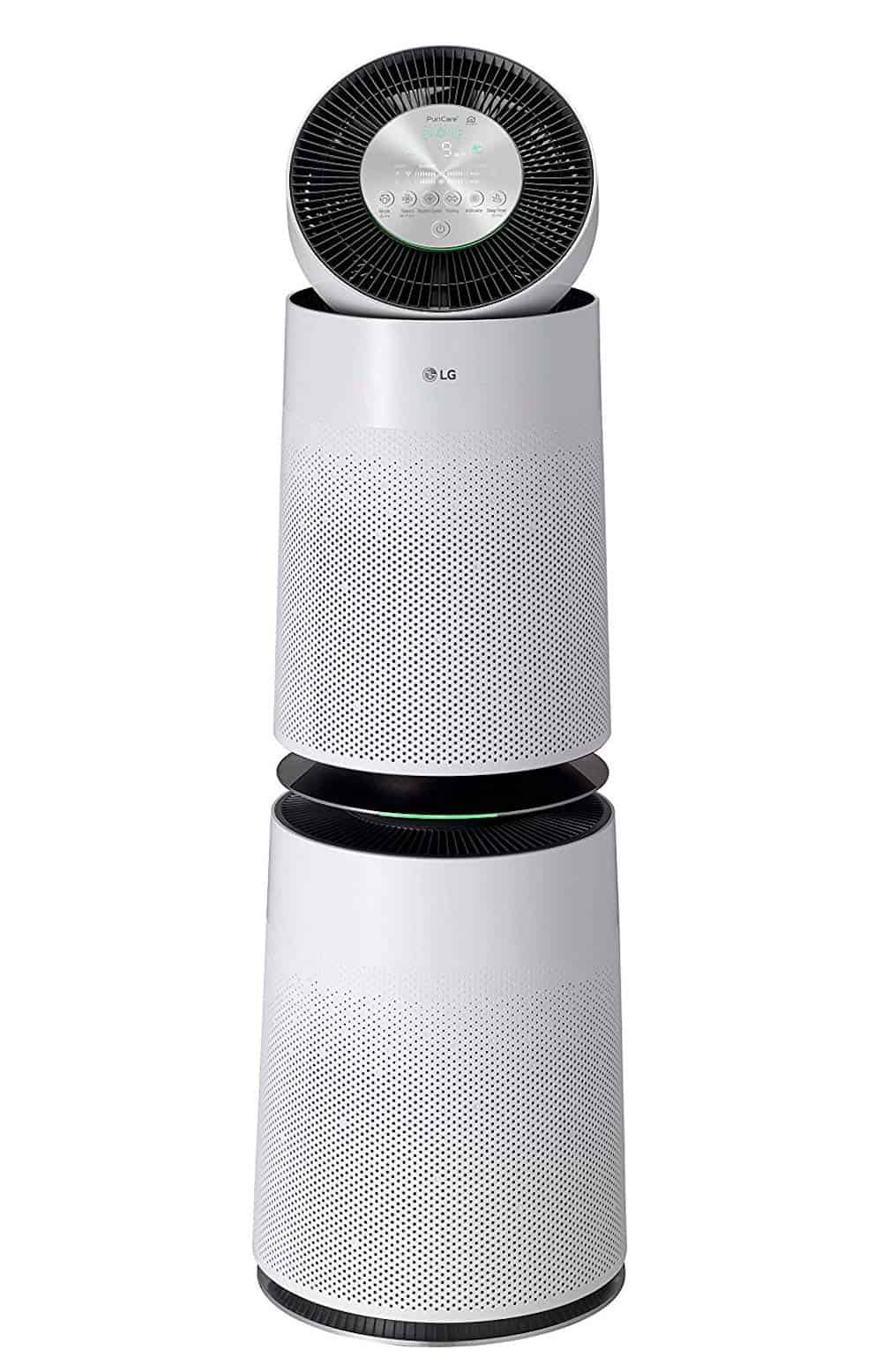 $1,235
This is the air filter Giada has in her home, and it's the best air purifier out there. It actively monitors the air quality of whatever space its in, and even better - you can control it entirely from your phone.