Giada's 2019 Gift Guide: The Food Lover
You must be signed in to print this content
From edible treats to kitchen essentials, this was the Giadzy Kitchen's favorite gift guide to put together this year: the one for the food lovers!
As food-lovers ourselves, we can guarantee that we'd be more than happy to get every single gift on this list! From our team's absolute favorite gift-worthy treats to cooking and serving essentials, these are the gifts we're giving to the food lovers this year.
---

---

$19.50
These delicious chocolate bars start with heirloom cocoa from Madagascar, and you can 100% taste the difference! This gift pack includes a selection of their best selling and favorite bars.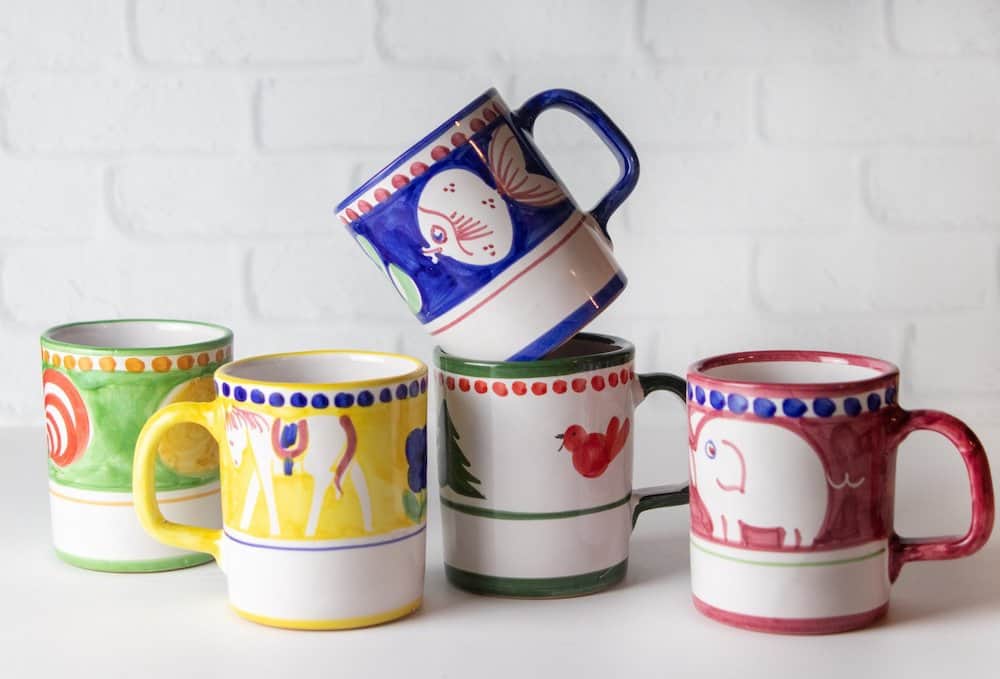 $40
What better way to enjoy a cup of freshly-brewed espresso than in one of Giada's favorite mugs? Hand-painted in Campania on the Amalfi Coast, these bright patterns are sure to brighten any morning.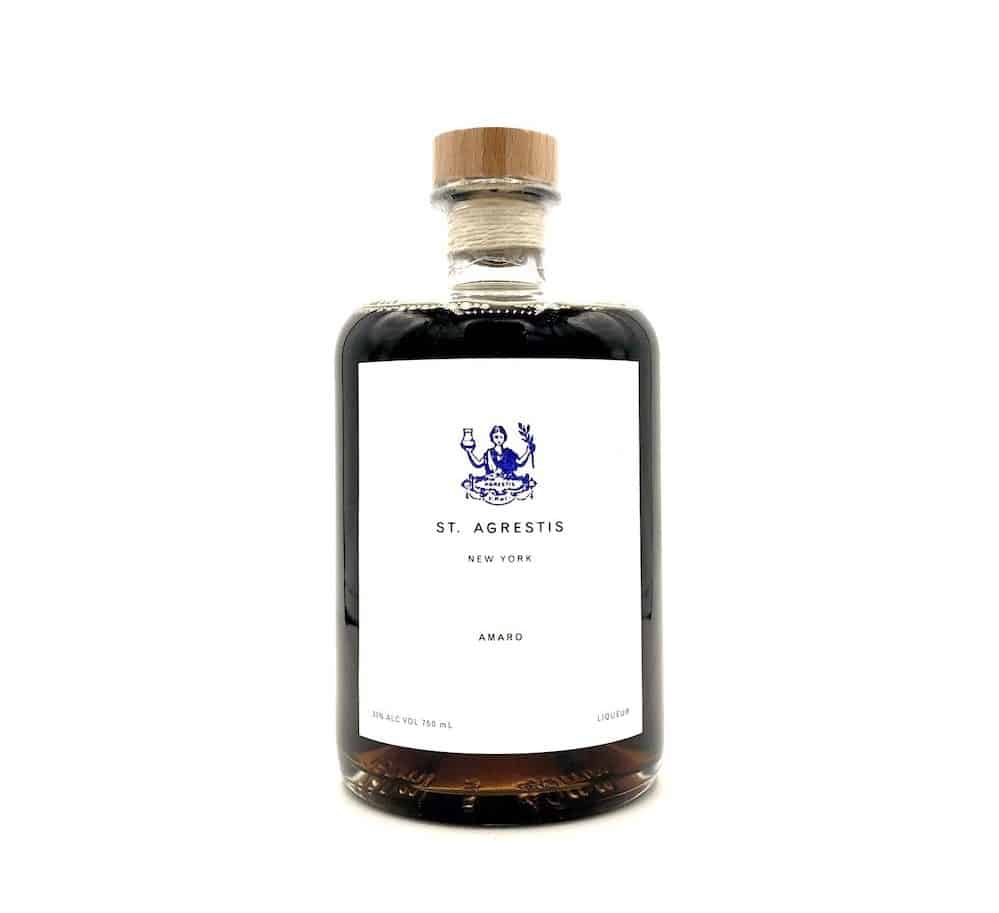 $37.99
For either the amaro lover or someone who's new to the world of the Italian digestif, this brand is one of our favorites (we even wrote about it here!)

Price varies
For any food lover, this incredibly special honey makes a great gift. Made from rare trees in Hawaii, this honey produces a creamy texture as opposed to the drizzly one we're usually accustomed to - and in tons of different flavors, the pairing possibilities are endless!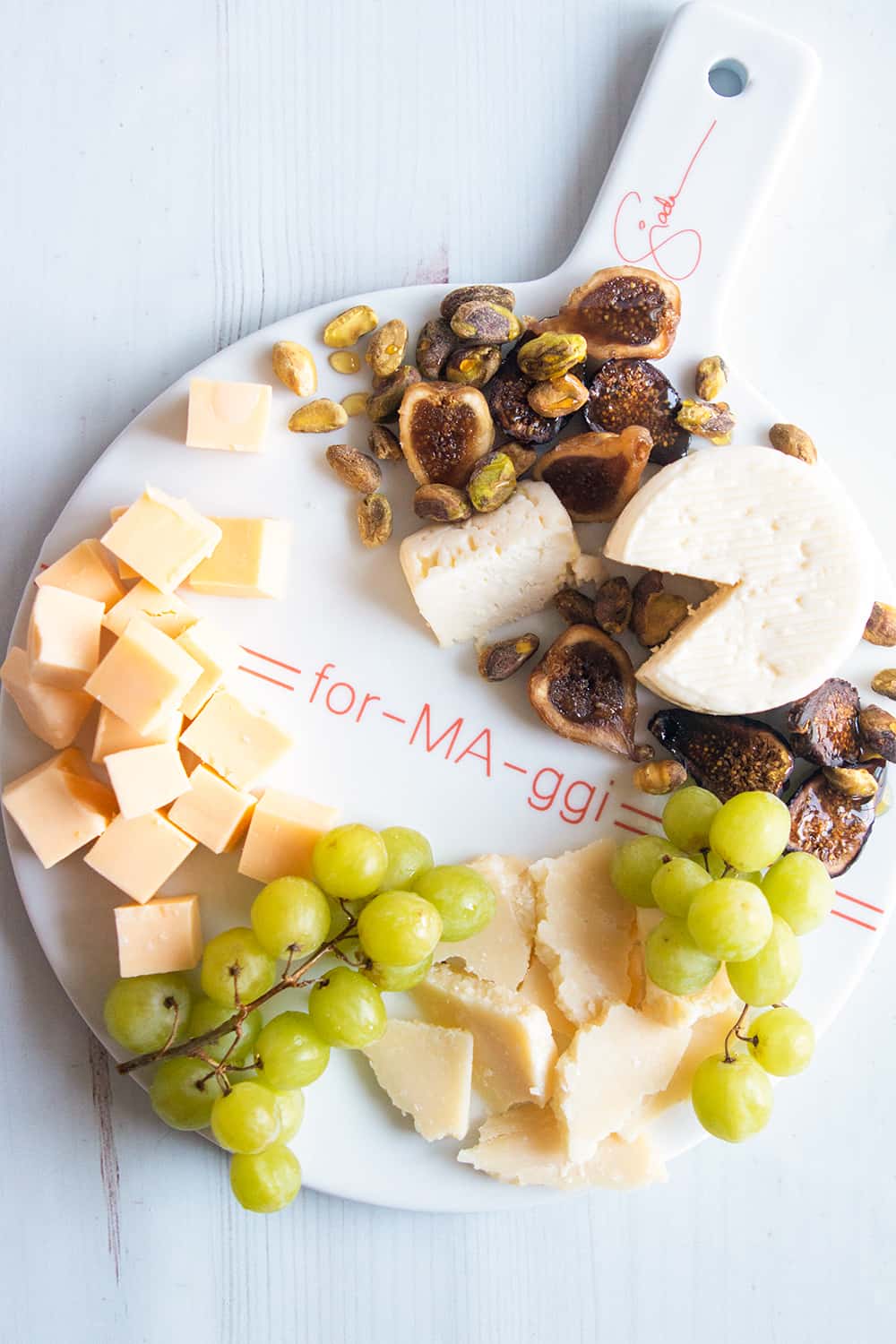 $32
Cheese is the best part of any meal - and it's even better when it's served on this inviting platter!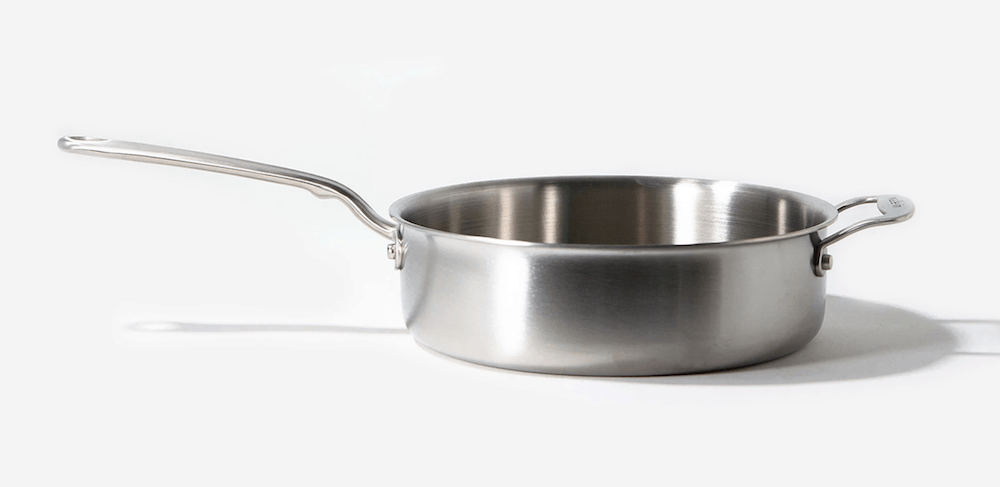 $135
There are so many reasons why we love this pan. First of all, it's entirely made in the US! Secondly, it conducts heat extremely well and very evenly - and the handle is oven-proof, so you can go from stove to oven in a snap. It's easy to clean, too. Are you sold yet?!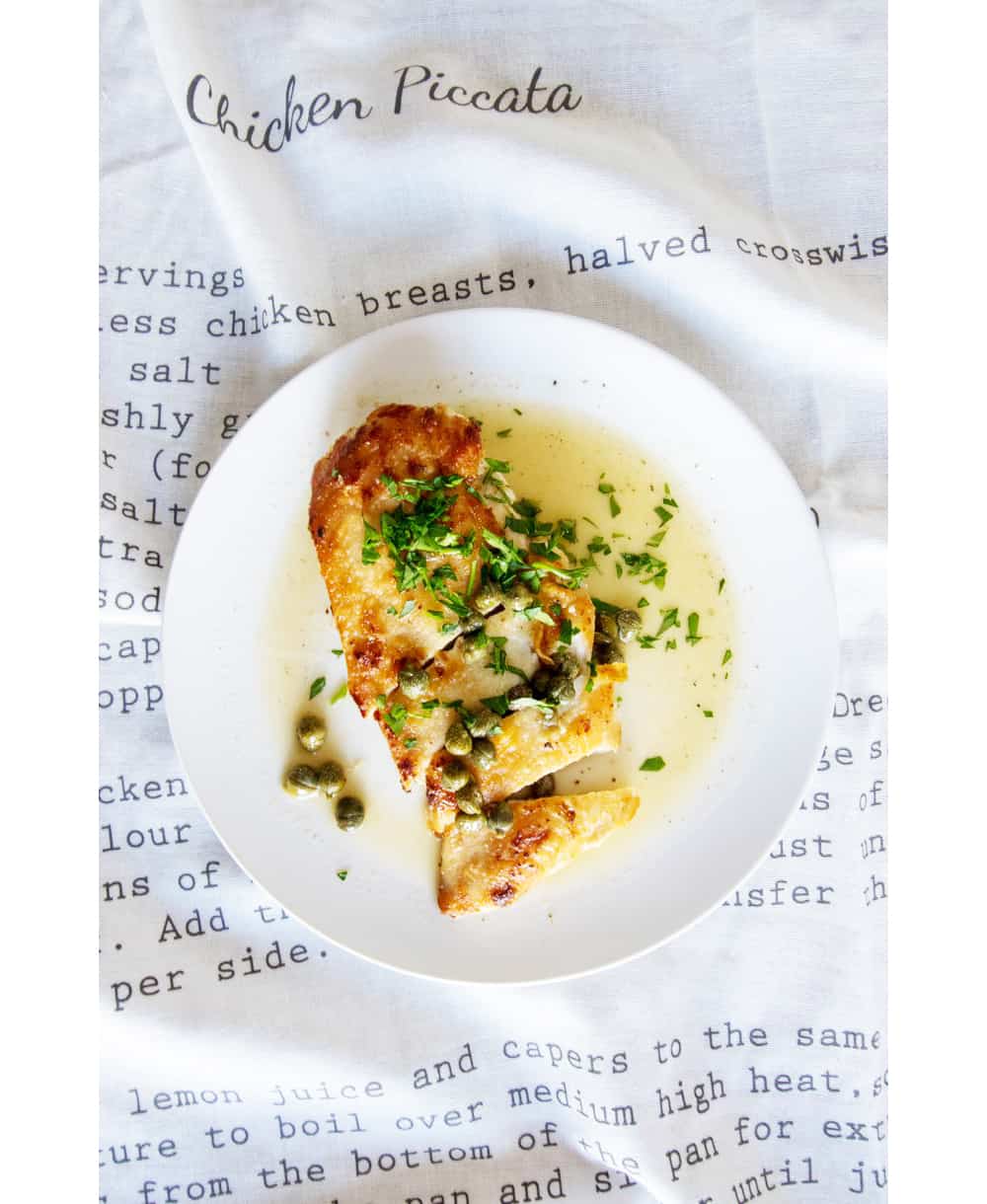 $16
No need to reach for Google anymore to find Giada's most popular recipes when they can live on tea towels in your kitchen, like this recipe for Chicken Piccata!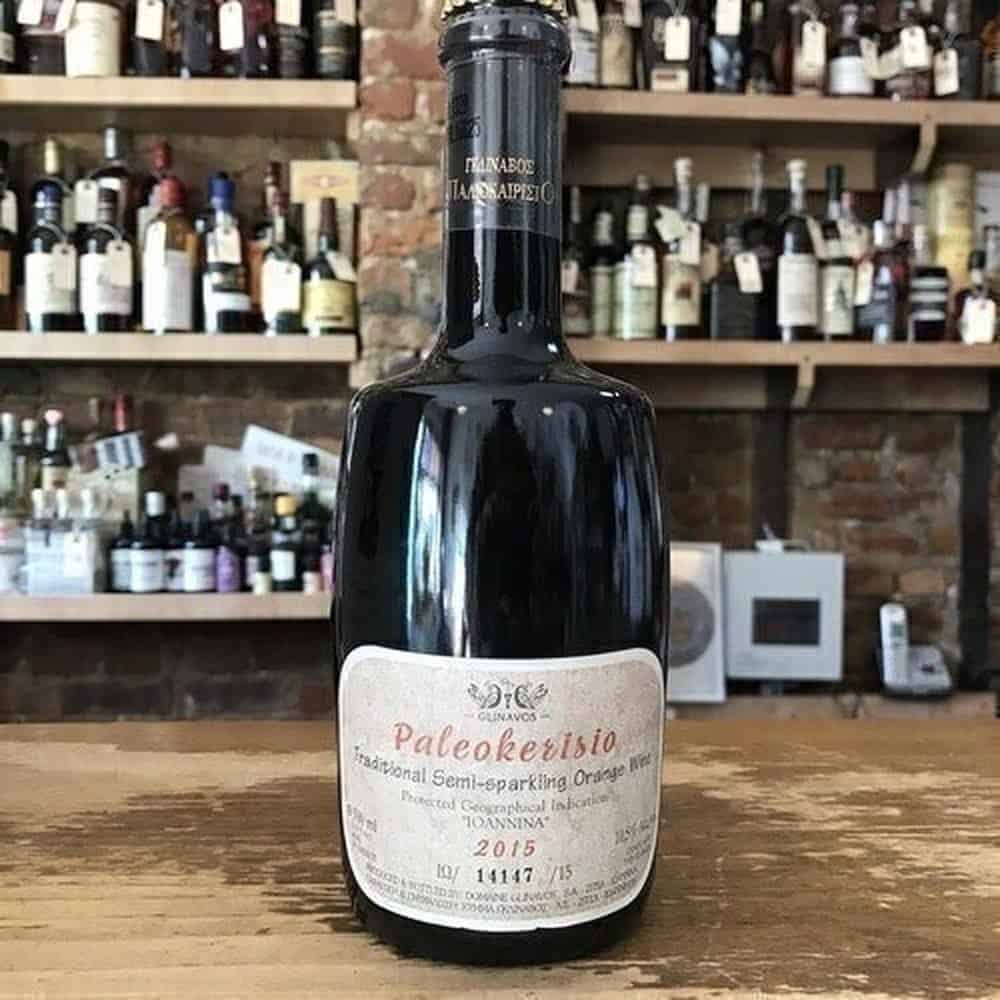 $14.99
We love orange wine at the Giadzy Kitchen, and this reasonably-priced bottle is one of our favorites we've tried, ever. Period.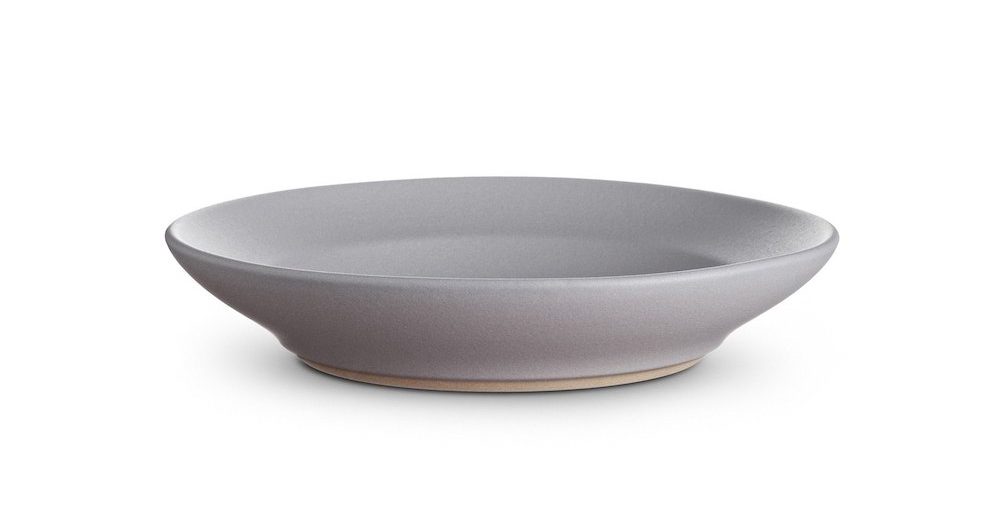 $42
These are the iconic soup bowls that were designed for Alice Water's restaurant Chez Panisse in 2007. They're Giada's favorite pasta bowls that she uses every day at home! In several earth toned colors, these hearty high-quality bowls are as beautiful as they are functional.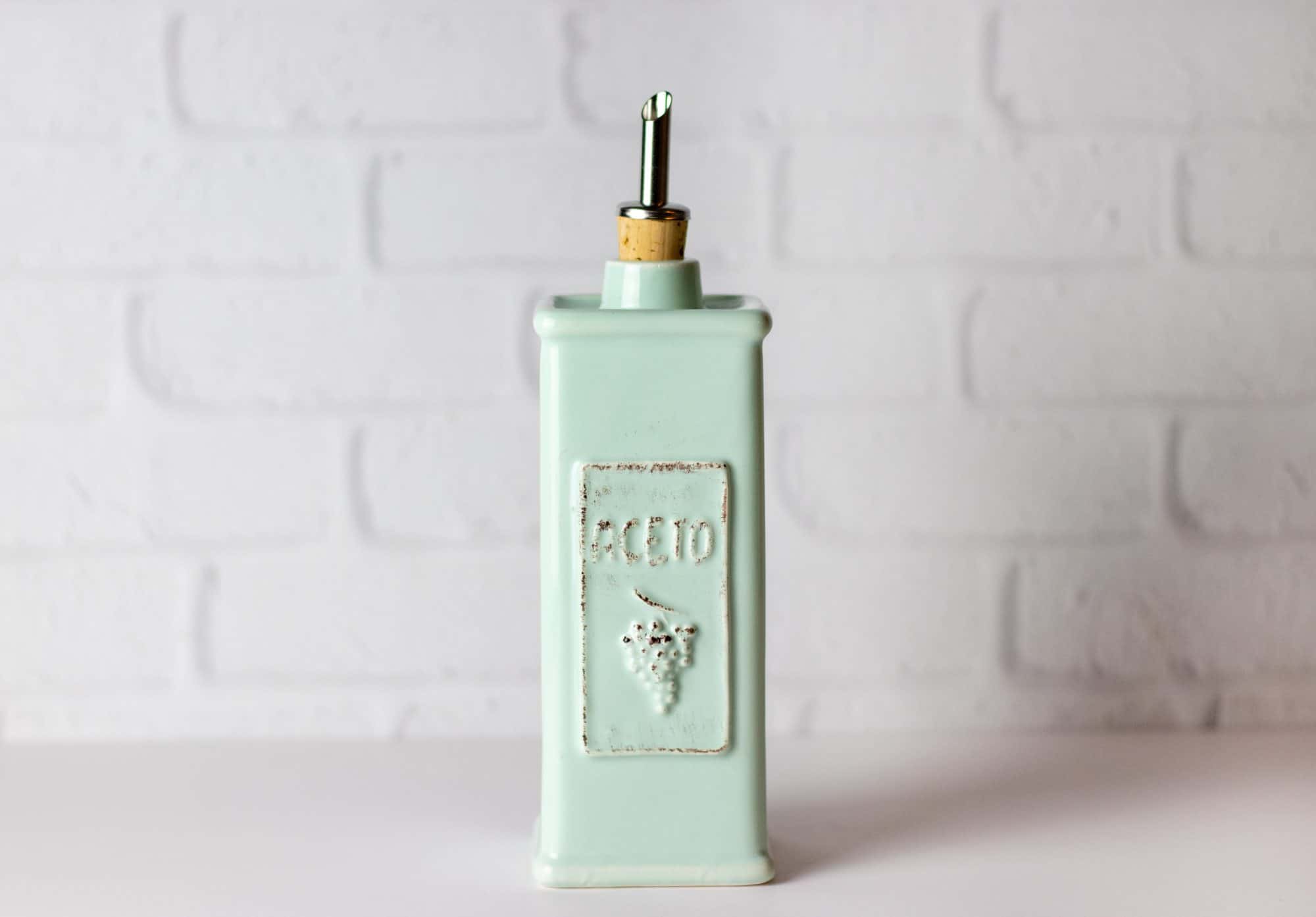 $54
This beautiful rustic-chic vinegar can is a great addition to any table. Pair it with your favorite balsamic vinegar to make a fabulous gift for any foodie!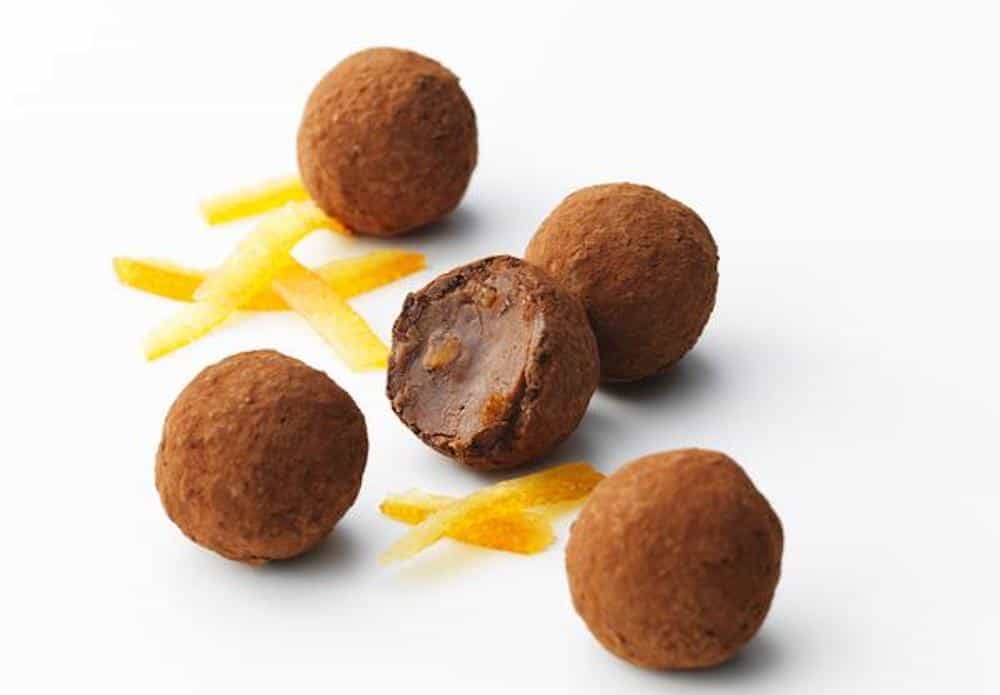 $14
This company has some seriously fabulous chocolate - and we especially love their truffles. They taste incredibly special, and make a great gift to any chocolate lover.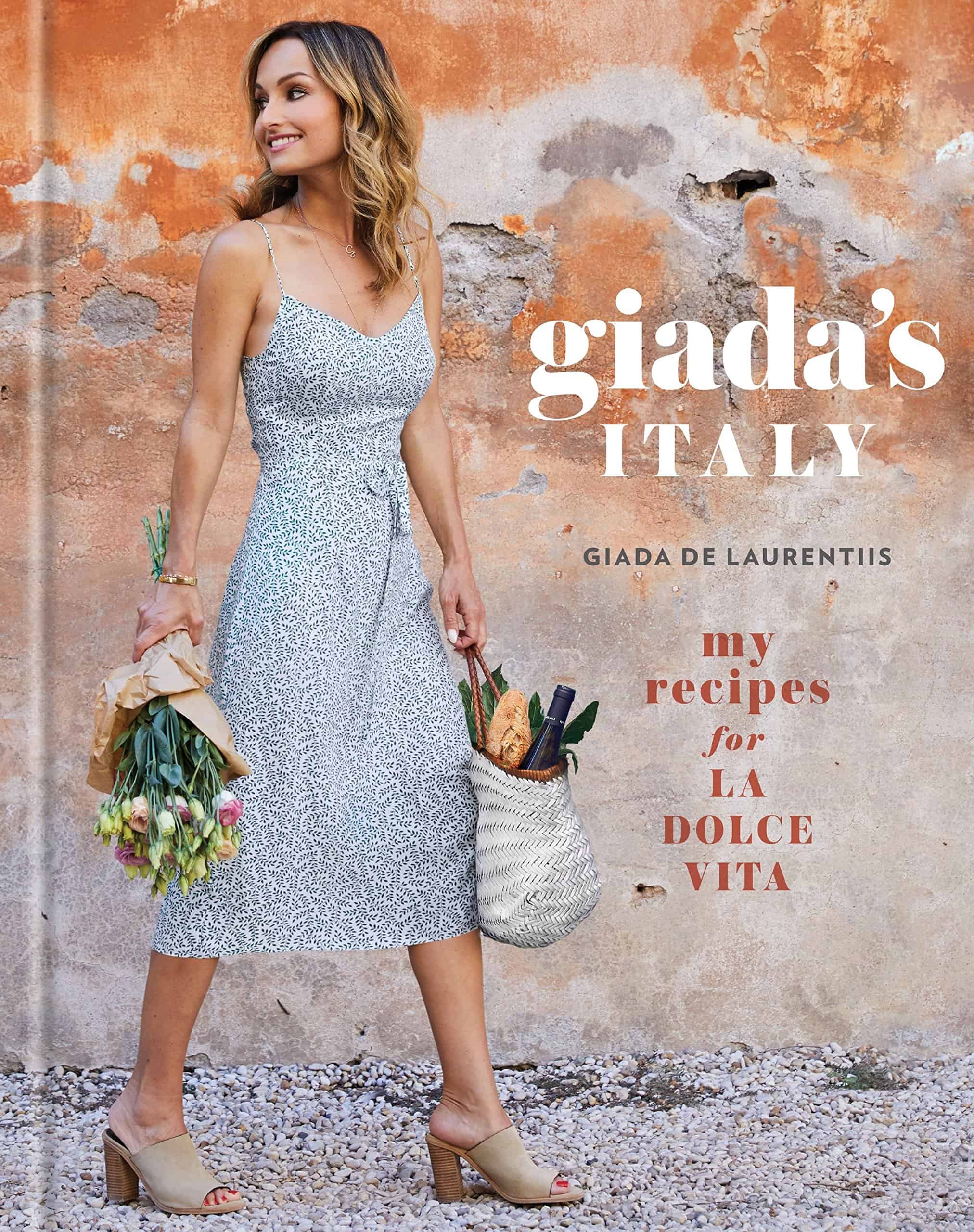 $35
Giada's newest cookbook is an exploration of her Italian roots, full of traditional recipes and stunning photography of Rome. It's an amazing book in its own right, and we're selling copies signed by Giada herself - making them extra special!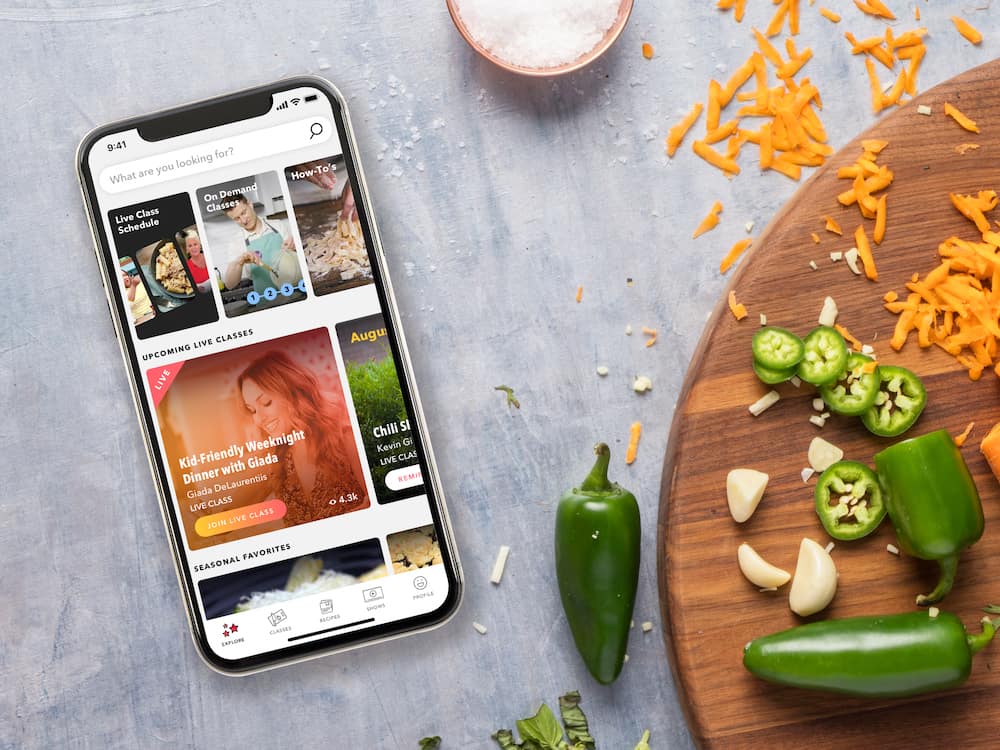 $24.99/6-month subscription
For any Food Network lover, this app is a must! With live classes weekly and tons of recipes, it's a great way to pick up on tips and recipes from celebrity chefs that you can't find anywhere else.