Giada's 2019 Gift Guide: Stocking Stuffers
You must be signed in to print this content
For coworkers, family, or anyone whose gift needs a little extra something to top it off, these are the stocking stuffers we're buying this year!
Stocking stuffers are often the goldmine of the holidays - some of the littlest gifts can pack the most punch! These picks are perfect for office parties, secret Santas, or any occasion that calls for a little gift that leaves a big impression.
---

---

$7.64
For coming in at less than 8 dollars, it's shocking at how amazing this product is! It's quickly becoming an absolute favorite among all of us at team Giadzy - it leaves your skin feeling so incredibly soft.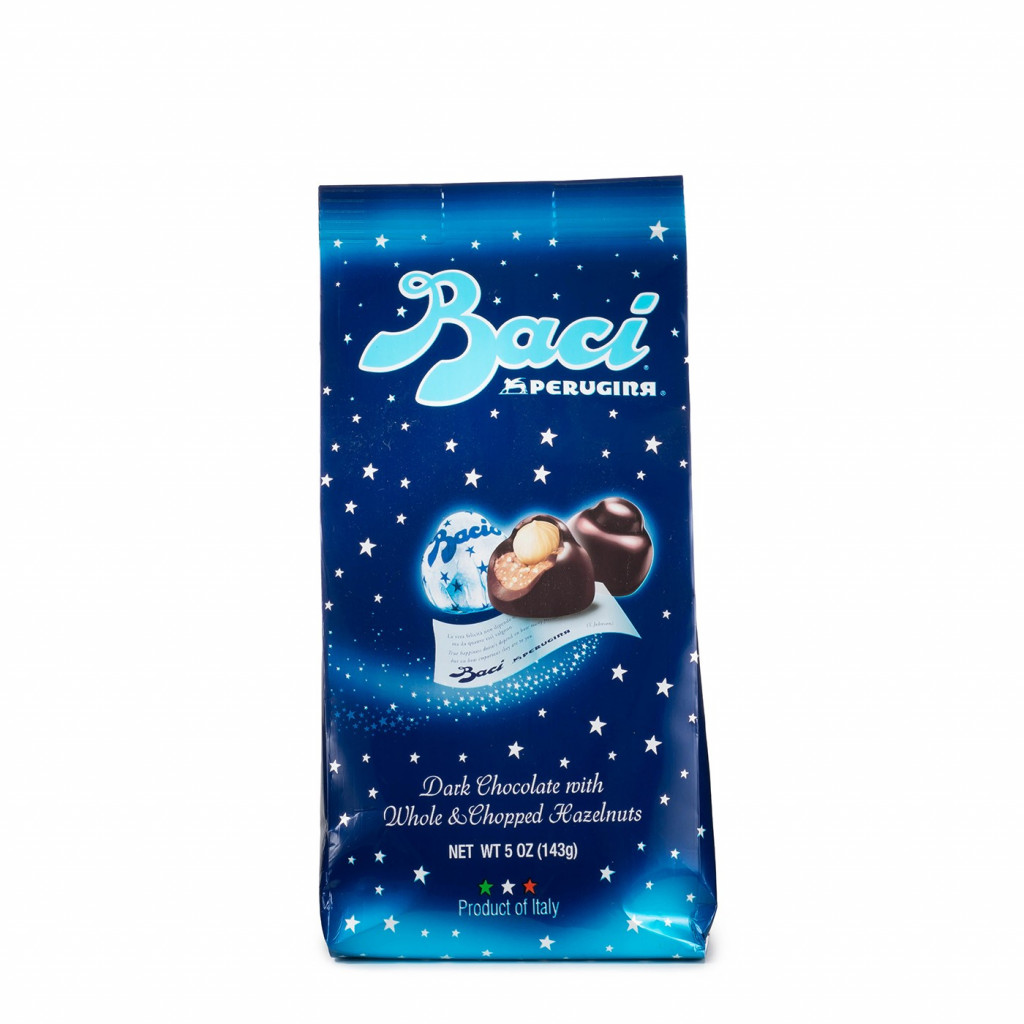 $7.90
These little hazelnut-filled chocolates are so popular in Italy, and they're one of Giada's favorites (chances are, she has a few in her purse right now!)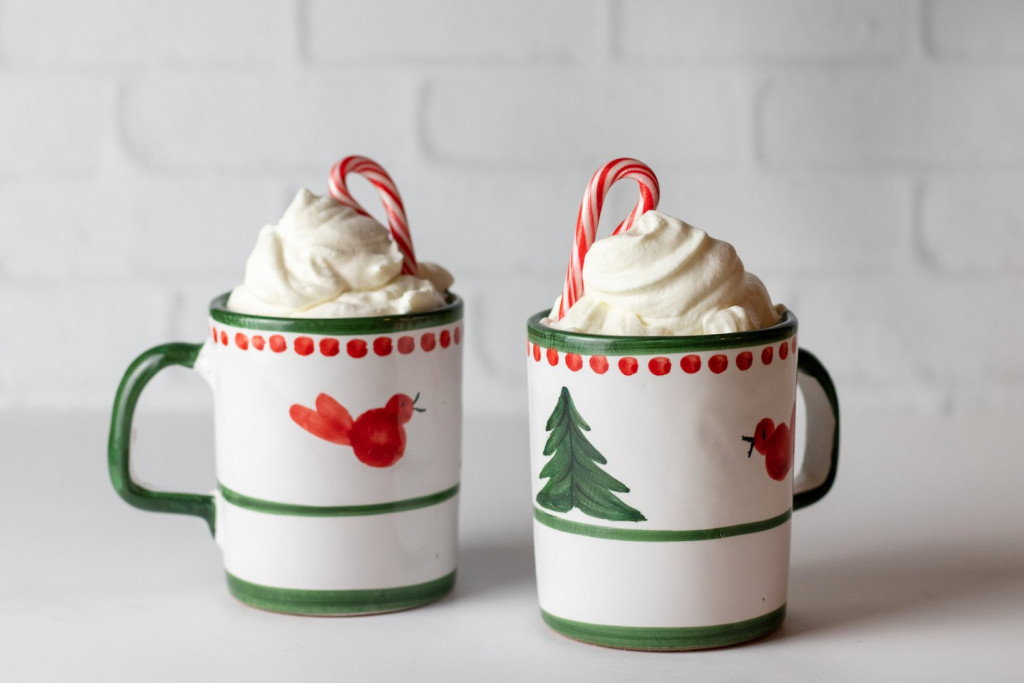 UCCELLO ROSSO HOLIDAY MUG
$40
Uccello Rosso, red bird in Italian, is a sign of remembrance that someone who loves you is thinking of you. Hand-painted on the famed Amalfi Coast, this mug reminds us all to cherish every moment with our loved ones, especially during the holidays.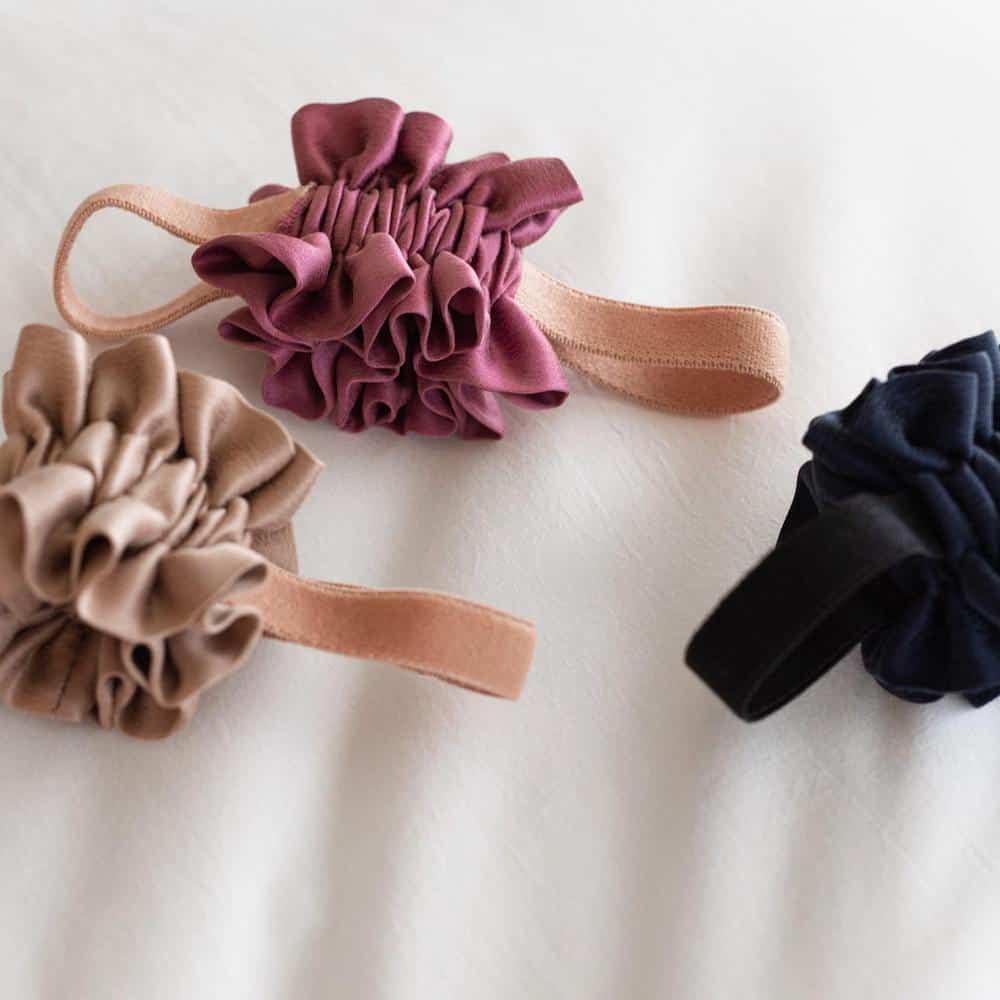 $48
Hair creases, no more! These gentle silk scrunchies are perfect for bedtime without getting your hair tangly and frizzy while you sleep. Not to mention, the fact that they're washable is ah-mazing!

$5
Say hello the Italian way with this vibrant greeting card, exclusive to Giadzy!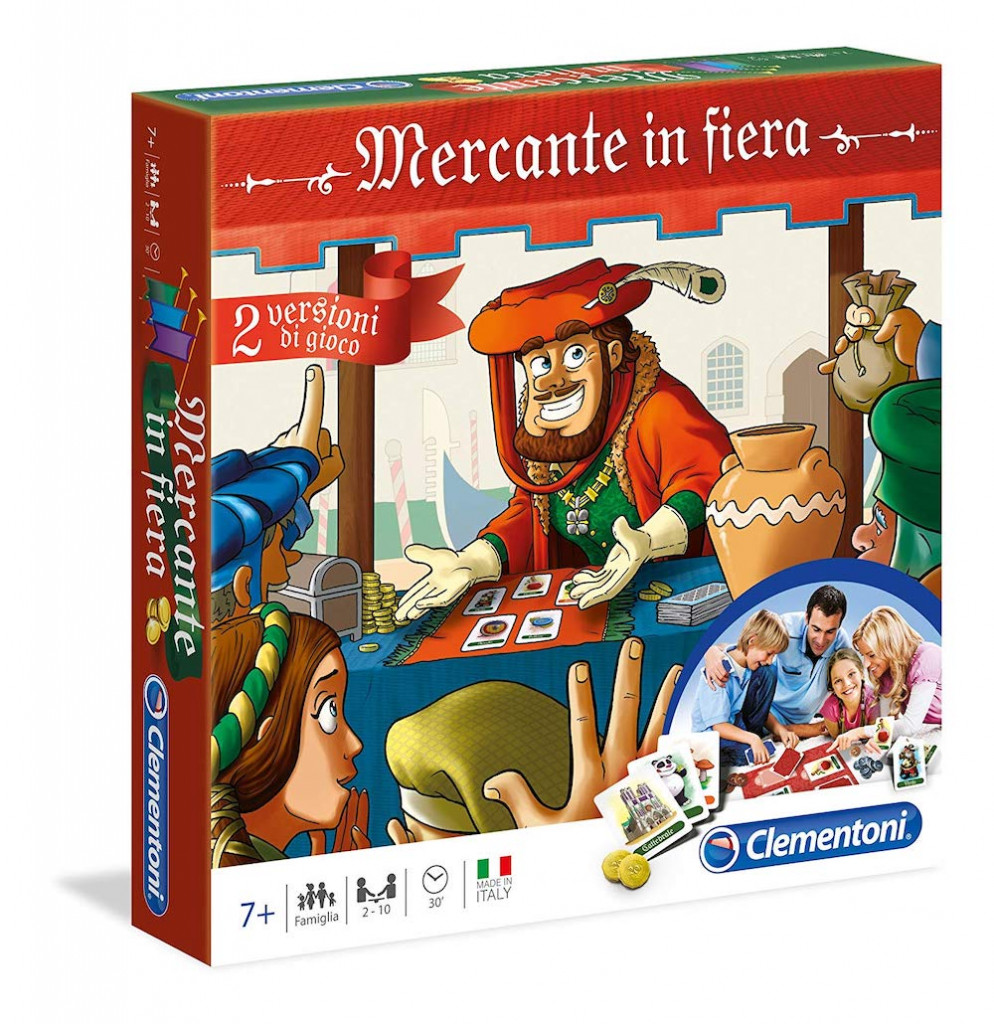 $9.72
Giada always plays this classic Italian board game with her family!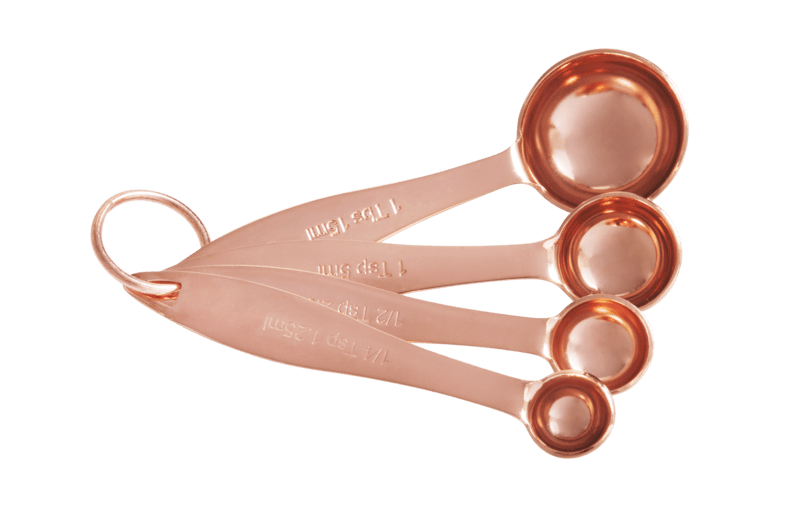 $16
Anyone's kitchen will look a little happier and more chic with the addition of these copper plated measuring spoons - we exclusively only use them at the Giadzy test kitchen!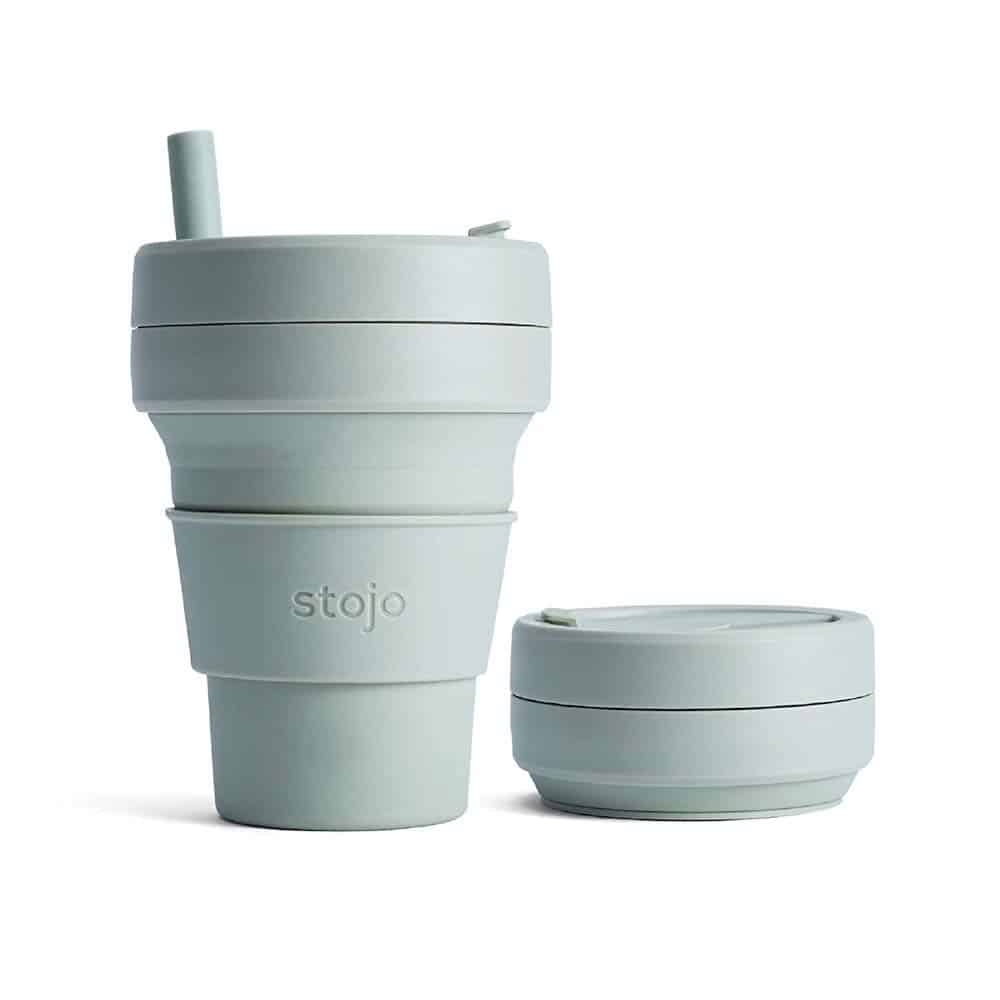 $19.99
This adorable reusable cup is as cute as it is sustainable and functional! For hot or cold beverages, we love that it's totally collapsible - making it extra accessible and easy to take on the go.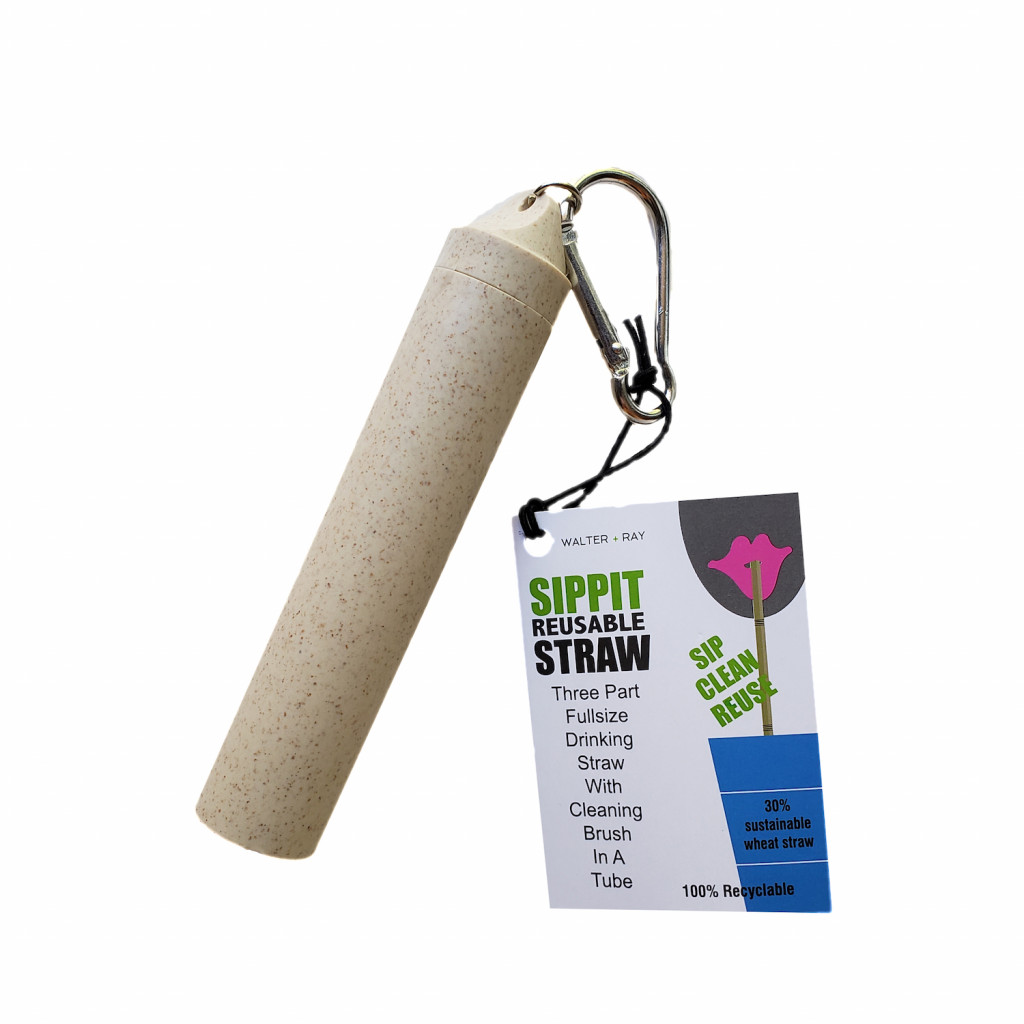 $10.00
Never make the choice between paper or plastic (straw) again. This sustainable, reusable option is easy to throw in a bag or take on the go.