Giada's 2019 Gift Guide: For The Guys
You must be signed in to print this content
Look no further to find a quality gift for the guys in your life this year!
Gifts for guys can be especially difficult to buy, and they sometimes end up with a lot of gimmicky trinkets when the holidays roll around. We're taking all that guesswork out this year with quality gifts that all the guys in your life can seriously appreciate!
---

---

Starts at $139.97
With this wine saver system, there's no reason to rush any bottle - or throw any away that got forgotten for a few days. Give the guy in your life the gift of no more wasted wine!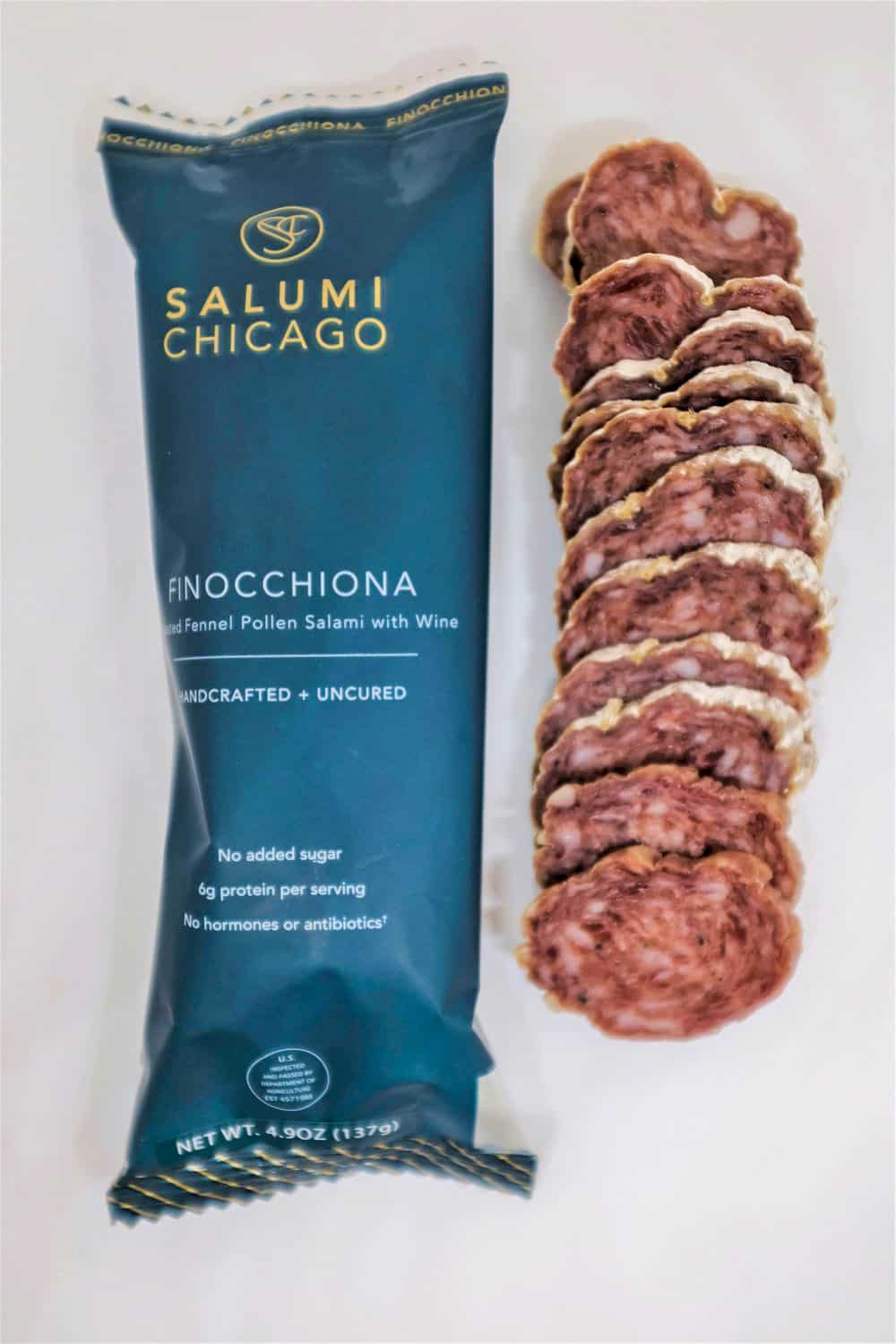 Starts at $10
Without any dextrose, added sugar, and only naturally occurring nitrates, this is cured meat done the right way. The company owner, Greg Laketek, quit his day job and moved to Parma in pursuit of learning all the secrets about Italian charcuterie - and now we get to enjoy the fruits of his labor!

Starts at $9
Say cheers the Italian-way with this "Saluti" shot glass.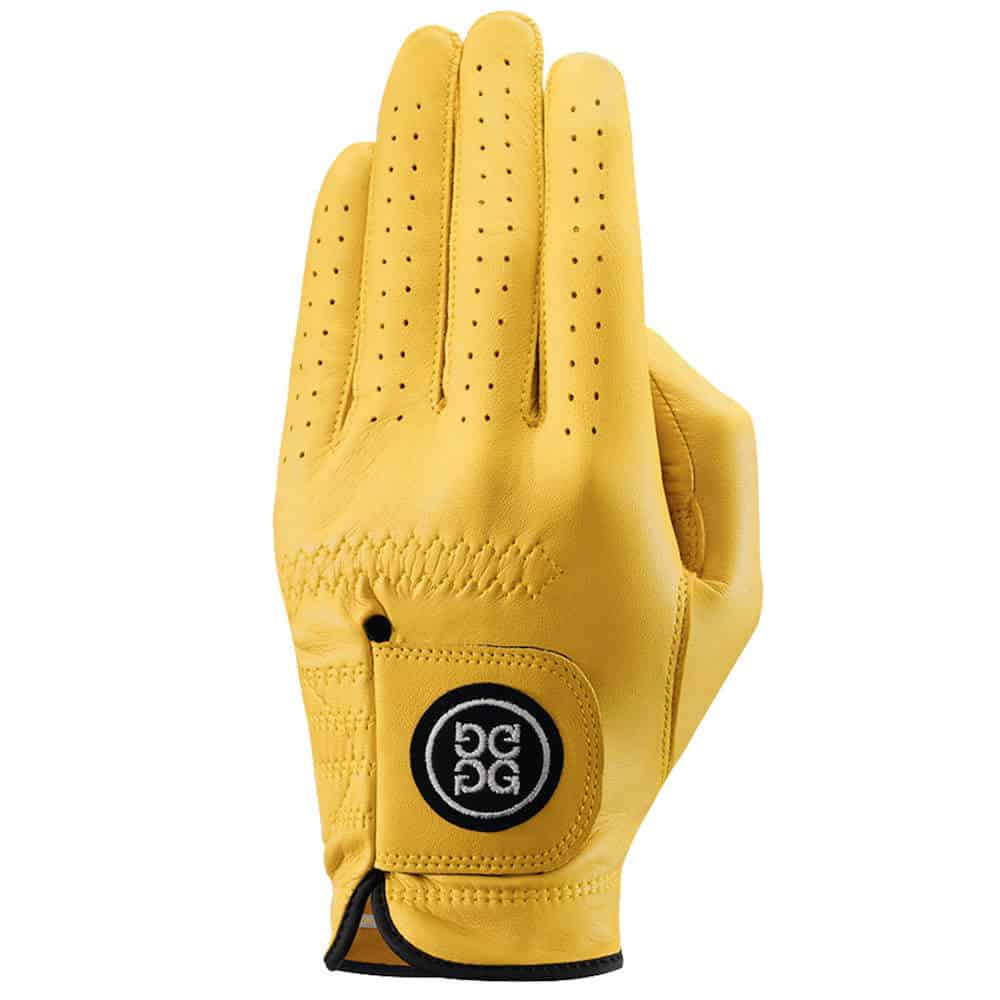 $35
For the golfer who would appreciate a super cool and fashionable accessory, these vibrant leather gloves are the thing.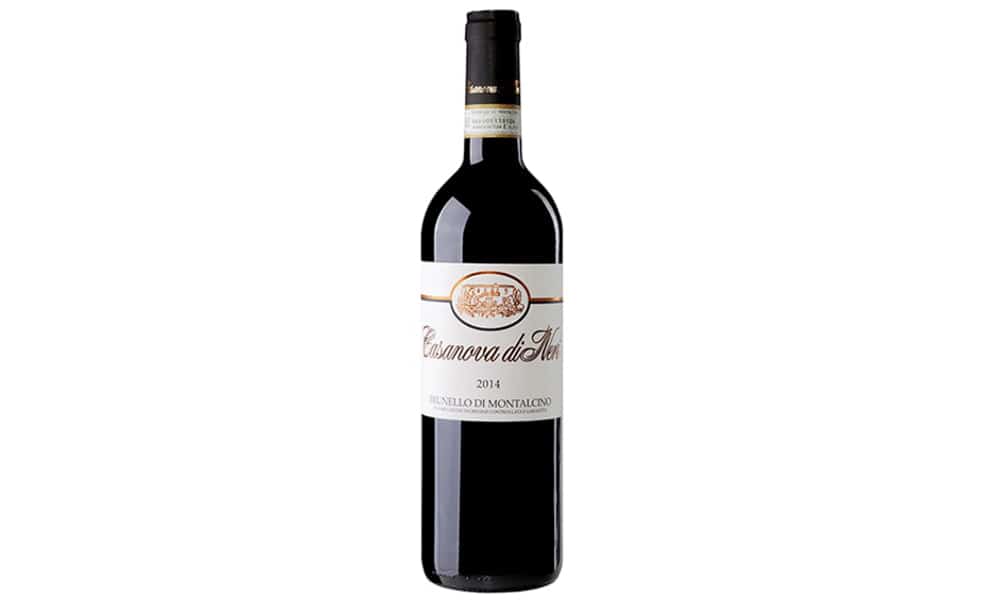 Varies
Giada discovered this winery while in Tuscany earlier in the year, and fell in love with the wine. The bottles are a splurge, but unforgettably delicious and special.

Starts at $57
Whether you use this Warther Cutlery x Giadzy exclusive board for chopping or serving up the prettiest cheese platters, it makes a fantastic gift for any home chef. Made of high-quality walnut, it can last a lifetime. Buon appetito!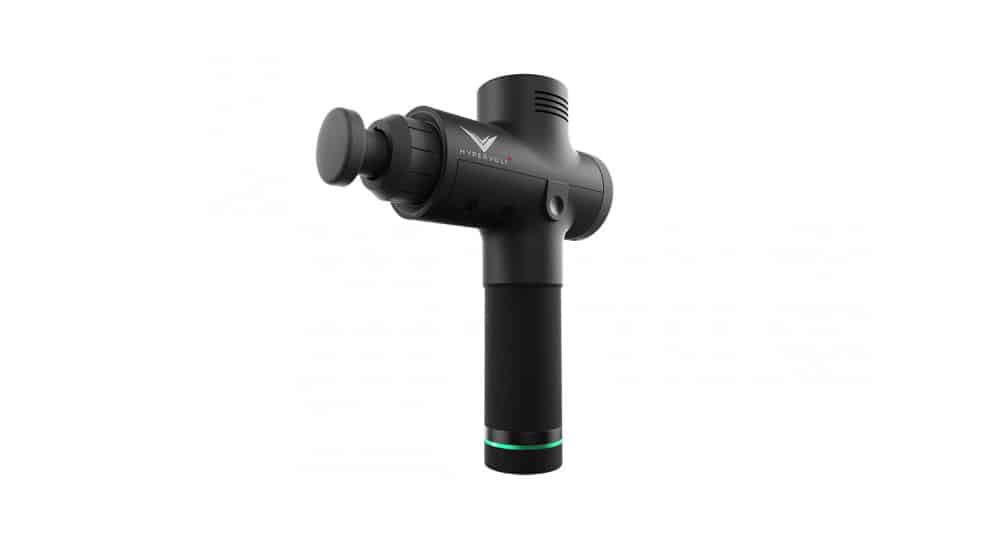 $399
For the guy who works out, this massage gun is a total game-changer. Not only does it massage and alleviate soreness incredibly well, but can even be used to help warm muscles up and improve circulation. It's the coolest gadget this year in the world of working out.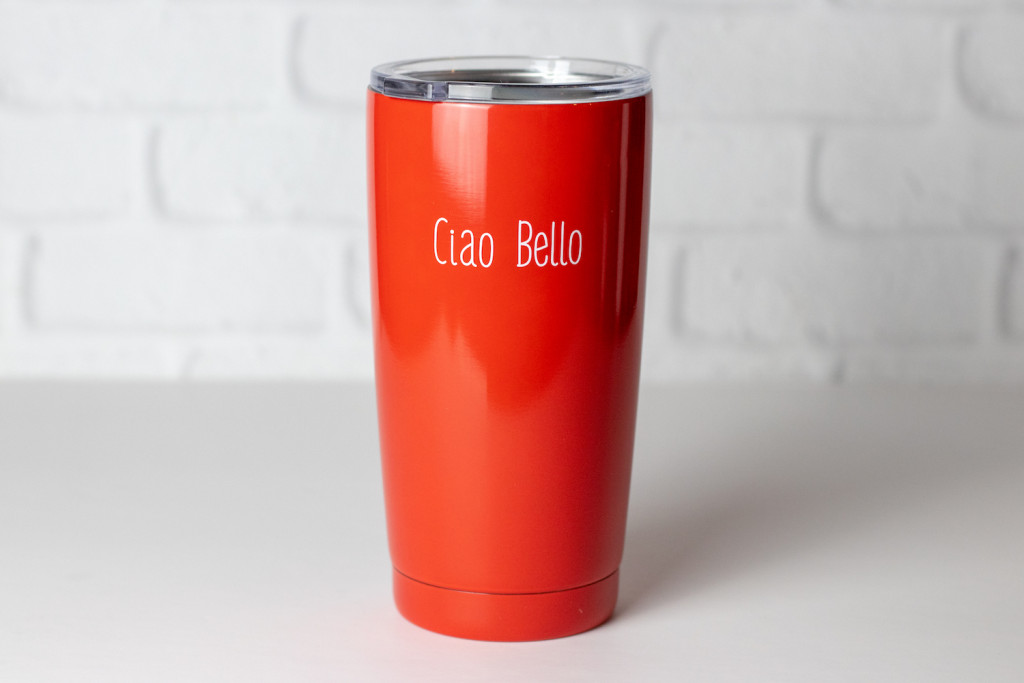 $28
If he's been dreaming of Italy, there's no better wake-up call than coffee in this invigorating ceramic tumbler. The bold red will brighten up any morning, and the charming slogan is a self-esteem boost that's guaranteed to delight anyone.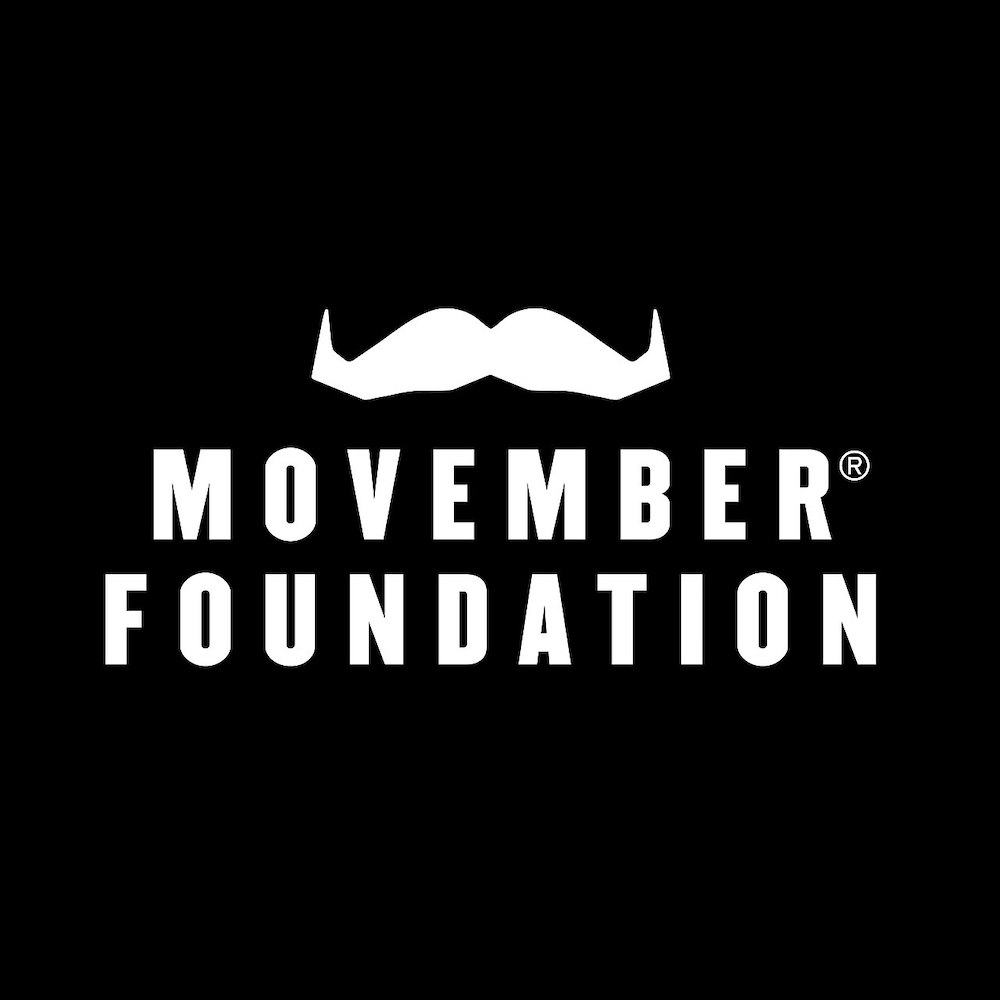 Varies
Make a donation in honor of prostate cancer research and awareness!

$120
These fashionable boots are as durable as they are cool. With memory foam inserts, they're super comfortable to go the distance, and they're hearty enough to take anyone there.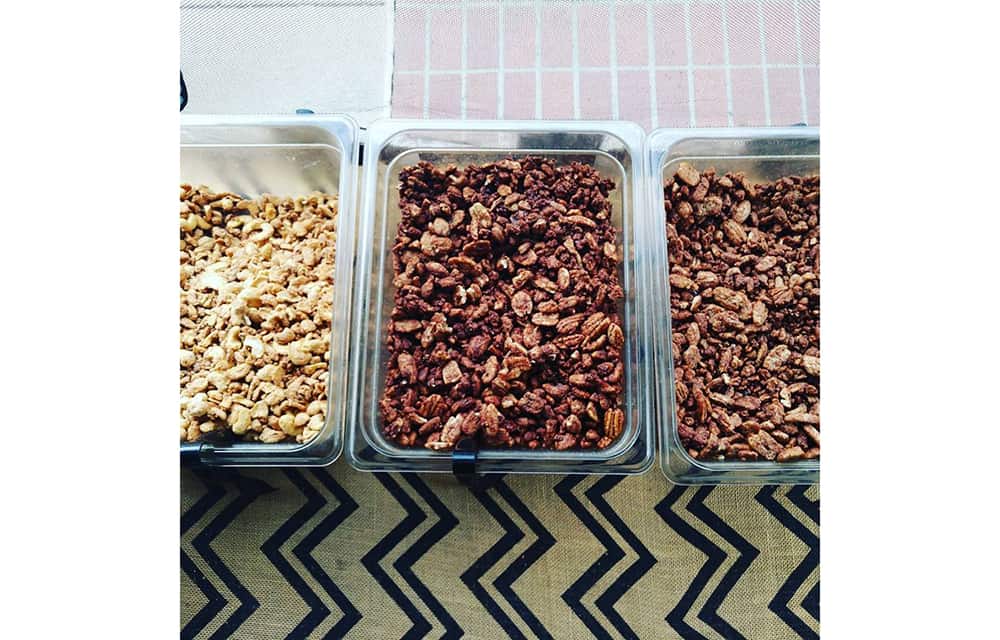 $16.99
These addicting nuts are vegan and gluten free, so everyone can get in on this party. They freshly roast nuts at farmers markets all throughout Oregon and Washington, and we aren't overhyping this - they are one of the most delicious snacks ever. We recommend a mix of the "swalty" (sweet and salty!) nuts.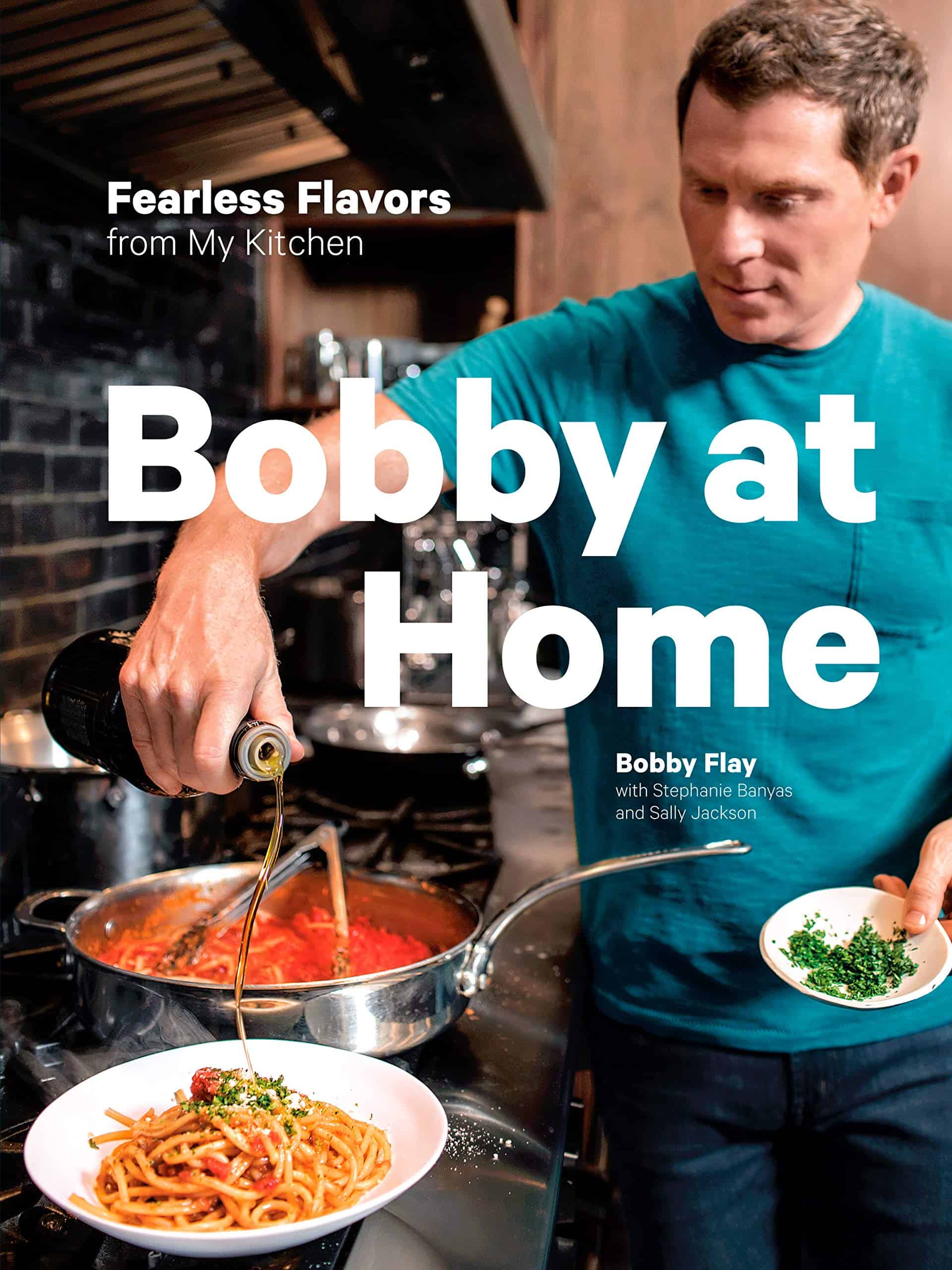 $19.59 hardcover
Our friend Bobby's new cookbook is fantastic, and we recommend it to everyone. It's full of keeper recipes with Bobby's signature bold flavors, and any guy who likes to cook is sure to appreciate it.8