Calabrian Chili Pasta Kit
You must be signed in to print this content
Turn up the heat - welcome to your Calabrian Chili Pasta kit!
Dear spice-lover, this is the kit for you!
Longtime Giada fans will know that one of Giada's all-time favorite ingredients is
Calabrian Chili Paste
. Tons of her recipes feature the spicy condiment, and we are 
so 
glad to finally be able to answer the longtime question of "where can I buy it?" with "in our Giadzy Pantry!"
So, what's the deal with Calabrian Chili Paste, and why does Giada love it so much? Calabrian Chilis come from the south of Italy, grown in sunny coastal Calabria. It's the signature pepper of the region, and it's a staple in cuisine all over Italy.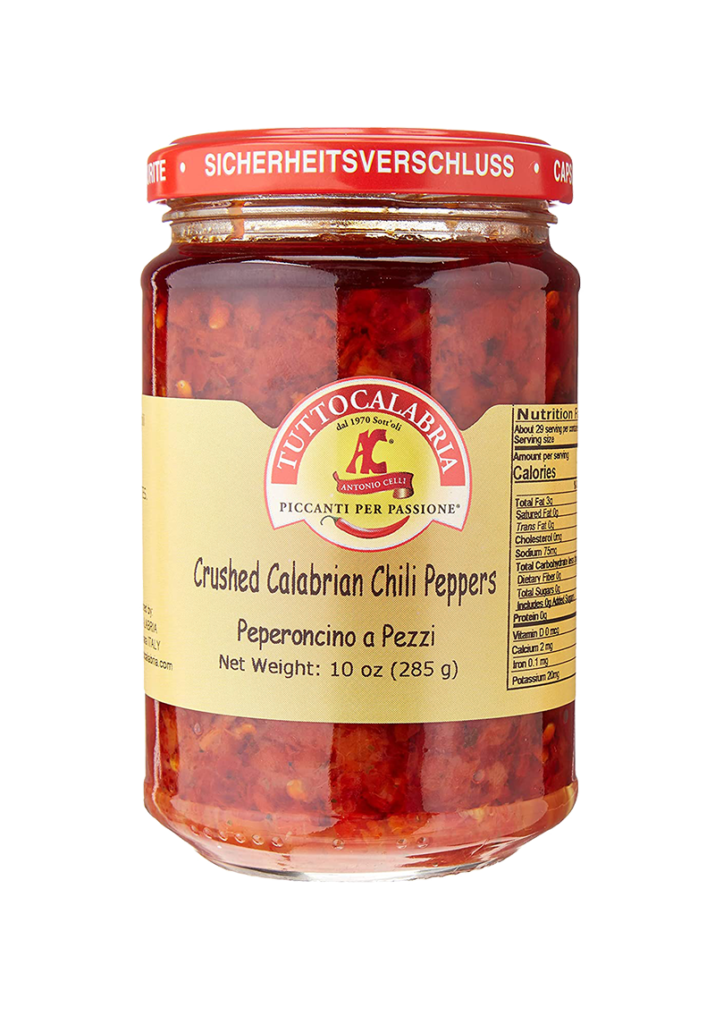 The flavor is what really makes this pepper special. Not only does it bring on a fair amount of heat, but it has a great depth of flavor as well. It adds a warm, slightly sweet, and almost fruity aroma and taste to any dish it's used in. 
Giada's new
Calabrian Chili Pasta
stars these flavors, alongside a few other key ingredients that really make the recipe shine.
Dried organic oregano
adds an amazing aroma to the dish - it's grown on a small family farm in Sicily is dried right on the branch so there's no doubt about what you're getting. It's not your average dried oregano from the grocery store! Giada's favorite
pomodorini tomatoes
create an amazingly, naturally sweet sauce in a pinch, and it all comes together with beloved high-quality Setaro pasta in this super-fun
Capricci
shape.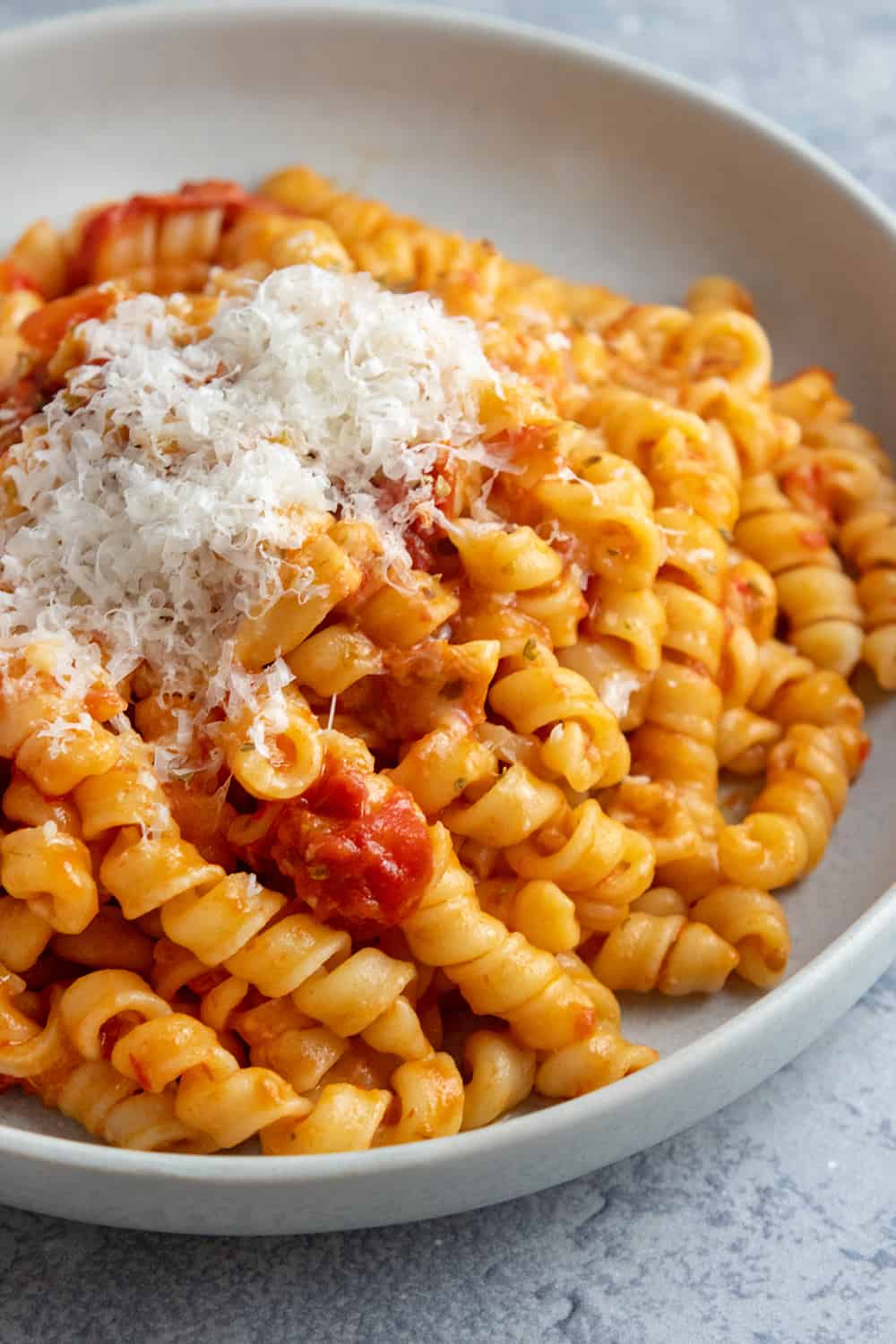 The beauty of this meal kit? You only need to use a little bit of the Calabrian Chili paste to make this recipe, so now you have Giada's favorite condiment on hand for many meals to come! Check out the recipes below for some of our favorite dishes that use the zingy crushed pepper paste.