3 Pet Delivery Services We're Loving Right Now
You must be signed in to print this content
Delivery services don't just make great gifts for friends (and ourselves!) -- they are just as special of a treat for our beloved pets, too!
There's a delivery service out there for everything these days, from makeup to worldly snacks and everything in between. Just about everyone on the Giadzy team is a little bit pet crazy - especially a certain one of us! - and it's pretty exciting to get goodies for our pets dropped off at the doorstep. In particular, we're really loving the following 3 services - not just for the fun and convenience of it, but for the good of our furry friends, too!

Freshpet has long proven themselves as a company that seriously cares about the nutrition of their pet food. Their delivery service at freshpetfood.com makes it extra convenient to have dog food delivered right to the doorstep - and it's all good stuff with no filler. Protein, fruits, veggies and essential vitamins to keep your pup super healthy, and super stoked about dinner time!
Cats are in luck, too - head to their
website
 for where to find even more food and treat options in stores!

This delivery box isn't just awesome because of all the treats and toys. They take it to another level: for every shipped box, they take a portion to help animal charity organizations that are in need - and you get to select which charity your box helps! Everything in the boxes is made in the U.S. and is totally personalized and tailored to your cat or dog. Win, win, win!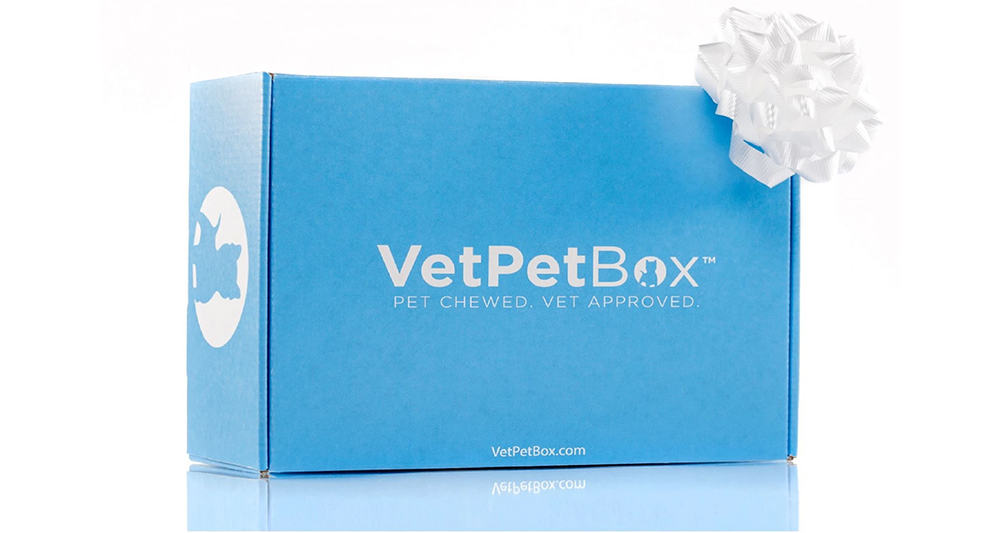 Want to know that your pet is in the best of hands? Turn to vetpetbox, which is totally owned and curated by veterinarians! These fun delivery boxes allow you to do some serious customization, from the size of your pet to whether or not they have allergies, and even their anxiety levels and play style. They even offer educational materials that address pet wellness topics every month!